The Padres have acquired outfielder Jake Marisnick from the Cubs, tweets ESPN's Jeff Passan.  Righty Anderson Espinoza heads to the Cubs in return, tweets Jeff Sanders of the San Diego Union-Tribune.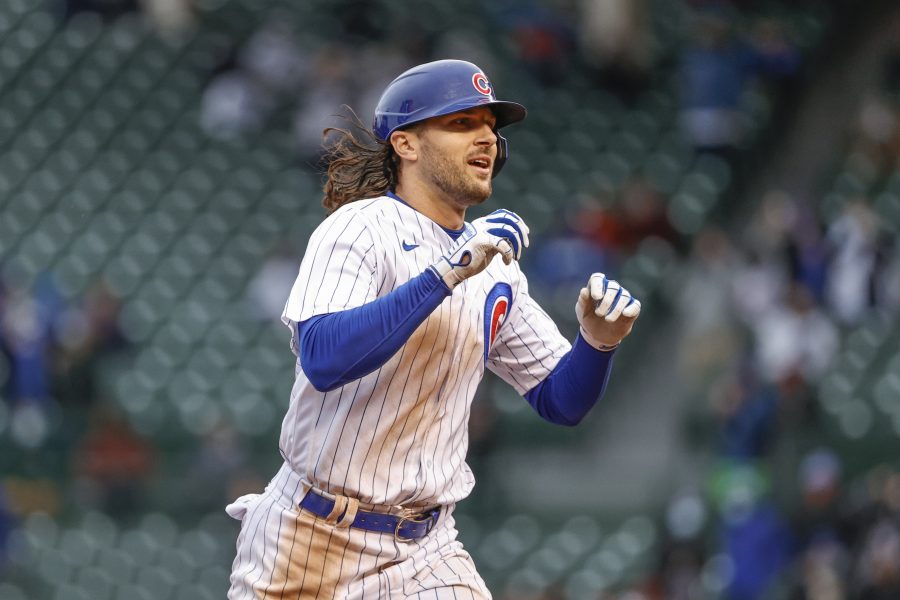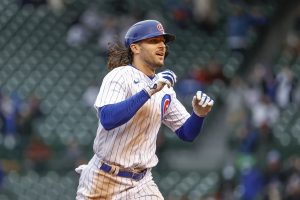 Marisnick, 30, signed a $1.5MM free agent deal with the Cubs back in February.  He's got a 95 wRC+ in 144 plate appearances this year.  A right-handed hitter, Marisnick has a 112 wRC+ against lefties in 198 plate appearances from 2019 to present.  Marisnick is known for his center field defense, but seemed to excel more in that area earlier in his career with the Astros.  He'll supplement a Padres outfield that includes Tommy Pham, Trent Grisham, Wil Myers, and Jurickson Profar.
The Padres were in the mix for big names at the trade deadline, as always, but they came away with Marisnick, Daniel Hudson, and Adam Frazier after falling short on Max Scherzer and Jose Berrios.
Espinoza, 23, was considered one of the 20 best prospects in baseball prior to the 2016 and '17 seasons.  Before 2016, Baseball America graded Espinoza as a 70 prospect, writing, "Espinoza's precocious feel for a high-quality, three-pitch mix and efficient delivery are uncommon traits for a teen, to say the least."  He was traded from the Red Sox to the Padres in July 2016 for Drew Pomeranz, going down for Tommy John surgery a year later and then again in April 2019.  Espinoza has pitched at High-A this year, remarkably his first pro ball work since 2016 – a gap of four years and eight months.  He's got a 5.02 ERA, 29.4 K%, and 10.3 BB% in a dozen starts so far.