The Yankees announced this evening that both outfielder Brett Gardner and reliever Darren O'Day have reached free agency. Both players had contracts with player options that they each declined. Their respective deals allowed the Yankees to bring back either player by then exercising a pricier club option, but the team decided not to do so in either case.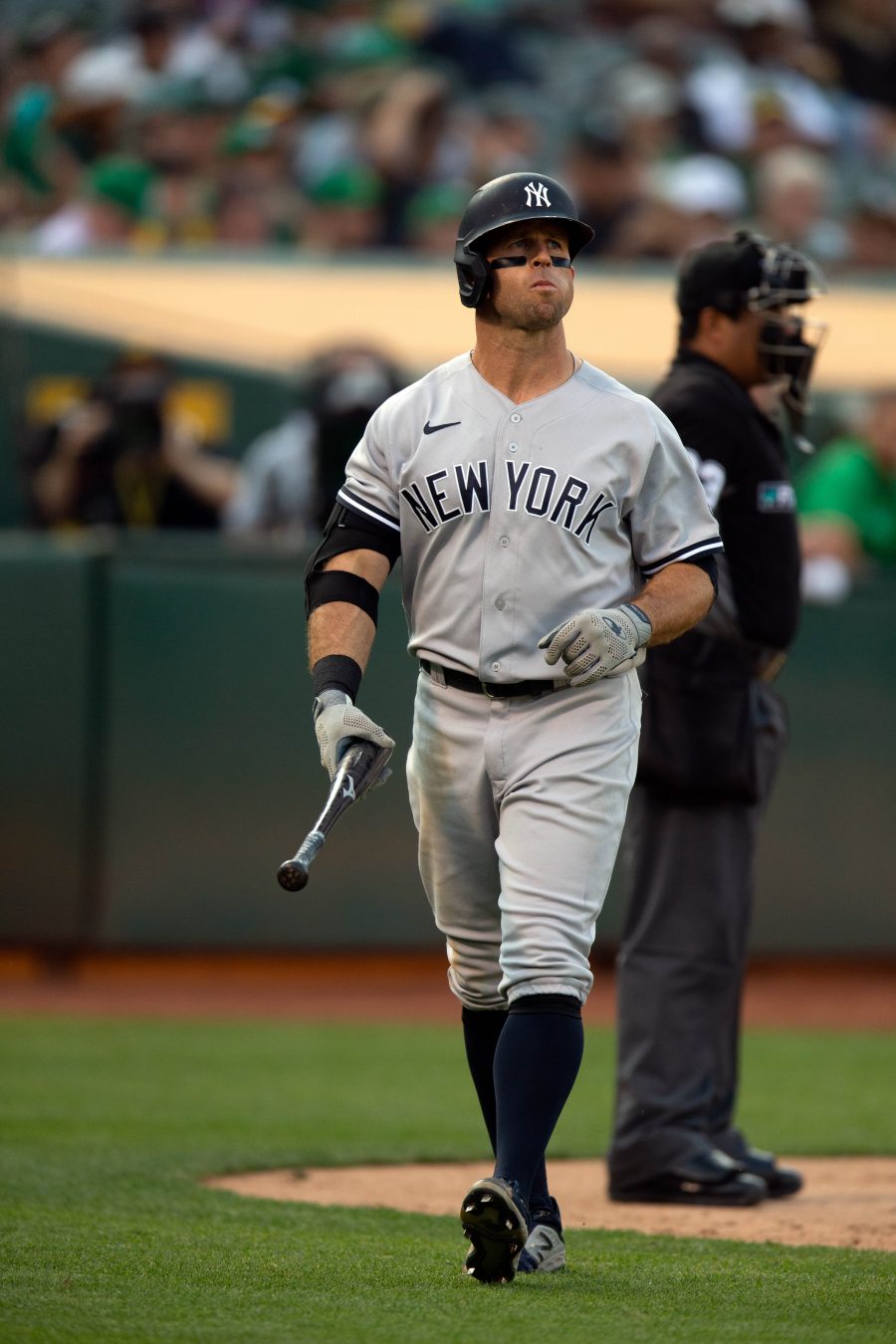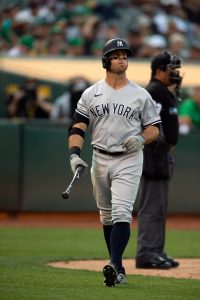 It's the second consecutive offseason in which the Yankees have declined an option on Gardner. Last winter, the club opted to buy the veteran out rather than bring him back for $10MM. After a few months on the open market, the career-long Yankee returned to the Bronx on a complex deal that paid him a $2.85MM salary in 2021. The contract contained a $2.3MM player option for 2022. Were Gardner to decline, the Yankees were left to decide between exercising a $7.15MM club option or buying him out for $1.15MM.
Both sides have chosen to decline their end, meaning Gardner will collect the buyout figure and hit the open market. This again raises the possibility that Gardner could land elsewhere after spending the past fourteen seasons in a Yankee uniform. It's certainly still possible New York and Gardner's reps at Meister Sports Management look to hammer out a new agreement that lands somewhere in between the respective values of the player and club options, but he'll now be free to explore opportunities with other teams as well.
The 2021 campaign was something of a mixed bag for Gardner, who likely wound up thrust into a bigger role than the team had envisioned. With Aaron Hicks suffering a season-ending injury in May, the 38-year-old Gardner stepped in as the Yankees' primary center fielder. Both Statcast's Outs Above Average and Defensive Runs Saved tabbed him as a roughly average center fielder, no small feat for a player his age.
Gardner's production on the other side of the ball dipped, though, as he posted his worst hitting numbers since 2018. Over 461 plate appearances, the left-handed batter put up a .222/.327/.362 line with 10 homers. Gardner still walked in a fantastic 13% of his trips and struck out less often than average, but he's posted low batting averages on balls in play for the last few seasons and the 28 homers he popped in 2019 looks like an outlier after back-to-back down power years.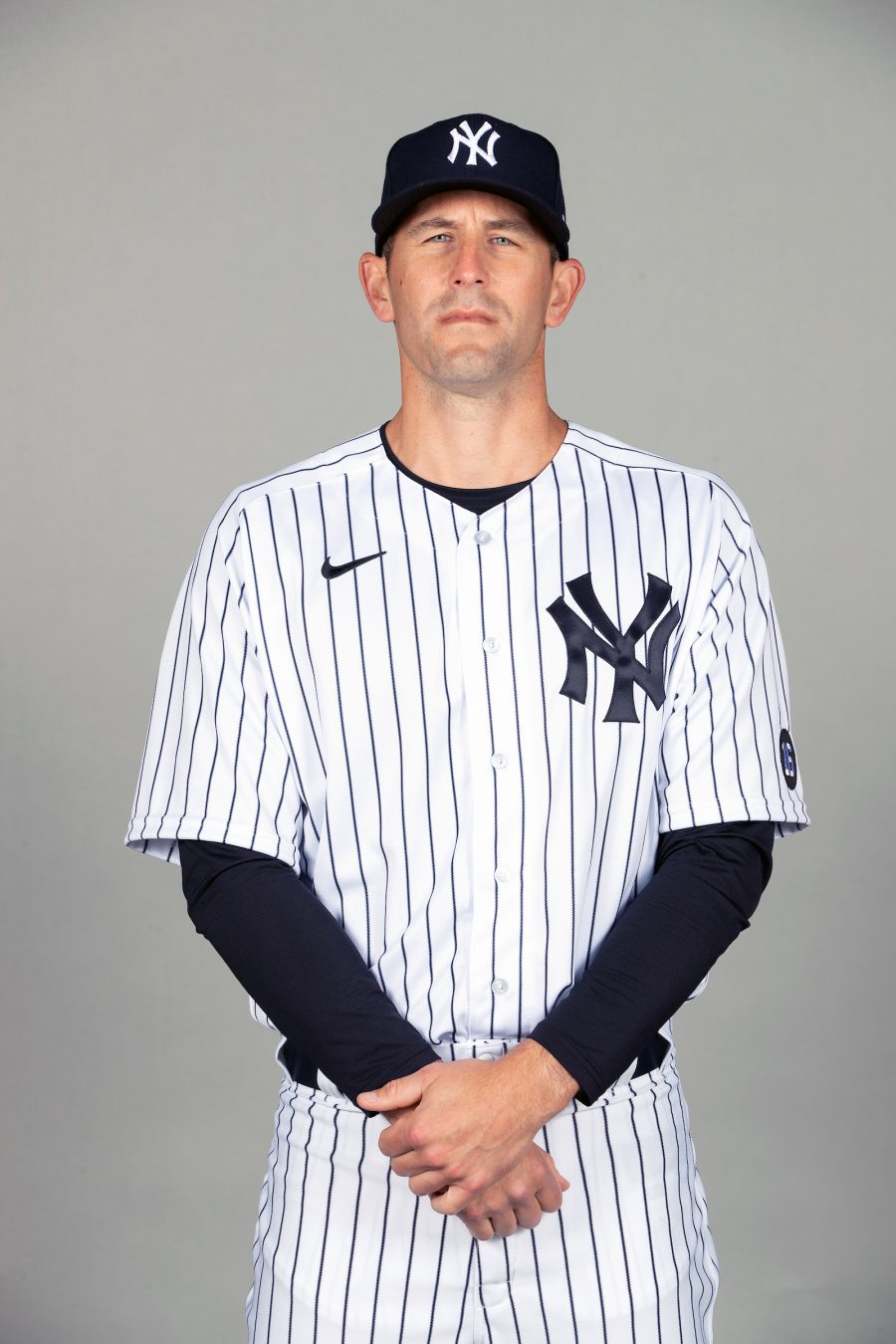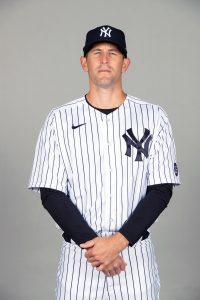 While Gardner has spent his entire career in pinstripes, O'Day's time in the Bronx might last just one season. The veteran submariner signed a free agent deal with a similar structure as Gardner's last winter, albeit at a lesser sum. His contract paid a $1.75MM salary in 2021 and came with a $1.4MM player option for 2022. Once O'Day declined his end, the Yankees were left to decide whether to bring him back for $3.15MM or buy him out for $700K.
O'Day's time with the Yankees didn't go according to plan, as he was limited to 10 2/3 innings by injuries, including a left hamstring strain that ended his season in early July. Now 39 years old and coming off an injury-wrecked season, O'Day is looking at another low-cost deal this winter. Still, he seems likely to top the $700K gap between his buyout figure and the player option salary, so he'll hit the open market in search of other opportunities. When healthy, O'Day has consistently been productive, posting a sub-4.00 ERA in every year since 2011.