The Royals have settled on their next skipper, announcing Sunday night they've tabbed Rays bench coach Matt Quatraro as manager.  It's reportedly a three-year contract that also contains a club option for the 2026 season.  This is the first Major League managerial job for Quatraro, who turns 49 years old in November.
A popular managerial candidate in recent years, Quatraro has received interviews with at least six other teams (the Marlins, Mets, A's, Pirates, Tigers, and Giants) looking for new skippers, and he was reportedly a finalist for at least three of those positions.  Quatraro made it to the final stages of the hiring process with the Pirates, Mets, and most recently the Marlins before those teams went in other directions.  However, Quatraro will now finally get a chance to run a big league dugout, taking over a Royals team looking to turn the corner after a rebuild.
Kansas City has gone through six straight losing seasons, the last two coming after the front office made some notable (by the Royals' standards) free agent investments meant to help the club back into contention.  After that effort didn't pan out, longtime president of baseball operations Dayton Moore and manager Mike Matheny were both fired, marking a new era in Royals history.  Since new GM J.J. Picollo is also a longtime member of the front office, the Royals aren't turning the page entirely on their recent history, yet Quatraro brings a new voice to the proceedings.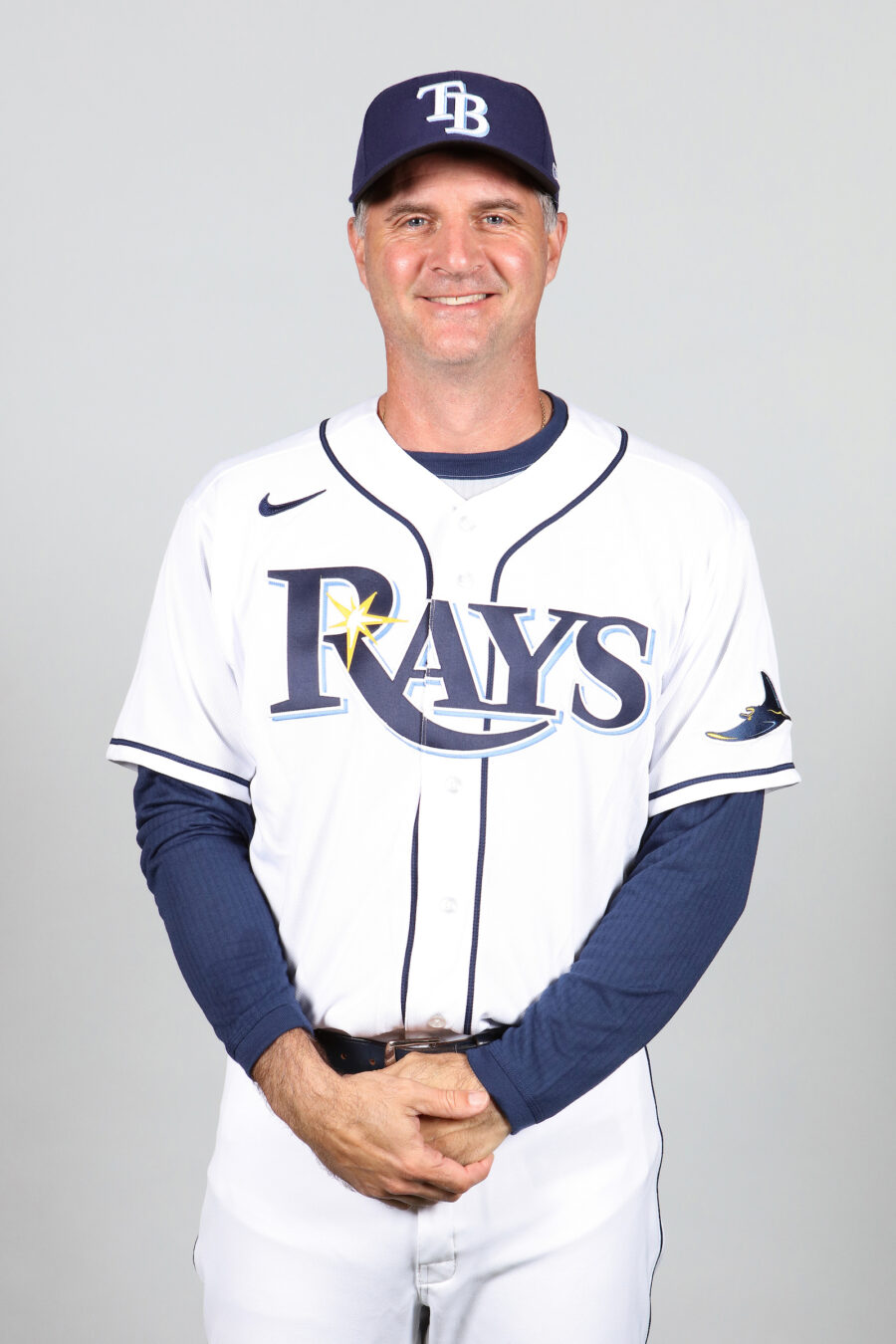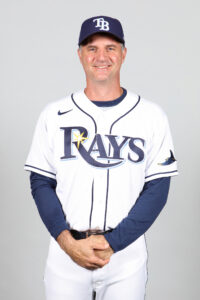 Quatraro does have a past link to Royals owner John Sherman, who become a minority owner in Cleveland during Quatraro's four-season tenure (2014-17) as the Indians' assistant hitting coach.  That stint in Cleveland was Quatraro's only professional experience outside of the Rays organization, beginning when he was an eighth-round pick for Tampa Bay in the 1996 draft.  After seven years as a player, Quatraro then moved into the coaching ranks, working throughout the Rays' farm system as a coach, hitting coordinator, catching instructor, and manager.  He has spent the last five seasons on Tampa's MLB coaching staff, first working as a third base coach before moving into the bench coach role prior to the 2019 season.
The Rays will now need a replacement as Kevin Cash's top lieutenant, though coaching searches have become a pretty common offseason occurrence in Tampa.  Beyond just the normal turnover that often comes to coaching staffs on an annual basis, the Rays frequently lose personnel (whether in the coaching or front office ranks) to other teams looking to replicate Tampa Bay's formula for winning on a low budget.  It remains to be seen whether Quatraro can bring some so-called "Rays magic" to Kansas City, though of course, the Royals have the 2015 World Series title as evidence the organization knows a few things about smaller-market success.
According to several reports, Quatraro was one of seven known candidates involved in the Royals' search.  The club considered three internal candidates (bench coach Pedro Grifol, third base coach Vance Wilson, Triple-A manager Scott Thorman) and four candidates from outside the organization — Quatraro, Dodgers first base coach Clayton McCullough, Red Sox bench coach Will Venable, and Phillies third base coach Dusty Wathan.
With the Royals' opening now filled, it could increase the chances of Grifol heading elsewhere (perhaps even to his own managerial post since he interviewed with the White Sox).  It would stand to reason that Quatraro might want to make some of his own picks for his new coaching staff, and the Royals already have a vacancy at pitching coach after announcing that Cal Eldred wouldn't be returning in 2023.
Jeff Passan of ESPN first reported the Royals were hiring Quatraro as manager. Anne Rogers of MLB.com was first to report he signed a three-year deal with an additional option season.
Image courtesy of USA Today Sports.