DECEMBER 9: New York has officially announced they've signed Robertson to a one-year contract.
DECEMBER 8: The Mets and reliever David Robertson are in agreement on a one-year, $10MM deal. There are no options or incentives. Robertson, who is self-represented, has already passed his physical.
Robertson, 38 in April, has a lengthy track record of success as a major league reliever. In nine straight seasons from 2010 to 2018, he threw at least 60 innings while never posting an ERA higher than 3.82. Though his control wasn't always pinpoint perfect, he never had a strikeout rate lower than 26% in any of those seasons. For reference, this year's league average for relief pitchers was 23.6%.
Unfortunately, that long stretch of reliability came to an abrupt halt in 2019. After signing a two-year, $23MM deal with the Phillies, he only made seven appearances due to injuries, eventually culminating in Tommy John surgery. That kept him out of action for most of that year and all of 2020. He returned to the mound in 2021, starting with that summer's Olympics and then joining the Rays for 12 appearances after.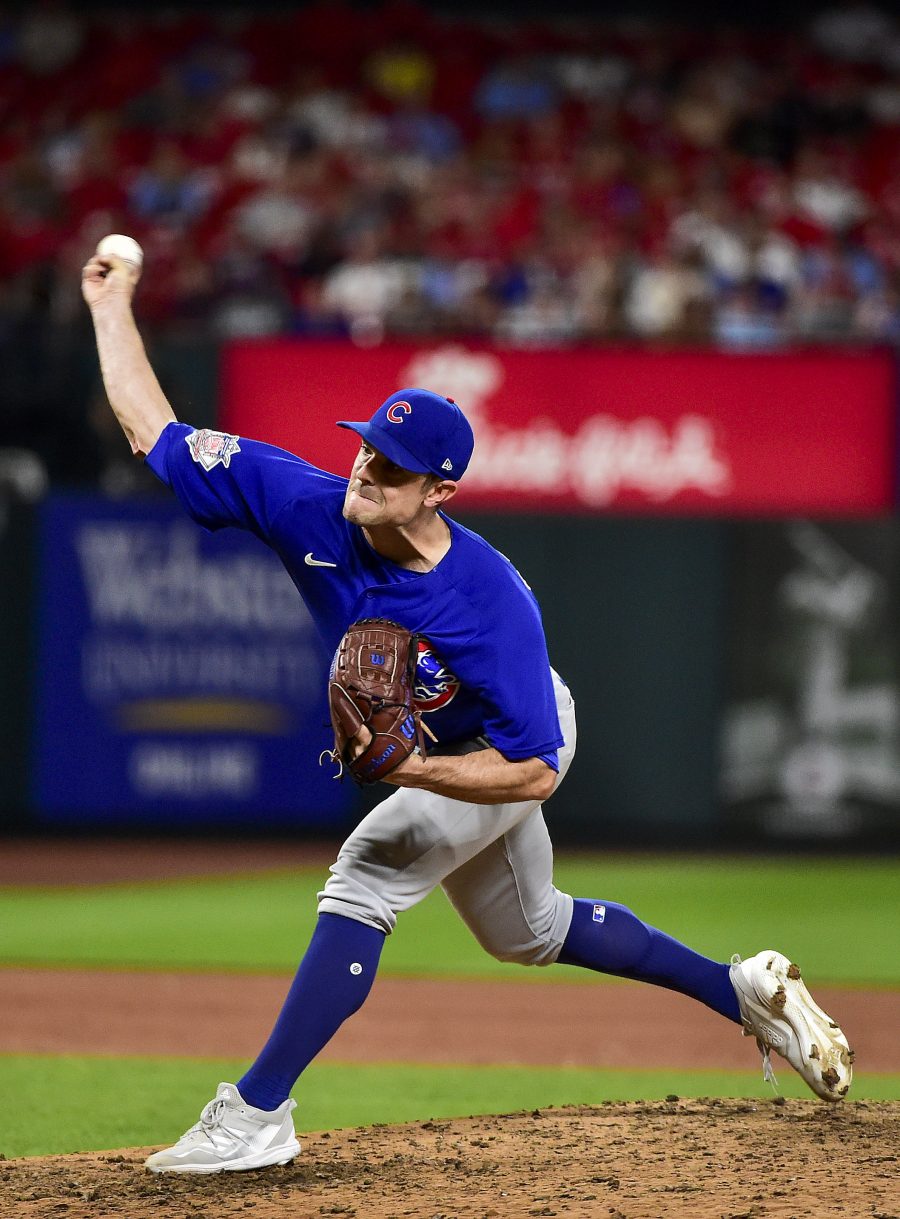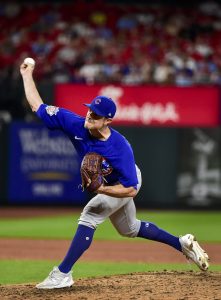 That was enough for the Cubs to take a flier on Robertson for 2022, when he truly got back into form. He tossed 40 1/3 innings for the Cubs with a 2.23 ERA and 30.9% strikeout rate. The walks were on the high side at 11.5%, but they didn't stop him from being tremendously effective, racking up 14 saves in that time. He was flipped to the Phillies prior to the trade deadline and continued in similar fashion. He threw another 23 1/3 innings for the Phils with a 2.70 ERA and 30.3% strikeout rate. The walks became more of an issue, jumping to a 16.2% rate after the deal, but he still added another six saves and three holds. He was able to add another 7 2/3 innings in the postseason despite straining his calf while celebrating a Bryce Harper home run, posting a 1.17 ERA in that time even though he walked 15.2% of batters faced.
Despite his age and control issues, his season was effective enough that MLBTR predicted he would land a two-year, $16MM deal, or $8MM per season. Instead, Robertson has opted for a slightly higher salary but with the chance to return to free agency again a year from now.
The fact that the Mets were the one to pay him is not a huge surprise. For one thing, they have almost an entire bullpen to rebuild this winter. Edwin Díaz, Adam Ottavino, Seth Lugo, Trevor Williams, Joely Rodriguez and Trevor May all reached free agency at the end of the 2022 season, leaving the club with plenty of holes to fill. They have since re-signed Díaz, traded for Brooks Raley and made a few smaller moves, with Robertson now added into the mix as well.
Secondly, it's also not surprising to see the Mets putting money down on a player they like because they've been doing a lot of that. The news of this deal and Brandon Nimmo's re-signing dropped in quick succession, adding to the club's already huge financial outlay for 2023. Roster Resource currently pegs their payroll for next season at $322MM with a competitive balance tax figure of $335MM. That's more than $40MM beyond the fourth and highest tier of luxury tax penalization, which is $293MM.
The CBT has escalating penalties for going over the line in successive seasons and the Mets also paid the tax in 2022, making them second-time payors for 2023. They will pay a 30% tax on spending over the first tier, 42% over the second, 75% over the third and 90% over the fourth. That means that they are currently slated to pay a tax of about $67MM, on top of that $322MM payroll. It's also possible that they're not done, as Andy Martino of SNY reports that they could still sign Kodai Senga.
For now, the gas pedal is clearly down to the floor for the Mets, as they have spent aggressively in trying to stay competitive for next year. They won 101 games in 2022 but had a huge free agent class that consisted of Nimmo, Díaz, Jacob deGrom, Taijuan Walker, Chris Bassitt and the aforementioned batch of relievers. deGrom and Walker have signed elsewhere, but the Mets signed Justin Verlander and José Quintana to replace them, in addition to retaining Díaz and Nimmo, with Robertson now added into the mix as well. He will likely be in line for setup duty with Díaz in the closer role, but it's possible that the Mets still have plenty of more surprises up their sleeves to be revealed between now and Opening Day.
Jeff Passan of ESPN first reported that Robertson and the Mets were connecting on a one-year, $10MM deal. Mark Feinsand of MLB.com first reported that Robertson had already passed his physical and the lack of options or incentives.
Image courtesy of USA Today Sports.