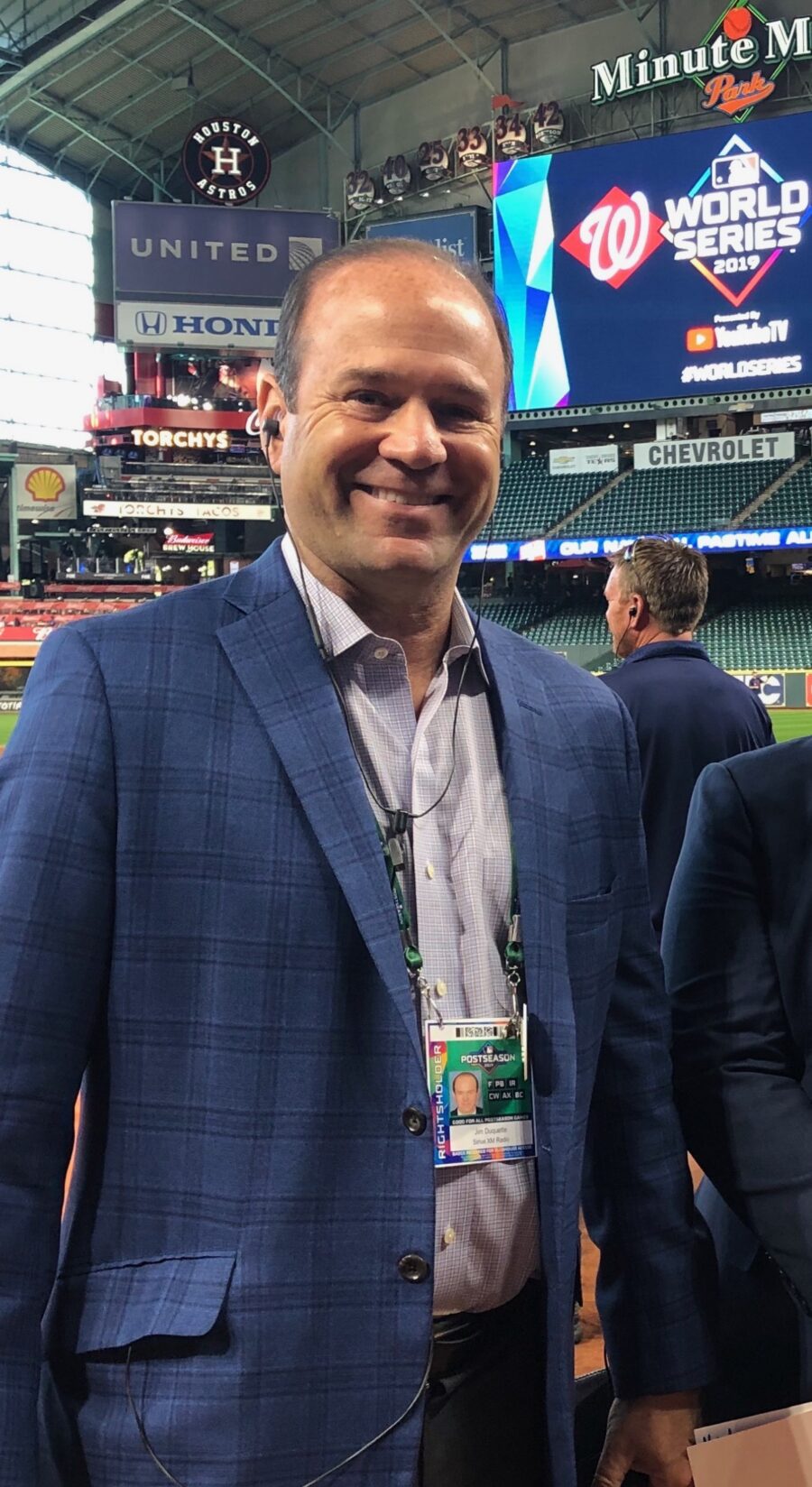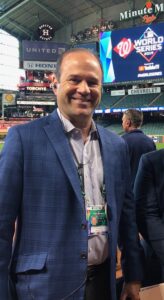 Jim Duquette played baseball at Williams College in the 80s.  In the early 90s, he began working for the Mets, a long tenure outside of a one-year stint as Astros director of development.
With the Mets, Duquette rose through the ranks to become the team's GM in 2003.  He first landed the position when the Mets fired incumbent Steve Phillips that summer.  As interim GM, Duquette's moves included trading veterans Roberto Alomar, Jeromy Burnitz, Armando Benitez, Graeme Lloyd, and Rey Sanchez.
Mets owner Fred Wilpon removed the interim tag from Duquette's title after the season, and he became the third-youngest GM in the game.  Coming off a 66-95 season, Duquette said, "This really is my dream job. I'm going to give it everything I can to improve the team, not only for the organization and our players, but for our fans. I'm confident we're going to turn it around and we're going to do it quickly."
Duquette's 2003-04 offseason free agent acquisitions included Kaz Matsui, Braden Looper, John Franco, Todd Zeile, and Mike Cameron.  Duquette was active at the July trade deadline in '04, moving Scott Kazmir in a deal for Victor Zambrano.  He also acquired Kris Benson and Jeff Keppinger in a deal with the Pirates.
The '04 Mets didn't do much better, however, and Wilpon brought in Omar Minaya to head up baseball operations toward the end of the season.  After a year working under Minaya, Duquette moved to the Orioles to become vice president for baseball operations under Mike Flanagan.  Key club acquisitions during Duquette's two years in that position included Corey Patterson, Jeff Conine, Kevin Millar, Kris Benson, Jay Payton, Aubrey Huff, and Jeremy Guthrie.
After 17 years in MLB front offices, Duquette began a career as a member of the baseball media.  He's written for MLB.com and The Athletic, served as an analyst for Mets games, and had a long-running show on SiriusXM Radio.  You may also know Jim's cousin, Dan, who served as GM of the Expos, Red Sox, and Orioles.
I asked Jim to join us for a live chat, and he agreed!  Click here to read the transcript.
If you're a former MLB GM, we'd love to have you come on for a chat!  Click here to contact us.