November 21: The Cards have now made it official, announced they signed Lynn to a one-year deal with a club option for 2025.
November 20: The Cardinals and right-hander Lance Lynn are in agreement on a one-year contract with a club option for the 2025 season, reports Jeff Passan of ESPN. Lynn, a client of Headline Sports Group, will earn around $10MM on the contract, which is still pending the completion of a physical. Jon Heyman of the New York Post puts the guarantee at $11MM, noting that there's a $10MM salary in 2024 and a $1MM buyout on the 2025 option. The deal also contains $3MM in potential performance incentives. The option is valued at $10MM, per the Associated Press. That value would escalate by $1MM apiece if Lynn tallies 170 and 190 innings next season.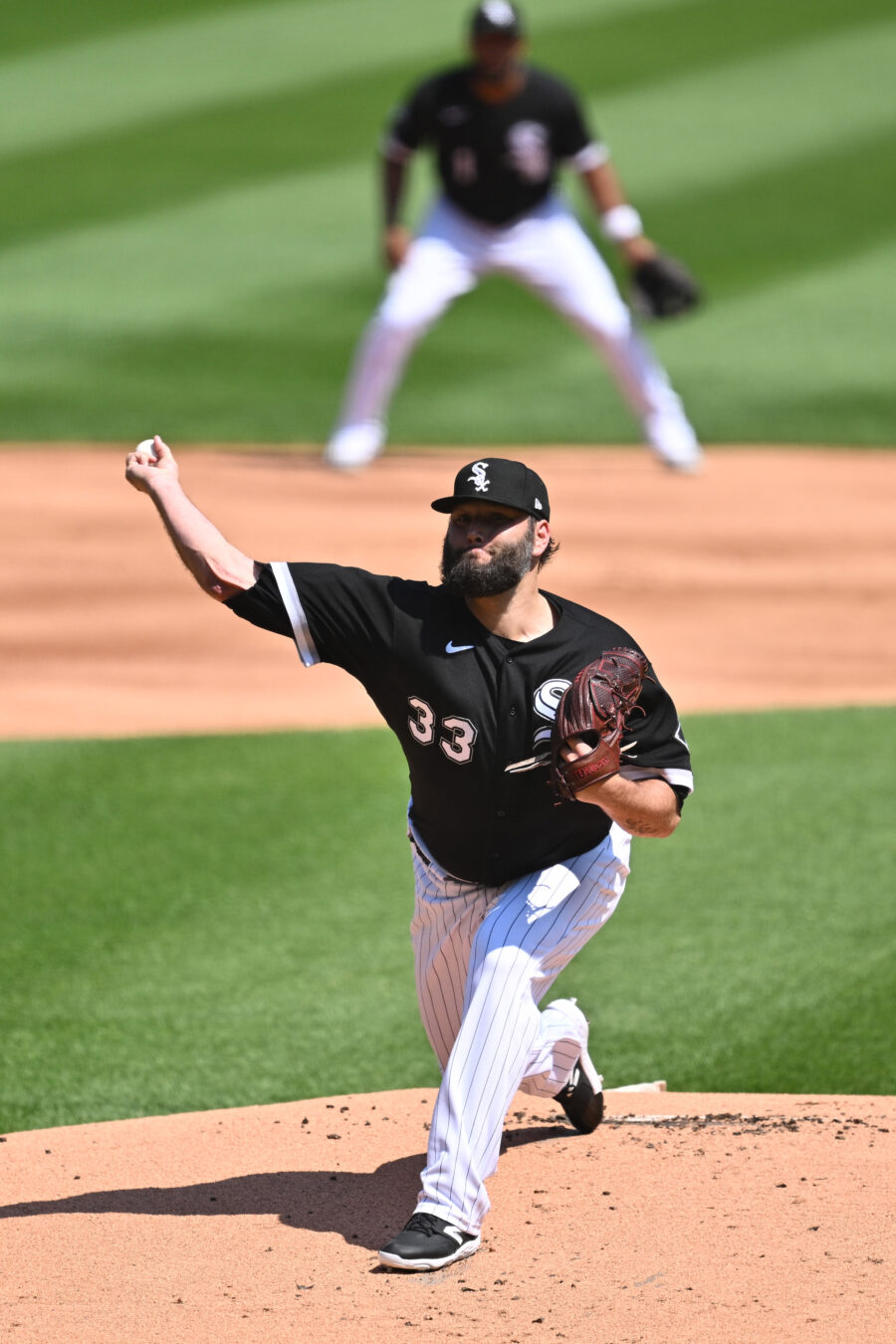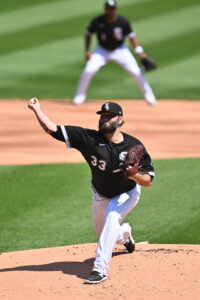 It's a homecoming for the 36-year-old Lynn, whom the Cardinals selected with the No. 39 overall pick in the 2008 draft. The 6'5″ righty spent the first six seasons of his career in St. Louis, solidifying himself as a quality big leaguer by throwing 977 2/3 innings of 3.38 ERA ball. Lynn reached free agency on the heels of that strong run but did so fresh off the shakiest strikeout, walk and home run rates of his career in 2016. He rejected a qualifying offer from the Cards that offseason and found a tepid market, ultimately landing with the Twins on a one-year deal that was agreed upon after spring training had commenced.
Things in Minnesota didn't go that well, but Lynn rebounded to an extent following a trade to the Yankees and reinvigorated his career in a subsequent four-year stint between the Rangers and White Sox. From 2019-22, Lynn was one of the American League's most durable and best starters. He pitched 571 innings of 3.42 ERA ball in that time, whiffing 26.8% of his opponents against a 6.2% walk rate. That success came under a three-year, $30MM deal originally agreed to with Texas and a two-year, $38MM extension signed with Chicago following a trade to the ChiSox.
The second season of that extension, this most recent year, marked the worst season of Lynn's lengthy career. Lynn was baseball's most homer-prone pitcher in 2023, surrendering an average of 2.16 long balls per nine frames (yielding 44 overall). He remained healthy and ate up plenty of innings, totaling 183 2/3 frames between the Sox and the Dodgers, but his 5.73 earned run average on the year was the second-highest of any qualified starter, leading only Kansas City's Jordan Lyles.
Despite that career-worst showing, Lynn will still secure an eight-figure guarantee. The Cardinals, in need of at least three starting pitchers this winter, surely value Lynn's durability and the bulk innings he can bring to the table. They're also likely heartened by the fact that even through all of his home run woes, Lynn still posted an above-average 23.8% strikeout rate and a solid 8.3% walk rate. The veteran righty's 12.9% swinging-strike rate remained well above the league average for a starting pitcher as well, and he also induced chases on pitches off the plate at a slightly above-average 32.4% rate. Lynn still has good spin on his four-seamer and cutter as well.
While there are plenty of positive indicators, there's no sugarcoating the bottom-line results in 2023. It was a poor season from Lynn through and through, and he'll need to rebound in a substantial way in order to have a meaningful impact on the Cardinals' rotation. Given the Cardinals' dire need for help on the starting staff, St. Louis fans were understandably hoping for a clearer upgrade with their first addition.
That said, the Cards still have at least two holes to fill on the staff. If Lynn ends up being the "third" of the three additions to the rotation this offseason, the overall outlook will be much improved. Adding a durable innings eater who can still miss bats and limit walks to round out the fourth or fifth spot in the rotation is perfectly sensible, particularly on a one-year contract with a club option. If the team's forthcoming additions are more in this same vein, however, it'll be fair to question the overall direction of the offseason. As with all early-offseason transactions, it's impossible to glean full context; the overarching picture will be much clearer come spring training.
Lynn's return to the Cardinals pushes their projected 2024 payroll to a bit more than $159MM, per Roster Resource. The Cards closed out the 2023 season with a payroll in the $178MM range, and president of baseball operations John Mozeliak has indicated that he does not expect payroll to rise substantially. That, however, is not an indication that the Cardinals only have about $20MM of flexibility with which to work. The Cards tendered contracts to both Dylan Carlson and Tyler O'Neill — both of whom stand as obvious trade candidates.
O'Neill is projected by MLBTR contributor Matt Swartz to earn $5.5MM in 2024, while Carlson is projected to earn $1.8MM. Further, the Cardinals shed several meaningful salaries at the 2023 trade deadline but had been budgeting for a larger payroll prior to their summer sale. In all likelihood, there's somewhere closer to $40MM with which to work — even after agreeing to terms with Lynn — and that number could further change a bit pending the outcome of various trade scenarios.