The Guardians announced they've acquired reliever Scott Barlow from the Padres. Fellow reliever Enyel De Los Santos is back to San Diego in a one-for-one swap. Cleveland also announced they've signed outfielder Ramón Laureano to a one-year contract to avoid arbitration. Zack Meisel of the Athletic reports (on X) that Laureano will make $5.15MM next season.
Barlow has spent the majority of his career in the AL Central. The right-hander reached the big leagues with the Royals in 2018. He logged five and a half seasons in Kansas City, where he was one of the game's more quietly effective bullpen arms. Barlow turned in a sub-3.00 ERA over 74 1/3 innings in consecutive seasons from 2021-22. That excellent run prevention took a step back this year, as he carried a 5.35 mark through 38 2/3 frames at the time of the trade deadline.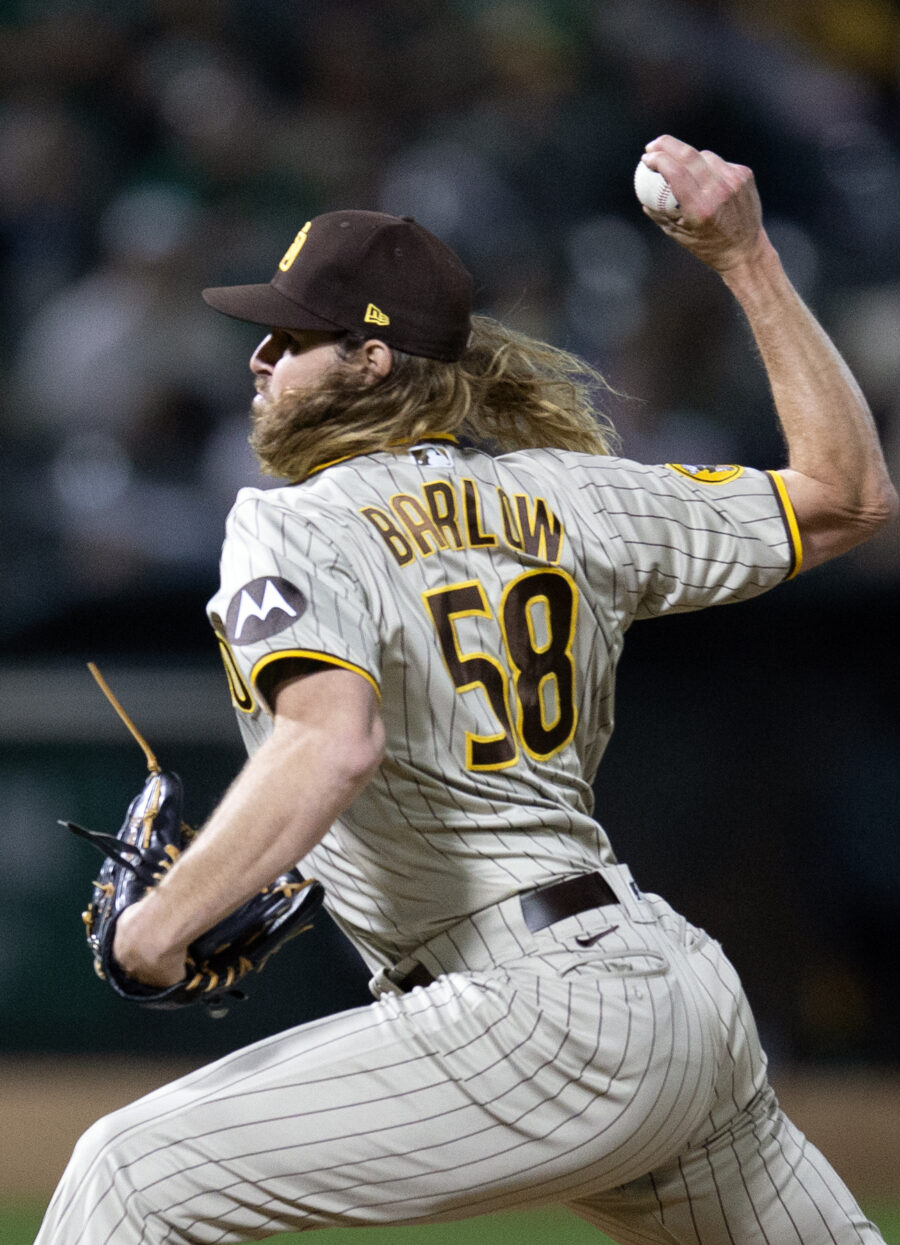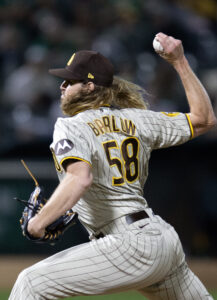 The Royals swapped Barlow to San Diego last summer. While he'd been working as Kansas City's closer, he stepped into a setup role in deference to Josh Hader at Petco Park. Barlow made 25 appearances for the Friars down the stretch, pitching to a 3.07 ERA. While Barlow was effective, he became a trade candidate yet again as rumors of payroll constraints in San Diego arose.
MLBTR contributor Matt Swartz projects Barlow for a $7.1MM salary in what'll be his final year of arbitration control. While that's decent value for an effective reliever, the Padres are reportedly aiming to cut spending (potentially by as much as $50MM). Moving a non-closing reliever is one of the less impactful ways for San Diego to clear spending room, although it's another hit to a bullpen that also stands to lose Hader to free agency.
It's rare for the low-payroll Guardians to find themselves on this side of a trade of that nature. Cleveland tends to deal away players as they're nearing free agency. The Guards jumped on the opportunity to add a high-quality reliever to join Trevor Stephan and Sam Hentges as a leverage bridge to star closer Emmanuel Clase.
To offset the loss of Barlow, San Diego brings back a more affordable short-term bullpen piece. De Los Santos had a nice 2023 campaign, pitching 70 times and working to a 3.29 ERA through 65 2/3 innings. The righty, 28 next month, had an average 23.7% strikeout rate and walked 9.5% of opposing hitters.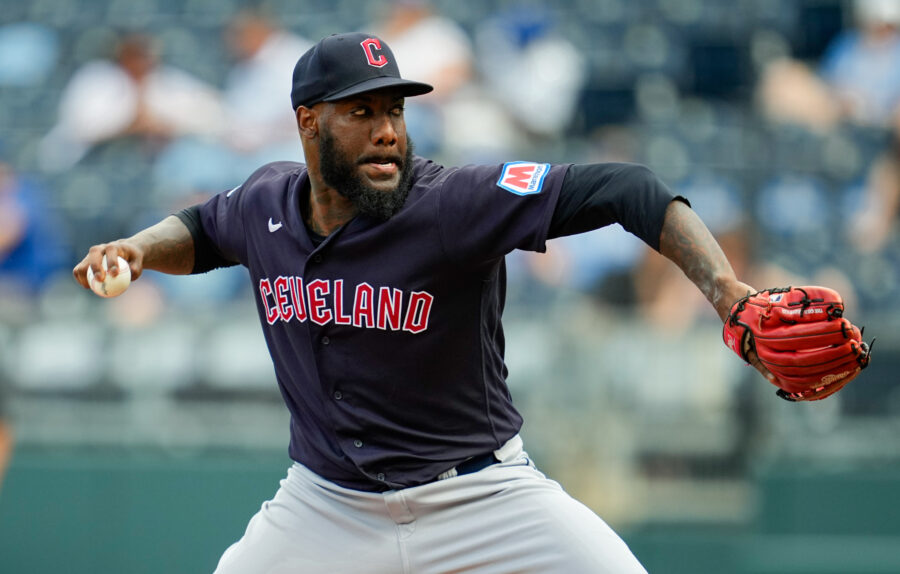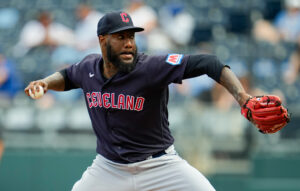 It was his second straight year with an ERA in the low 3.00s. Since signing a minor league deal over the 2021-22 offseason, he has turned in a 3.18 ERA over 119 frames. De Los Santos worked in mostly low-leverage situations but had pitched his way into the middle innings during his second season in Terry Francona's bullpen.
De los Santos, who spent some time in the Padres system early in his minor league career, has between three and four years of MLB service. He will be eligible for arbitration for the next three years. Swartz forecasts him for an affordable $1.2MM this winter, meaning the deal should save San Diego roughly $6MM in the short term.
Images courtesy of USA Today Sports.