The Mariners have acquired Kendrys Morales from the Twins in exchange for right-hander Stephen Pryor, the team announced.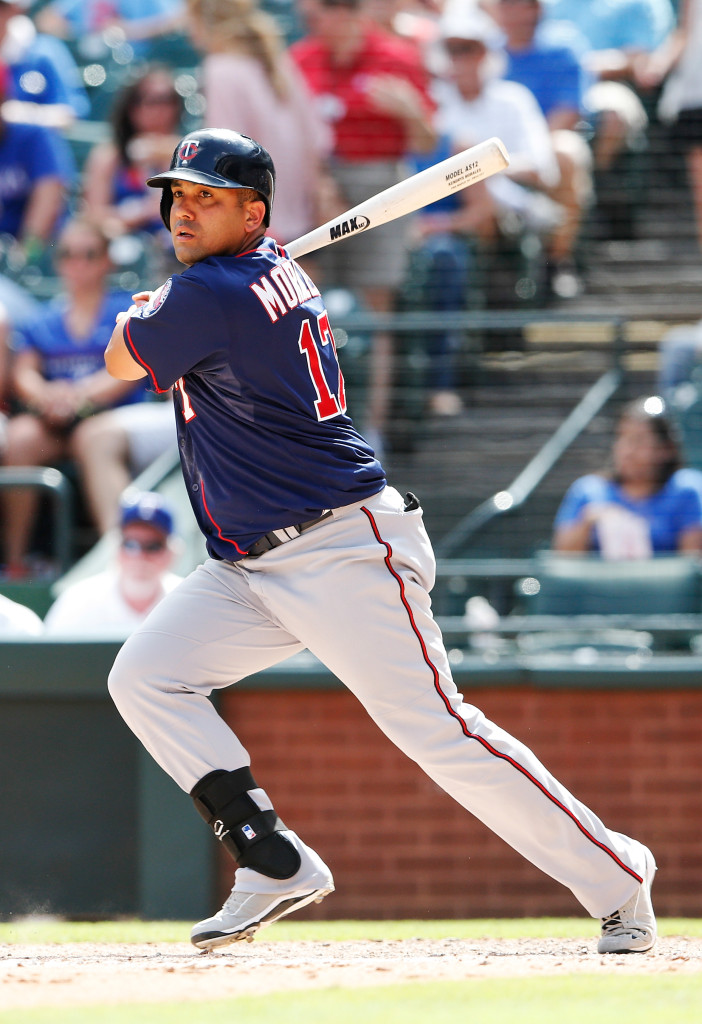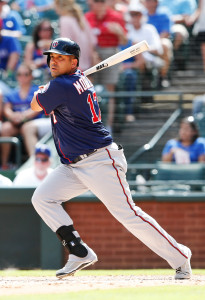 Morales' stay with the Twins didn't prove to be a lengthy one, as his tenure in Minnesota lasted just 39 games. The switch-hitting slugger's overall numbers with the Twins don't look like much, as he's batted just .234/.259/.325. He did, however, just wrap up a 12-game hitting streak that saw him bat .292/.314/.417, so he's showing some signs of life at the dish. Seattle designated hitters have batted just .217/.294/.343, so the bar for improvement isn't set that high with the Mariners.
The Twins signed Morales shortly after the draft, paying him the prorated version of a $12MM base salary on a one-year deal. In other words, the Twins paid about $3.08MM for less than two months of Morales and turned that into the hard-throwing but control-challenged Pryor. The Mariners, on the other hand, appear to be on the hook for the remaining $4.3MM on Morales' contract.
Pryor, who turned 25 yesterday, has spent much of the season with Triple-A Tacoma as he recovers from surgery to repair his latissimus dorsi muscle that he underwent in 2013 (as noted by Darren Wolfson of 1500 ESPN on Twitter). In 31 innings with Tacoma this season, Pryor has posted a 4.65 ERA with 7.8 K/9 and 5.2 BB/9. However, Pryor does have some big league experience under his belt, as he has compiled a 2.81 ERA with a 35-to-16 K/BB ratio in 32 Major League innings. He's averaged 96 mph on his fastball in his brief time in the Majors and can be controlled at least through the 2018 season. Pryor will report to Triple-A Rochester, per the Twins.
Morales was said by agent Scott Boras to be interested in working out a long-term deal with the Twins. Morales also said (via interpreter) on a road trip to Seattle that the reason he didn't sign with the M's this past offseason was that didn't want to be in the same situation (presumably referring to the possibility of taking a one-year deal and again being hit with a qualifying offer in the 2014-15 offseason). It's possible that the Twins could again show interest in Morales as a free agent this winter, and if he can hit well over the final two-plus months with the Mariners, he figures to do better on the open market than he did last time around. Because he did not spent the entire regular season with one team, he is now ineligible to receive a qualifying offer.
Photo courtesy of USA Today Sports Images.