The Astros have fired manager Bo Porter, according to a team press release.  Bench coach Dave Trembley has also been relieved of his duties.  Tom Lawless will be the club's interim manager for the rest of the 2014 season.
As reported last week by FOX Sports' Ken Rosenthal, a divide had grown between Porter and Houston GM Jeff Luhnow.  Porter felt that Luhnow was overly critical of his in-game strategy, and he also didn't think his own opinions were being heard within the front office.  Porter was also upset that he wasn't consulted when Mark Appel was brought to Minute Maid Park for a throwing session in July, a move that also drew complaints from several Astros players.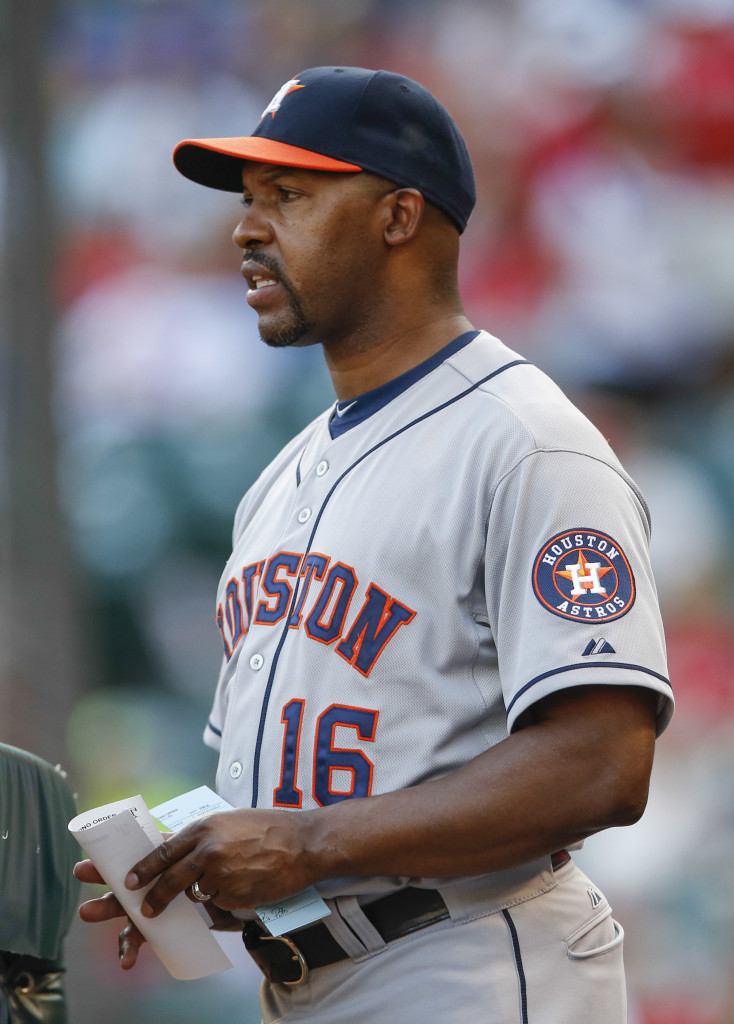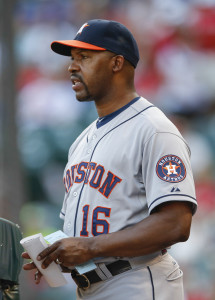 As part of the team's official statement, Luhnow predictably didn't address any specific issues between he and Porter, yet hinted at differences of opinion by saying "I believe we need a new direction in the clubhouse."
"What we will seek going forward is a consistent and united message throughout the entire organization.  It is essential that as an organization we create an atmosphere at the Major League level where our young players can come up and continue to develop and succeed.  Ultimately, I am responsible for creating that culture and I will do everything in my power to do so — even when it means making difficult moves like the one we made today."
Porter was hired as the Astros' manager in September 2012 and officially took over the job on Opening Day 2013.  He had a 110-190 record with the rebuilding club, and Luhnow noted in his statement that Porter's record wasn't the issue: "I recognize that our win-loss record is largely a product of an organizational strategy for which I am responsible."
This has not been a stellar year for the Astros front office, as the Porter firing is the latest in a series of controversies that have emerged in Houston this season.  There was a dispute over George Springer's promotion, several of the team's trade discussion notes were leaked online and the Astros were heavily criticized for both their failure to sign first overall pick Brady Aiken and their subsequent decision to pull out of an agreement with fifth-rounder Jacob Nix.  It's not surprising that Luhnow won this apparent power struggle with Porter given how much the franchise has invested in Luhnow's rebuilding plan, yet the questions about Luhnow's stewardship of the team will inevitably continue until the Astros start to produce on the field.
This is Lawless' first time managing at the Major League level, as he has worked as a manager, coach and roving instructor within the Astros' organzation for several years.  Former Astro Adam Everett has also been hired to take over as bench coach.  According to the club's press release, the Astros will "immediately" begin looking for next long-term manager.
Photo courtesy of Kevin Jairaj/USA Today Sports Images