A year after rejecting a qualifying offer from the Red Sox that derailed his offseason, Stephen Drew is back on the market. This time, Drew is coming off a poor season, but the lack of a qualifying offer should help him this time around, as should the weak shortstop market.
Pros/Strengths
Drew is a plus defensive shortstop, posting positive UZR numbers in five of the last six seasons. He's consistent in the field, and he has good hands and decent range, which he augments by using data to position himself before plays. "He's one of the best in baseball," Red Sox coach Brian Butterfield said in 2013. "I feel fortunate to be able to see him every day. He has great hands and great feet."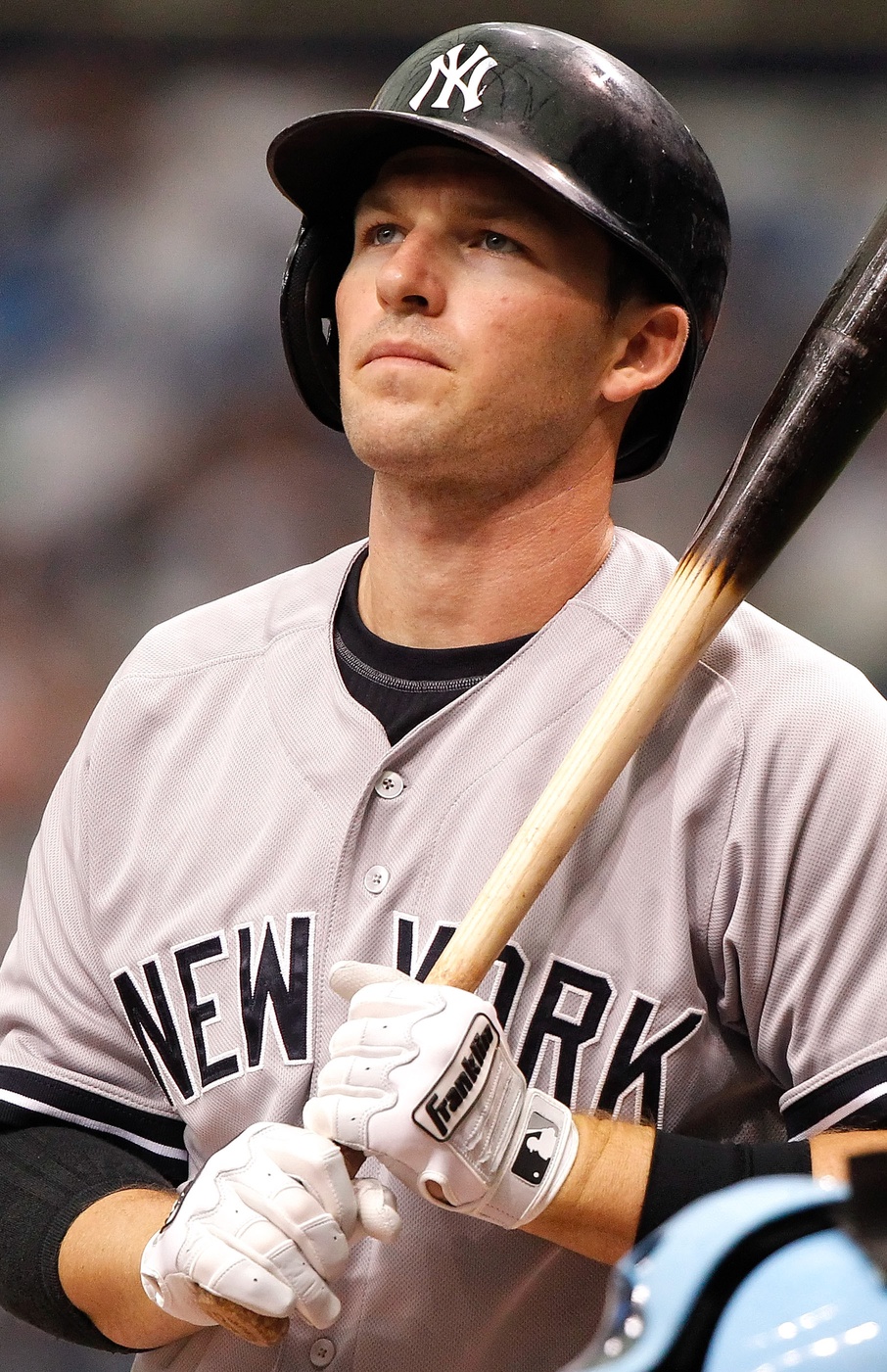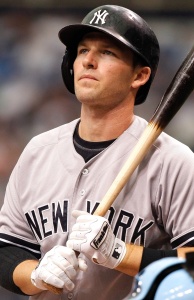 Even while Drew struggled at the plate in 2014, he was comfortably above average at shortstop. He also played a bit of second base with the Yankees in 2014, and by eventually moving to a utility infielder role, he could prolong his career for quite awhile even if his offense doesn't rebound much. Clint Barmes, a similarly strong defender who provided value for the Pirates from 2012 through 2014 even as his bat faded, demonstrates what the last few years of Drew's career, whenever those might come, might look like.
In his better years, Drew has a good bat as well, with plenty of line drives and walks to go along with 15-homer power. In 2013, he hit .253/.333/.443 with 50 extra-base hits, a fine total for a shortstop. At 31, he also isn't so old that he's obviously over the hill, and he's only one year removed from having enough value to be extended (and to reject) a qualifying offer. If he can recoup a significant percentage of that value in 2015, he'll be a bargain for his next team.
Cons/Weaknesses
Thanks to the qualifying offer, Drew's 2014 season didn't get started until June, and he never got going after that. The layoff from game action surely affected his season, but many other players have missed the starts of their seasons (usually due to injury, of course, and not a protracted period of free agency) and still been productive upon returning. At 31, it's possible Drew's poor performance in 2014 could be primarily the result of age-related decline.
Drew also has not batted above .253 since 2010, so he should not be expected to hit for a good average going forward. That limits his upside, which means that if he rebounds offensively in 2015, it could be a bounce-back of the dead-cat variety; Steamer projects he'll hit just .218/.294/.352 next season. Given Drew's defensive value, that would still place him above replacement level, although not by nearly as much as he's been in the past.
Personal
Drew and older brothers J.D. and Tim are the first trio of siblings to all be first-round draft picks, and former star outfielder J.D., in particular, has had a big influence on Drew's career. Stephen is naturally right-handed, but became a left-handed hitter by imitating J.D. "A lot of people don't know I was a switch-hitter," says Stephen. "I always wanted to come back and hit right-handed. If I had to do it over, I would, but it's too late in my career to fiddle with that." Stephen also wore the same No. 7 that J.D. wore in Boston. Stephen, wife Laura, and their two sons live in the small town of Hahira, Georgia in the offseason, down the road from J.D. and his family.
Market
The list of free agent starting shortstops is short — there's Drew, Asdrubal Cabrera, and Jed Lowrie, and that's all, and even that assumes that teams will view Cabrera and Lowrie as shortstops rather than second basemen. Meanwhile, many teams need a shortstop, including the Mets, Dodgers and Athletics. Some of those teams could try to address their needs via trades, but that could be tricky — prying away Troy Tulowitzki from the Rockies or Jimmy Rollins (who has 10-and-5 rights anyway) from the Phillies should prove difficult. Brad Miller from the Mariners could be a more realistic target.
The Mets have already been connected to Drew, and Oakland is another possibility. Yankees GM Brian Cashman (whose recent trade for Didi Gregorius probably eliminated his team as a landing spot for Drew) has said that he does not believe Drew's awful 2014 season reflects his true talent level, and it's not hard to imagine other teams hoping he's right, if only because they won't have many choices. There's also the possibility that Drew could market himself as a second baseman, but in this market, he shouldn't need to.
Expected Contract
Drew has made about $40MM in his career, but poor timing and luck have prevented the Scott Boras client from ever landing a big contract. A nasty ankle injury in 2011 caused him to miss much of the 2012 season just before he hit free agency, and he settled for a one-year deal with the Red Sox in 2013. Then the qualifying offer ruined his offseason market, and he had to settle for a prorated one-year deal. Now he's finally free of injury and the qualifying offer, but his poor performance will be a major drag on his next deal. Drew's 2014 season should force him to take a one-year contract, perhaps for one year and $7MM.
Photo courtesy of USA Today Sports Images.