SATURDAY: The Red Sox have formally announced that they've promoted Swihart and placed Hanigan on the disabled list.
FRIDAY: The Red Sox will promote top prospect Blake Swihart, Sean McAdam of CSNNE.com reports on Twitter. Swihart will fill in for Ryan Hanigan, who went down tonight with a broken finger.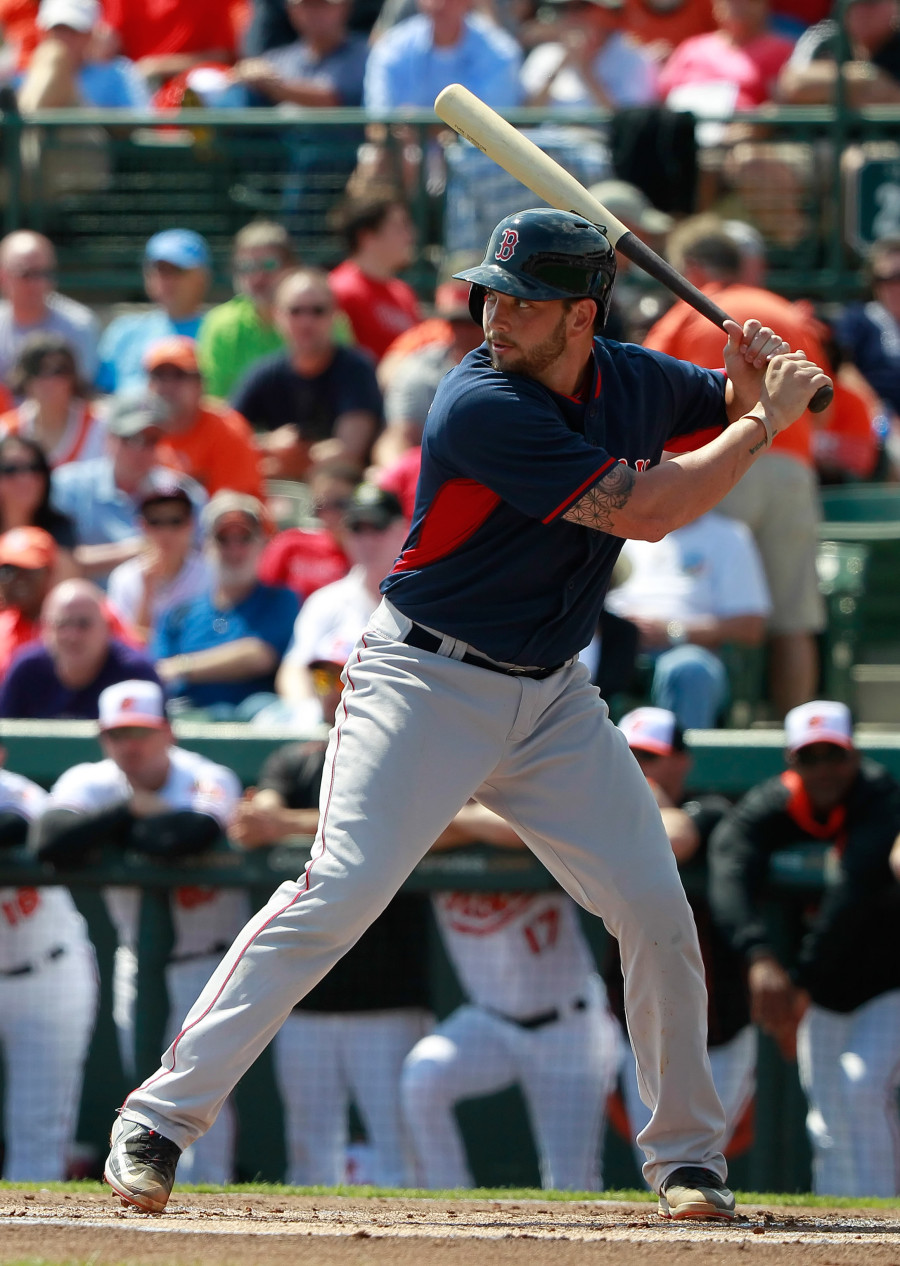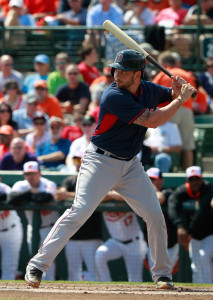 Boston will continue to look for external candidates behind the plate with both of its top two options (Hanigan and Christian Vazquez) now out for the foreseeable future. The team is still not interested in bringing back Jarrod Saltalamacchia, however, McAdam says.
It remains unclear, then, whether Swihart will end up sticking in the bigs for the rest of the year. But he'll certainly have a chance to do so; certainly, the club could add another catcher and chose to move Sandy Leon rather than Swihart. If he can avoid an optional assignment, Swihart will line up to qualify for Super Two status down the road.
Things probably hinge on the 23-year-old's defense, the main limiting factor coming into the year. It isn't that Swihart lacks athleticism or promise; it's that he is still working out the finer points after converting to the position late in his high school career. His offensive upside for an up-the-middle bat is undisputed, and is the cause for his consensus top-20 prospect rating.
Though Swihart struggled somewhat in his first Triple-A action last year and has not hit for power there this season, the bat seems about ready. All said, he owns a .287/.341/.428 slash over five minor league seasons since being taken late in the first round back in 2011.
Photo courtesy of USA Today Sports Images.