5:20pm: Los Angeles will be responsible for $1.1MM of the $4.9MM or so left on the contract, Alex Speier of the Boston Globe reports on Twitter.
5:00pm: The Angels have acquired veteran outfielder Shane Victorino from the Red Sox, Boston announced (as first reported by Tim Brown of Yahoo Sports reports on Twitter). Infielder Josh Rutledge will head to the Red Sox in the deal, while Boston will also send an unidentified amount of cash to Los Angeles.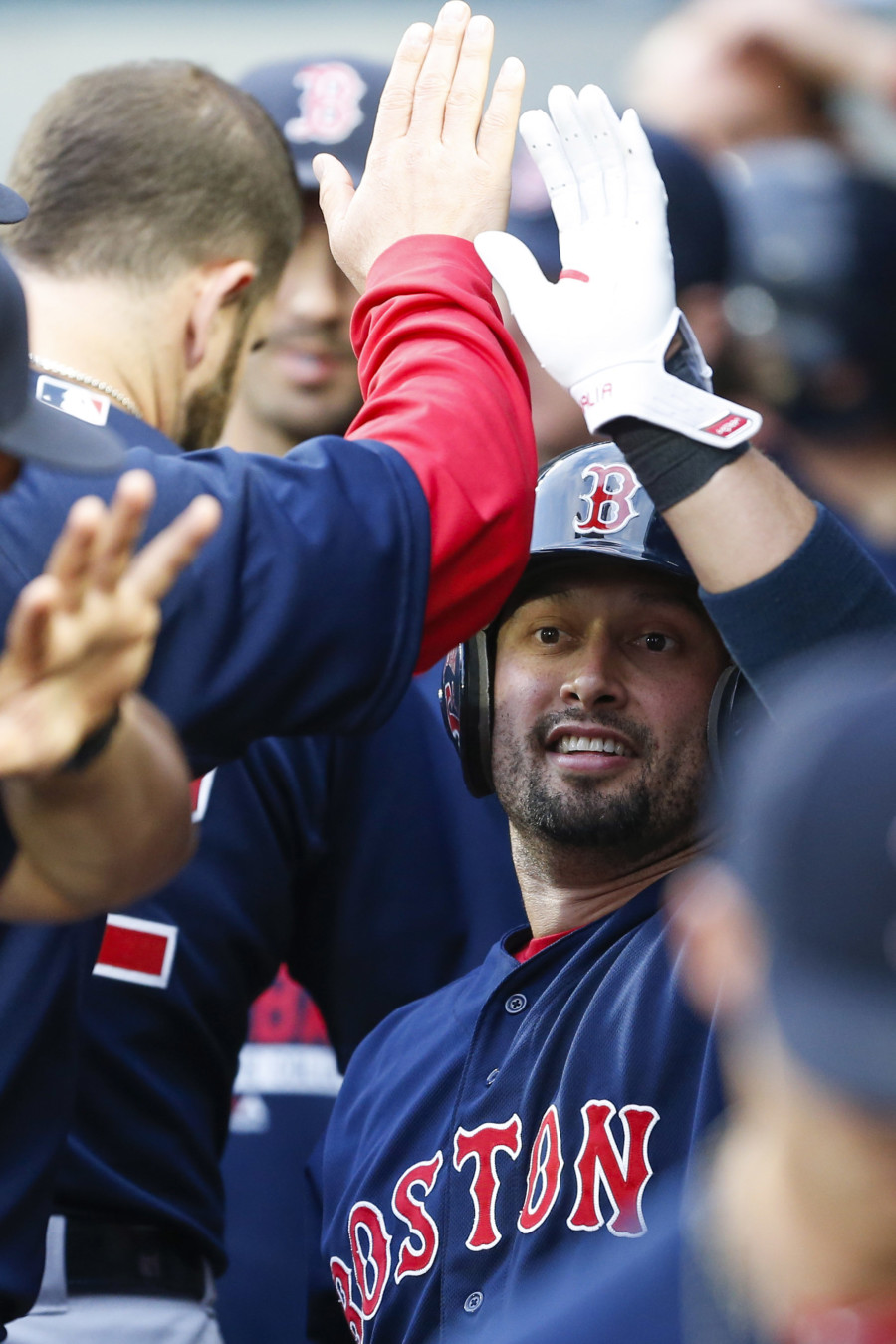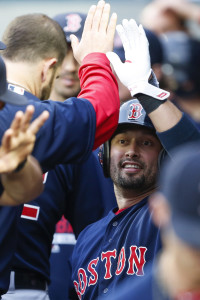 Victorino, 34, is a switch-hitting corner outfielder who has done much more damage from the right side of the plate in recent years. That makes him a reasonable platoon candidate to pair with Matt Joyce, the left-handed-hitting corner outfielder who has historically been quite good against right-handed pitching.
There had been indications that Los Angeles was looking into a more impactful addition at the corner outfield — perhaps one that would put an everyday player into the spot. The team seemingly preferred a left-handed bat, per reports. That could still come to pass, of course, if the Angels are willing to cut Joyce loose and use Victorino as a pure fourth outfielder. Indeed, Bill Shaikin of the Los Angeles Times tweets that the club still has interest in another outfield addition.
There's around $4.5MM left on Victorino's contract, which expires after the present season. It's unclear exactly how much will remain the responsibility of the Red Sox.
For Boston, the deal was all about saving some cash and clearing roster space for a lengthy audition of major recent international signee Rusney Castillo. The 28-year-old has been recalled to take Victorino's place on the active roster.
Rutledge, after all, has not even seen time yet at the big league level this year after joining the Angels in a winter trade. His star has dimmed considerably since a nice rookie campaign with the Rockies back in 2012, though he continues to put up solid numbers at Triple-A (.286/.336/.432) and could certainly find his way back to the majors in Boston.
Photo courtesy of USA Today Sports Images.