Orioles catcher Matt Wieters will accept the one-year, $15.8MM qualifying offer, reports Jon Heyman of CBS Sports (via Twitter).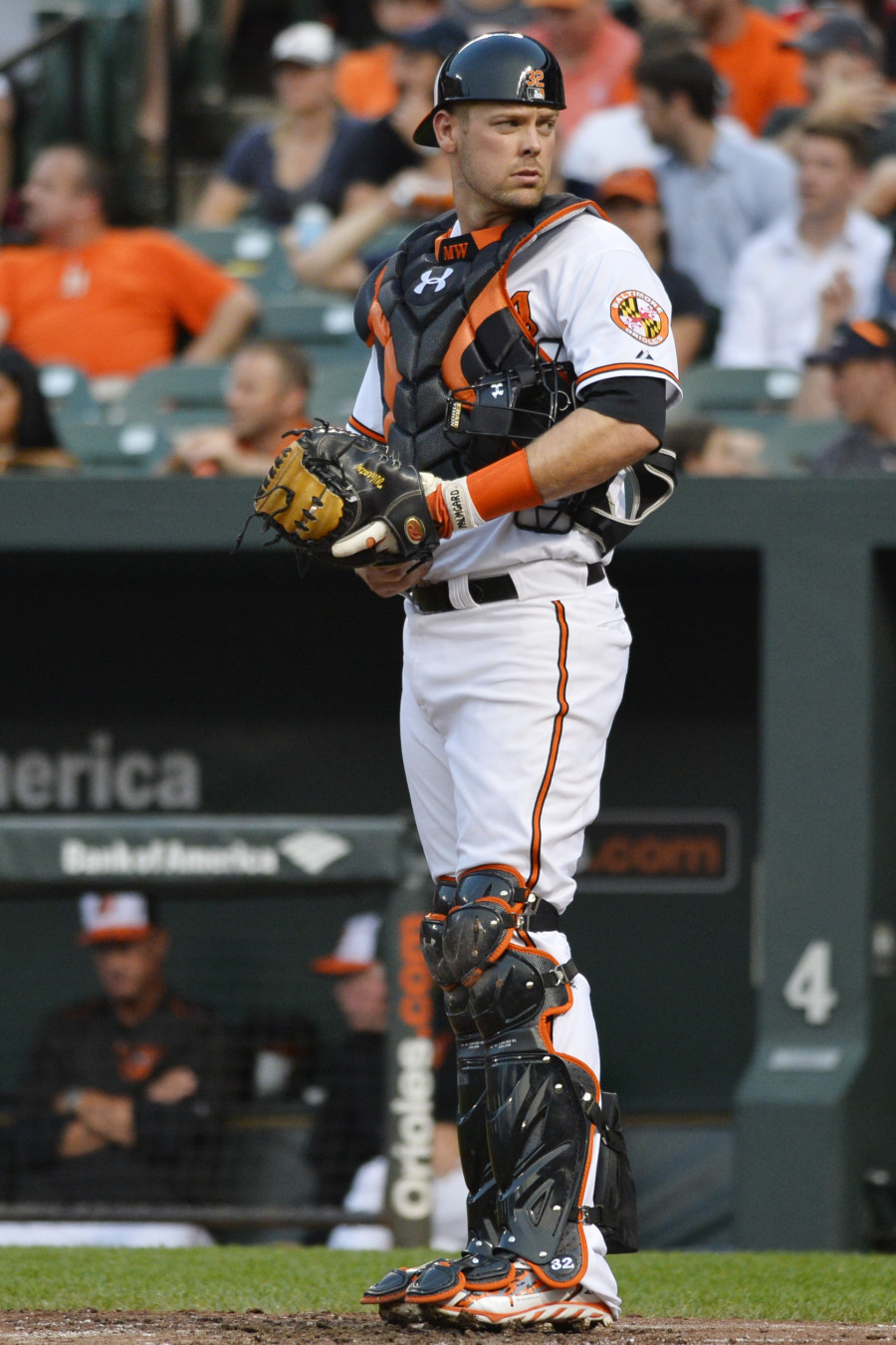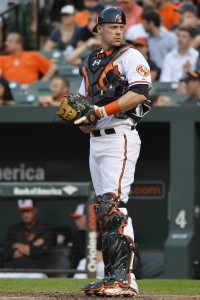 Wieters accepting the offer comes as a surprise on multiple fronts. He's the clear top catcher on this year's free-agent market despite coming off an injury-riddled season. Wieters is also represented by Scott Boras, who has routinely spoken out against the flaws in the QO system and has a reputation for encouraging his players to test the open market.
Then again, Wieters and Boras have had the past week to check in with other clubs and have a good idea of where his market presently stands. The fact that the Braves have re-signed A.J. Pierzynski and the Twins have traded for the Yankees' John Ryan Murphy eliminated a pair of potential landing spots with teams that could have reasonably pursued a starting catcher, as well.
Wieters batted .267/.319/.422 in 2015 — well-above-average production for a catcher — but he was also limited to 79 games due to injuries. Wieters underwent Tommy John surgery in 2014 and was set to return to begin the year, but tendinitis in his right elbow delayed his return until June. Even upon activation, Wieters only caught on back-to-back days four times this season, which is a cause for concern but certainly doesn't rule him out from doing so with regularity in the future. He'll look to prove better health in 2016 in a familiar environment before seeking a large contract next winter.
By accepting the QO, Wieters has locked in his salary and is not tradeable (without his consent) until next June, as would be the case with any other free-agent signing. He will presumably pair with Caleb Joseph behind the plate and take on a larger portion of the catching duties in 2016 than he had in 2015. His return is probably bad news for Steve Clevenger, who had been projected to be in a timeshare with Joseph but is now third on the depth chart. He's been a trade candidate in the past and could see his name surface in rumors again this winter.
Wieters is still just 29 years of age, and he'll be 30 going on 31 next year when he re-enters what will be a considerably weaker free-agent market (although, that market includes steeper competition in the catching department, in the form of Francisco Cervelli). His acceptance of the QO means that the Orioles won't recoup three extra picks in next year's draft, as they'd hoped when making QOs to Wieters, Wei-Yin Chen and Chris Davis. However, it does immediately fill one potential void for the 2016 Orioles, who can now turn their attention to addressing the rotation, corner outfield, first base and the bullpen. Of course, the flip side of that notion could be that the Orioles never planned to spend heavily on catcher and now have more limited resources to address the aforementioned needs.
It's now worth wondering whether or not Boras will leverage next year's weak free-agent market by encouraging fellow client Ian Kennedy to accept the Padres' qualifying offer, though I still think there's a case to be made for him securing a multi-year deal this winter.
Photo courtesy of USA Today Sports Images.