The Dodgers have agreed to a one-year deal with second baseman Chase Utley, Jeff Passan of Yahoo! Sports tweets. The deal is believed to be for around $7MM, CBS Sports' Jon Heyman tweets. Ken Rosenthal of FOX Sports tweeted that a deal was close. Utley is a client of the Wasserman Media Group.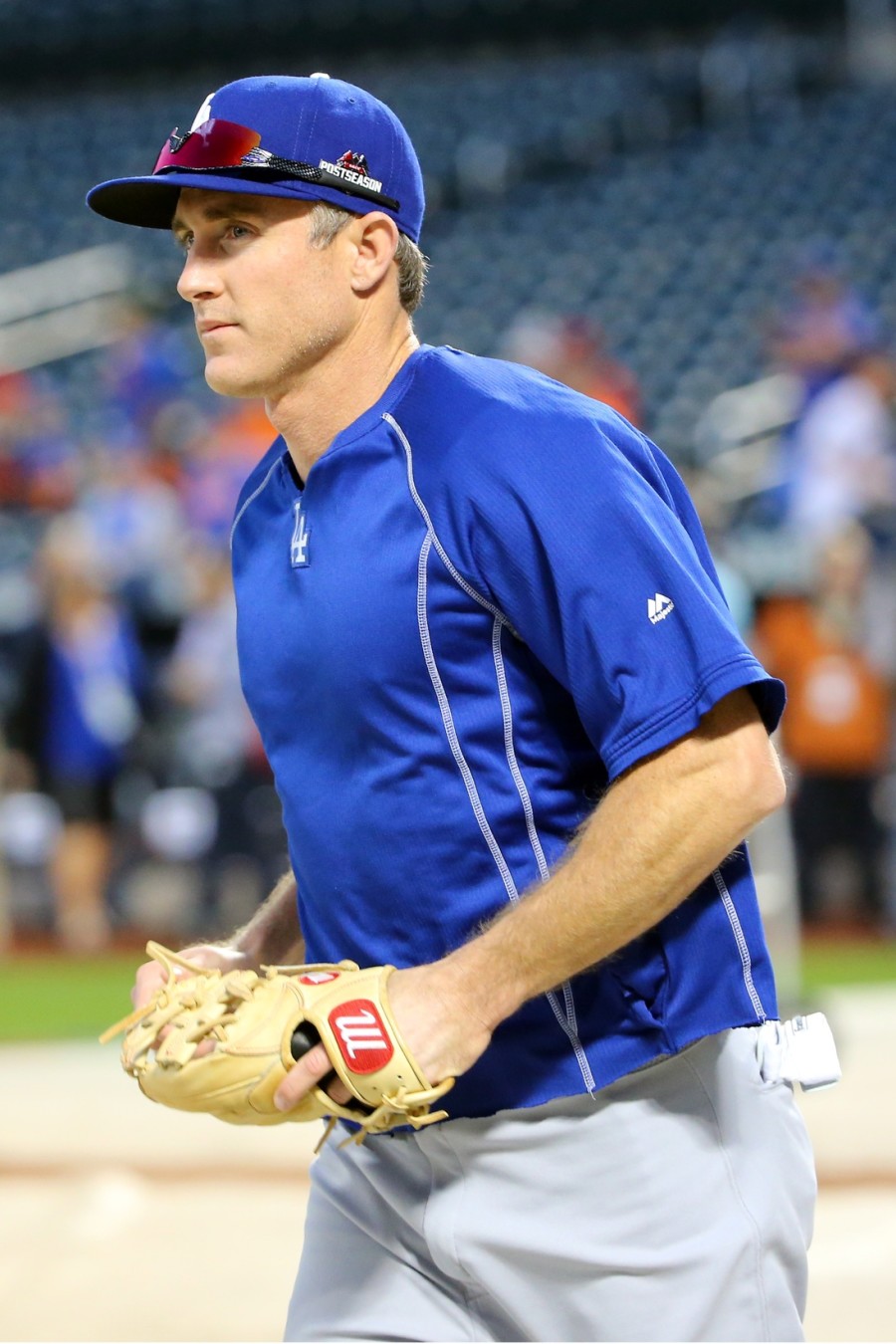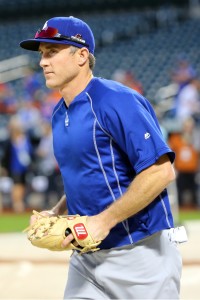 The 36-year-old Utley joined the Dodgers after an August trade with the Phillies and batted a modest .202/.291/.363, a line consistent with the notion that his hitting has declined steeply in the past two seasons. However, he had a very low .230 batting average on balls in play for the 2015 season, suggesting there's room for him to rebound next year, and he was worth 4.4 fWAR in 2014 even as his hitting numbers declined. The Dodgers might be hoping he improves somewhat offensively, combining to produce sufficient value with his hitting and his solid glove.
The Dodgers also have a pair of interesting young second base options in Enrique Hernandez and Jose Peraza. Hernandez hit .307/.346/.490 in a super-utility role for the Dodgers in 2015, and though his minor-league track record suggests it's unlikely he can keep up that kind of production, he does have pop in his bat. Peraza, acquired in the Dodgers' three-team trade with the Braves and Marlins in July, lacks power but has youth, outstanding speed and a top prospect pedigree on his side.
By re-signing Utley, then, the Dodgers are giving themselves another option at second, quite reasonably hoping that one of their second basemen, or a combination of them, will produce. Such a signing would, however, suggest that they are unlikely to re-sign 2015 second baseman Howie Kendrick, who figures to be significantly more expensive and to require multiple years. By signing Utley, the Dodgers can clear the position for Peraza in 2017 if he shows he's ready.
Photo courtesy of USA Today Sports Images.