Mets outfielder Michael Cuddyer has decided to retire, Adam Rubin of ESPNNewYork.com reports on Twitter. Needless to say, that's a major surprise, particularly as Cuddyer stands to earn $12.5MM this year in the second and final season of his contract.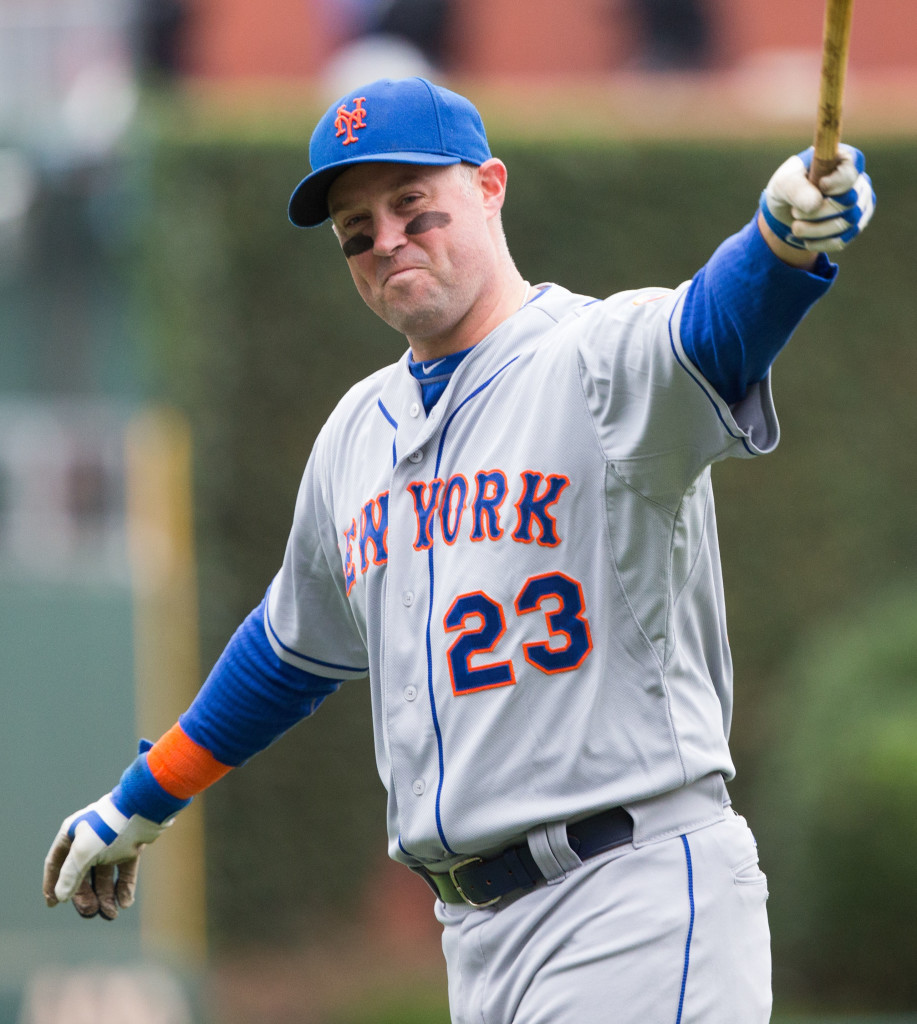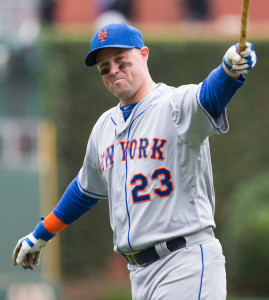 It has not yet been reported whether Cuddyer, 36, will receive any portion of his 2016 salary, though Rubin adds on Twitter that some kind of buyout seems likely. Cuddyer turned down a qualifying offer (then valued at $15.3MM) to sign with the Mets for two years and $21MM.
Cuddyer joined New York after two consecutive seasons of huge offensive numbers with the Rockies. Even after adjusting for altitude, Cuddyer was impressive at the plate, running up a 139 OPS+ over 2013-14. But awful defensive metrics and injury issues — combined with advanced age — limited his appeal.
That all caught up to Cuddyer in 2015, as he managed only a .259/.309/.391 slash line in 408 plate appearances. With his poor glovework counted in the tally, Cuddyer contributed at or just slightly above replacement level last year.
A tough season at the end of the line doesn't detract from an outstanding career, of course. Over parts of 15 seasons in the majors, all but four of which came with the Twins, Cuddyer put up an excellent .277/.344/.461 batting line and swatted 197 home runs. He earned All-Star nods in 2011 and 2013.
While it would be unfair to lose focus on Cuddyer's own accomplishments, it's hard not to consider the impact of this news on the defending NL pennant winners. There was plenty of reason to believe that Cuddyer would have been a useful contributor in 2016, but his hefty salary stood to represent more than 10% of New York's 2015 Opening Day payroll.
It remains to be seen how much spending capacity the Mets will have to reallocate, but there will surely be some added funds to disburse. And with Michael Conforto joining Curtis Granderson as the presumptive starters in the corners, those dollars won't necessarily need to go directly to a replacement. Instead, after having already beefed up the team's infield ranks, the Mets can either up their allocation to a new center fielder (with Juan Lagares becoming an oft-used fourth outfielder) or put the dollars toward another bench bat or reliever.
Photo courtesy of USA Today Sports Images.