FRIDAY: The signing is official, per a team announcement. His option year is valued at $8.25MM, Heyman tweets.
WEDNESDAY, 8:38pm: Jim Duquette of MLB Network Radio on SiriusXM reports that Cabrera will receive $8.25MM in each of the next two seasons, plus a $2MM buyout on his 2018 club option, making a total guarantee of $18.5MM (Twitter link). Ken Rosenthal of FOX Sports tweets that Cabrera will be used mostly at shortstop but will also play some third base and second base in New York.
8:26pm: Jon Heyman of CBS Sports tweets that the Mets are indeed getting Cabrera.
8:19pm: The Mets and infielder Asdrubal Cabrera are finalizing a contract, reports SB Nation's Chris Cotillo. Considering the fact that the Mets picked up Neil Walker in a trade earlier today, it would seem that Cabrera will take over as the team's everyday shortstop. Cotillo adds that the deal is "expected to be" for two years with a club option.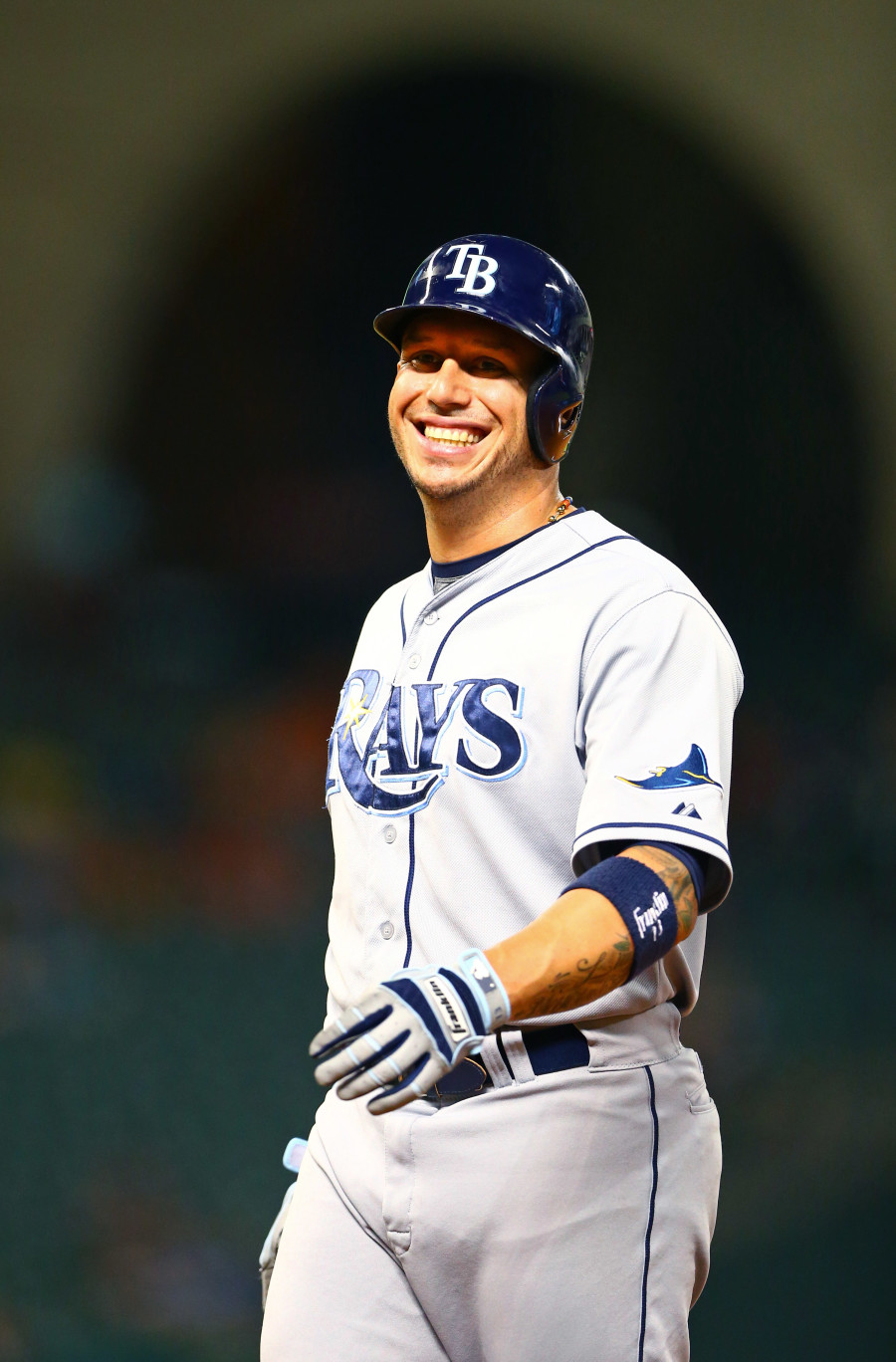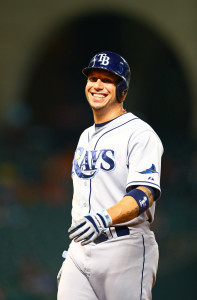 Cabrera, 30, is coming off a quality season with the Rays in which he batted .265/.315/.430 with 15 home runs and six stolen bases while serving as Tampa Bay's everyday shortstop. The switch-hitter showed little in the way of a discernible platoon split and has indeed handle lefties and righties nearly equally throughout his entire big league career (.737 OPS vs. right-handers, .748 versus left-handers).
Cabrera will team with Walker to form a new double-play tandem, albeit one with considerable defensive question marks. Cabrera has never rated particularly well as a shortstop in the eyes of defensive metrics or in the general consensus of scouts, although the Mets reached the World Series in 2015 with poor overall defense up the middle as well. In 2015, Cabrera posted -7 Defensive Runs Saved and a -6 Ultimate Zone Rating. Though neither of those marks is positive, each represents an upgrade over the Mets' collective efforts at shortstop from Wilmer Flores and Ruben Tejada last year — especially in the estimation of DRS (where Flores received a -10 and Tejada a -15). If Cabrera can serve as a somewhat below-average defender with above-average offense (especially relative to his peers) as he did with the Rays, he stands to rank as an overall upgrade.
The signing does bring into question the future of both Flores and Tejada, each of whom is recovering from a leg fracture. (Flores' was suffered in the offseason and Tejada's, of course, was suffered on Chase Utley's now-notorious takeout slide.) The Mets could carry each as utility players, similarly to the way that Kelly Johnson and Juan Uribe were on last year's second-half roster, though the odds of that outcome would be greater were one or both men experienced in the outfield (as Johnson was). Dilson Herrera, too, figures to be impacted by today's moves. The top second base prospect is believed by many to be nearly ready for the Major Leagues, but he'll be blocked at least for the 2016 season (barring injuries) if not for the 2017 campaign (in the event that the Mets slide Cabrera over to second base once Walker is a free agent next offseason).
Any of Tejada, Flores or Herrera could draw trade interest from other clubs. Most will of course remember that Flores was nearly traded to the Brewers in a Carlos Gomez deal that fell through, so it stands to reason that other teams would have interest in acquiring him. However, there's been nothing thus far to indicate that any of that trio will be shopped, and the Mets could simply head into the year with the whole group, providing the organization with a good deal of versatility.
Cabrera entered the offseason ranked 37th in terms of earning power on MLBTR's free agent rankings, and his $18.5MM guarantee comes in $500K north of the two-year, $18MM pact projected back in early November.
Photo courtesy of USA Today Sports Images.