DECEMBER 10: The deal is official, with Jeffrey Flanagan of MLB.com (via Twitter) and Andy McCullough of the Kansas City Star (Twitter links) providing details.
Soria will earn $7MM next year and receive successive $1MM raises for the next two campaigns. The mutual option is priced at $10MM and comes with a $1MM buyout. Soria's incentive package tops out at $4MM annually and can be met through games finished or games started.
Needless to say, it's a shock to hear that the sides have contemplated the use of Soria in a starting capacity, but that has indeed made its way into the contract as Ken Rosenthal of FOX Sports reported (via Twitter) would likely be the case. Entering his age-32 season, Soria has never started a big league game and made only 18 in the minors (excluding a one-inning rehab start in 2013).
DECEMBER 7: The Royals have a major new partner in their "law firm" of a bullpen, as the World Series champs are finalizing a three-year contract with right-hander Joakim Soria, ESPN's Jerry Crasnick reports (Twitter link).  The deal will pay Soria $25MM in guaranteed money over the three seasons, SB Nation's Chris Cotillo tweets, plus performance bonuses are available.  Anthony Fenech of the Detroit Free Press reports that there is also a mutual option for a fourth season.  The contract will be official once Soria passes a physical, according to MLB.com's Jeffrey Flanagan.  Soria is represented by Oscar Suarez.
Kansas City's lockdown bullpen was one of the biggest factors behind its World Series championship, and adding Soria helps keep the pen strong after some recent personnel losses.  Greg Holland will miss most of 2016 due to Tommy John surgery and was non-tendered, Ryan Madson agreed to a deal with the A's earlier today and Franklin Morales is also a free agent.
Soria, of course, is a familiar face in K.C. as he spent his first five Major League seasons as a Royal after being selected in the 2006 Rule 5 draft.  He blossomed into a star closer and recorded 160 saves from 2007-11 but then missed a season due to Tommy John surgery and hit the open market after the Royals declined their club option on his services.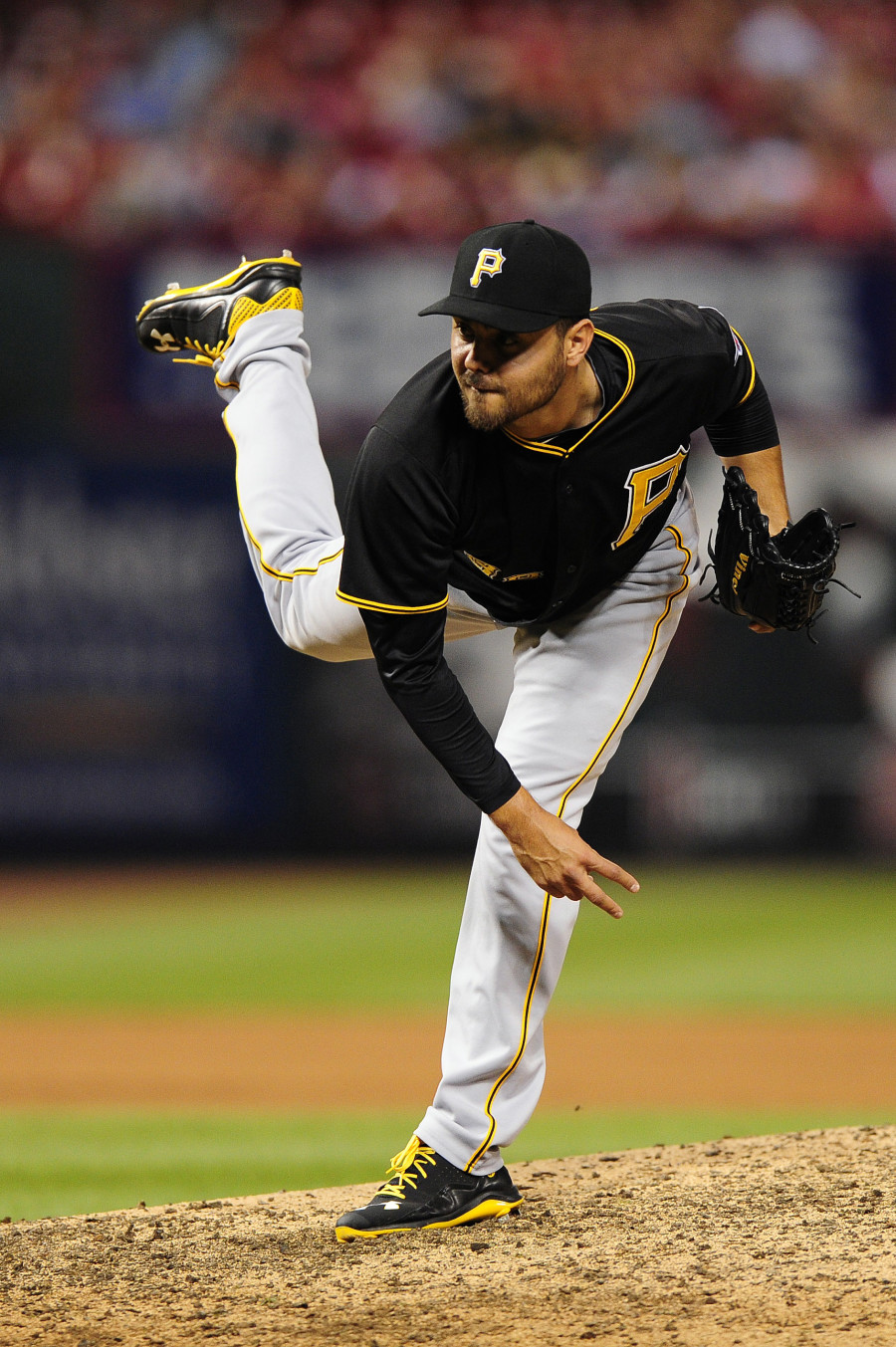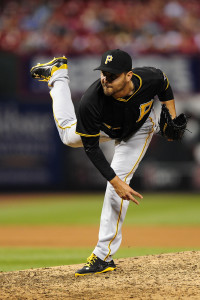 Post-surgery, Soria has returned to being a strong relief arm, recording a 2.99 ERA, 9.3 K/9 and 3.59 K/BB rate over 135 2/3 innings with the Rangers, Tigers and Pirates.  Soria actually posted his highest-ever average fastball speed (92.2 mph) just last year, so his arm certainly appears to be fully recovered.  He's been in demand at the last two July trade deadlines, first going from Texas to Detroit in 2014 and then last July to become a setup man for the Pirates.
With Wade Davis stepping in so brilliantly as the Royals' closer after Holland went down, it's probable that Soria (who turns 32 in May) will again take a setup role with his new team.  The combination of Davis, Soria and Kelvin Herrera is as scary a 7th-8th-9th combination as there is in baseball, and Luke Hochevar has also emerged as a force since converting to relief work in 2013.
The $25MM guarantee doesn't quite match the $27MM Soria was reportedly looking for, though the performance bonuses will likely give him a good shot at matching or even surpassing that total (and he'll obviously far surpass it if he and Royals both exercise that option for 2019).  As FOX Sports' Ken Rosenthal wrote earlier today, Soria was looking for incentive clauses that would pay him extra if he did become a closer, so it's fair to speculate that the bonuses in his Royals deal could address that possibility.  As the only pitcher with recent and significant closing experience on the open market, it's interesting that Soria chose a club that doesn't have a clear path to a closing job — that could be a response to the glut of star closers that have been available in trade talks this offseason.
The Royals have never given $25MM to a reliever before, and they've topped that mark for very few pitchers in general over Dayton Moore's tenure as general manager.  Clearly they were open to spend to keep their bullpen at an elite level, and the extra revenue generated by the last two years of postseason baseball surely didn't hurt in that respect.  The Tigers, Rangers, Blue Jays and Giants are a few of the other teams known to have interest in Soria this offseason.
Photo courtesy of Jeff Curry/USA Today Sports Images