The Rays and second baseman Logan Forsythe are in agreement on a two-year contract that contains a club option for a third season, reports Jon Heyman (links to Twitter). Forsythe will receive a $2.5MM signing bonus and earn just $1MM in 2016 before earning $5.75MM in 2017. The 2018 club option is for $8.5MM and comes with a $1MM buyout, he adds, also tweeting that Forsythe's option can escalate in $500K increments, up to $2.5MM based on plate appearances. That would bring the maximum value of the deal to $20.25MM over three years.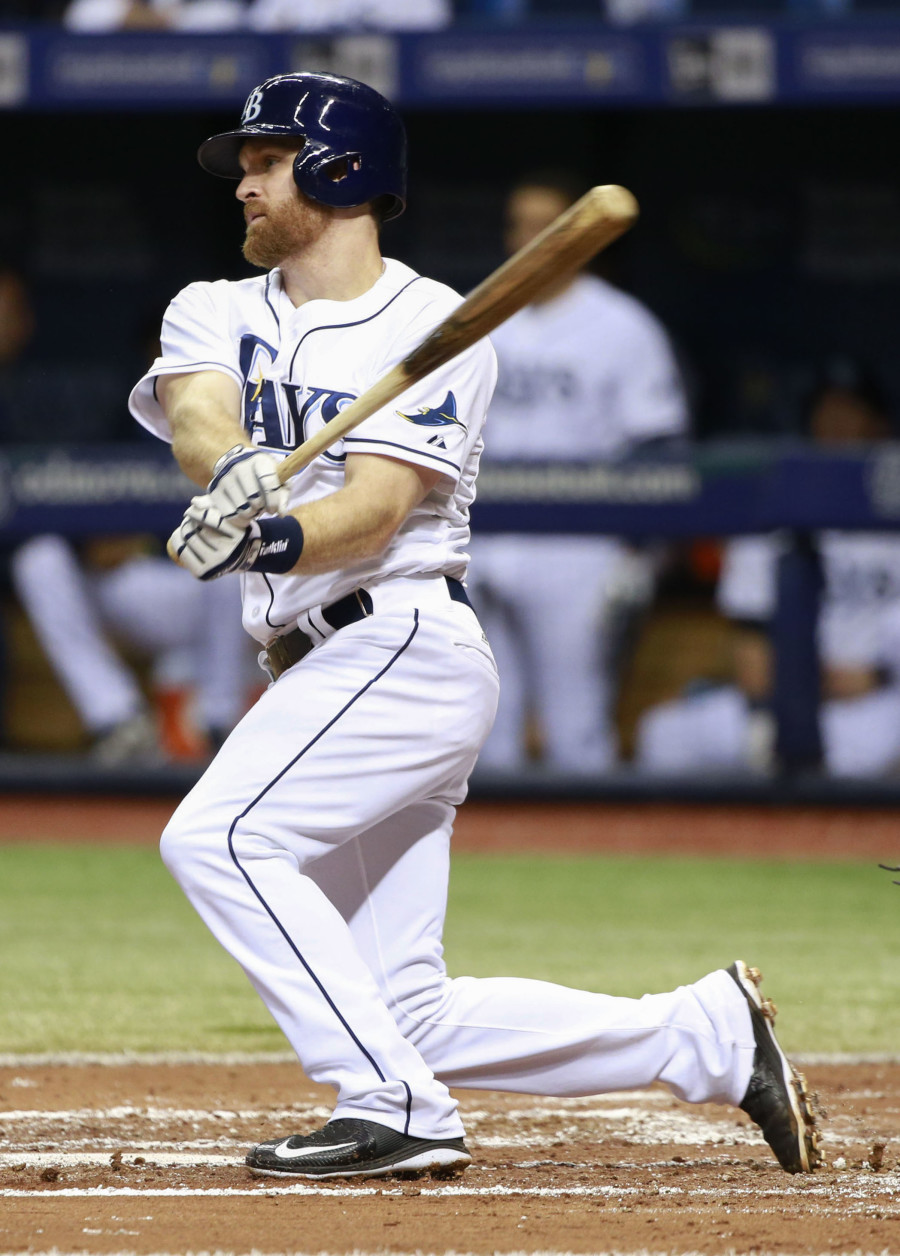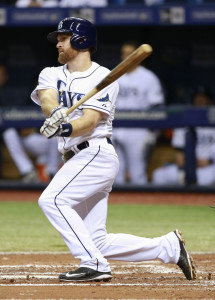 Forsythe, a client of PSI Sports Management, was first said to be nearing a two-year deal with the Rays by Marc Topkin of the Tampa Bay Times last night. SB Nation's Chris Cotillo added word of the club option and the $10.25MM guarantee. Forsythe was arbitration eligible this winter and had beenprojected by MLBTR contributor Matt Swartz to earn $3.3MM in 2016. In other words, this new contract will buy out his remaining two seasons of arbitration, and the club option will extend Tampa Bay's control of Forsythe by one season. He's now on track to hit free agency entering either his age-31 or age-32 season, depending on the outcome of the option.
Forsythe, who turned 29 years old yesterday, emerged as one of the Rays' best overall players with a breakout 2015 season that saw him bat .281/.359/.444 with 17 home runs, nine stolen bases and solid defensive contributions at second base. While Forsythe had been a utility player for much of his career prior to last season, primarily providing value against left-handed pitching, he took a major step forward against right-handers in 2015, slashing .273/.353/.375 even without the benefit of the platoon advantage. If he's able to sustain that type of production against righties in the future, it'll pair quite well with his lifetime .280/.349/.478 slash against left-handed pitchers and allow Forsythe to serve as a quite valuable piece at second base for Tampa Bay.
The Rays initially picked up Forsythe in a seven-player trade that also netted the team Brad Boxberger, Matt Andriese, Maxx Tissenbaum and Matt Lollis in exchange for right-hander Jesse Hahn and left-hander Alex Torres.
Photo courtesy of USA Today Sports Images.