The Mets have acquired first baseman James Loney from the Padres for cash considerations, the Padres have announced. Loney had an opt-out in his minor-league deal with the Friars, although the move that brings him to New York is a trade. The bulk of Loney's $8MM 2016 salary will be paid by the Rays, who signed him to a three-year deal prior to the 2014 season and then released him in early April.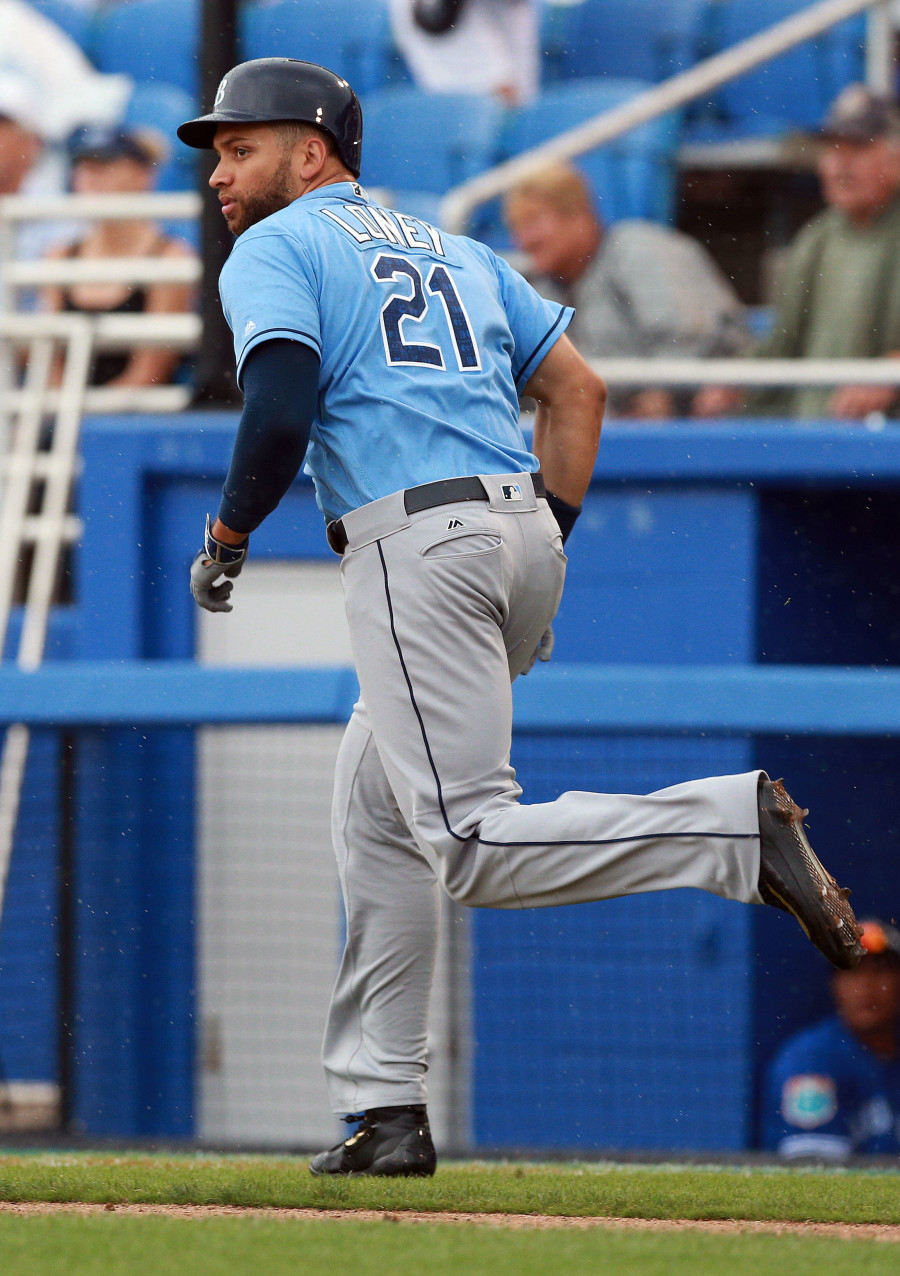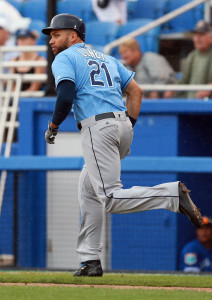 The Mets were on the lookout for a first baseman with Lucas Duda out for a significant stretch due to a stress fracture in his back. Loney was an obvious potential target, and many speculated from the beginning that the Mets could pursue him. That appears to be exactly what they did. Earlier this week, the New York Post's Joel Sherman reported that the Mets had at least some degree of interest.
Loney was hitting .342/.373/.424 with the Padres' Triple-A affiliate in El Paso. He previously played in ten MLB seasons, spending time with the Dodgers, Red Sox, and Rays, while compiling a career .285/.338/.411 line. While he's mostly retained his ability to hit for average as his career has progressed, though, his power numbers have dwindled — he once regularly hit ten to 15 home runs a season, but last year with the Rays he hit just four while posting a .357 slugging percentage. Once a plus defensive first baseman, his fielding numbers have taken a tumble as well, with both UZR and DRS marking him as significantly worse in the last two seasons than he was in 2011 through 2013.
Given the Mets' need, though, and the fact that the cash return the Mets will send the Padres is presumably nominal, it's no surprise that the team pursued him despite his flaws. He's a longtime starter who has experience and some level of on-base ability. The team can also potentially protect the lefty hitter by using Eric Campbell at first against lefty starters.
Adam Rubin of ESPN reported that Loney was headed to the Mets and that the deal was a trade (Twitter links). Jon Heyman tweeted that the Padres would receive cash considerations in return.
Photo courtesy of USA Today Sports Images.