The Pirates will promote highly-regarded pitching prospect Jameson Taillon for his major league debut tomorrow, per a team announcement. He'll square off against the defending NL-champion Mets in his first taste of the bigs.
Taillon, the second overall pick of the 2010 draft, moved steadily up the ranks in the Bucs' farm before he was derailed by injuries. First came a lengthy absence for Tommy John surgery, then a hernia. The hope had been that he'd be available this time last year, but the Pirates may yet be rewarded for their patience.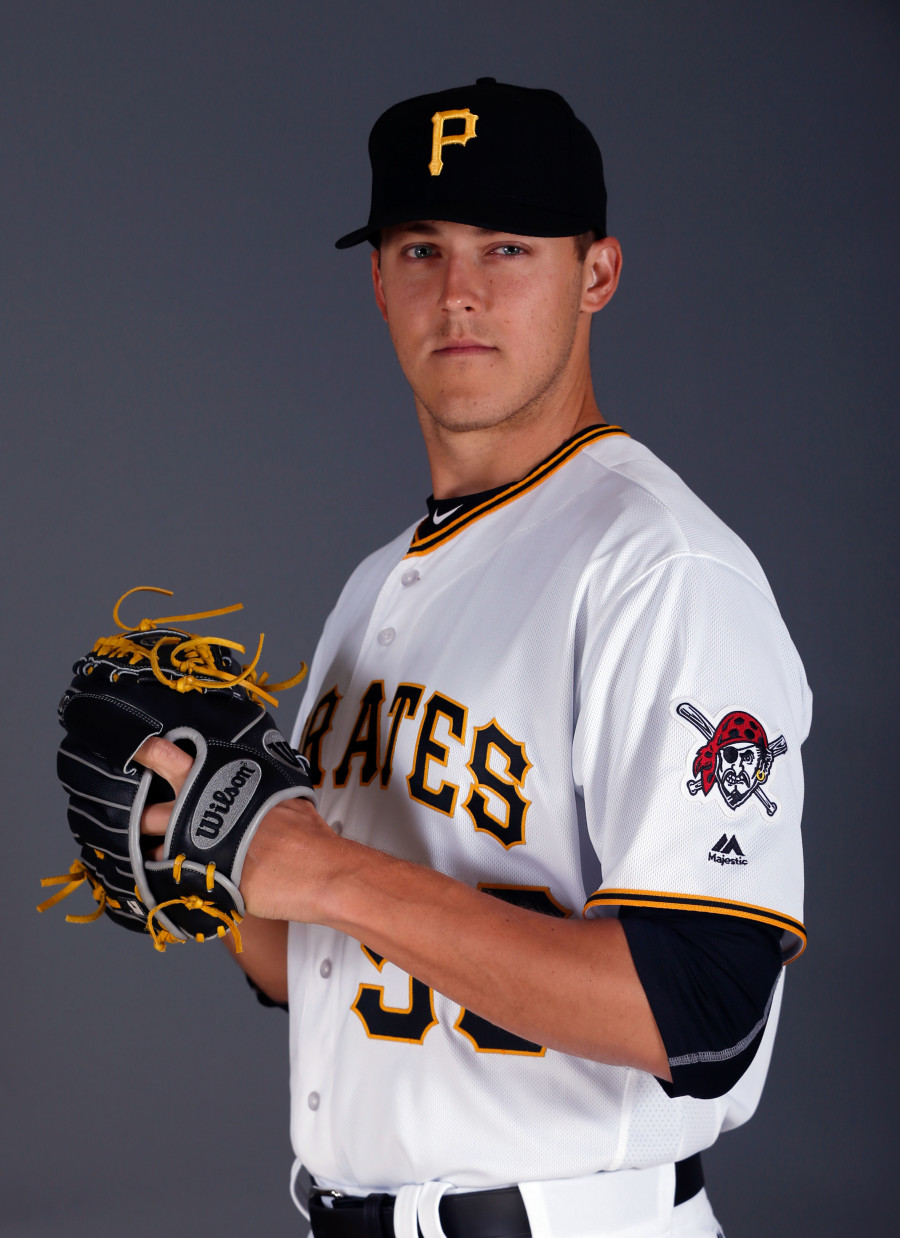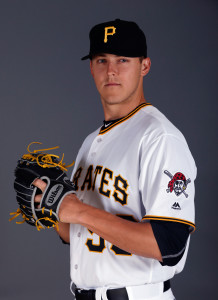 Though he last appeared professionally in 2013, the 24-year-old righty has returned with a vengeance in 2016. Over 61 2/3 innings at the Triple-A level, Taillon carries a 2.04 ERA. He has allowed just 44 base hits and is walking less than a batter per nine while recording a sturdy 8.9 K/9 strikeout rate.
Taillon discussed his remarkable return just yesterday in an interview with SB Nation and MLBTR scribe Charlie Wilmoth. He says he matured his approach, got stronger, and refined his mechanics even while recovering from his injuries.
Of course, the move also comes at a point where Taillon is unlikely to qualify for Super Two status. Even if he's able to stick in the majors the rest of the way the top prospect could only accumulate 118 days of service.
As Taillon tells Wilmoth, the Super Two matter isn't one that concerns him. "As far as the Super Two rule goes," he said, "I'd hate for that to be a reason to keep someone down if they're 100 percent ready, but I felt like I actually had something to work on, so that kind of cancels it out for me."
It remains to be seen not only whether Taillon can perform, but also what kind of role he might play the rest of the way. His long layoff raises the specter of an innings limit; while he has worked to over 140 frames in two prior seasons, he missed two full campaigns in the interim.
Manager Clint Hurdle did note that the long layoff gives Taillon "a full gas tank" to work with, though he also suggested that a permanent rotation spot is no sure thing. Per the skipper, factors both in and out of Taillon's control will determine the team's course moving forward. (Reporting via Rob Biertempfel & Travis Sawchik of the Pittsburgh Tribune-Review, Twitter links, and Stephen Nesbitt of the Pittsburgh Post-Gazette, via Twitter.)
Even if Taillon doesn't hold down a starting job for all of 2016, he — and similarly hyped youngster Tyler Glasnow — could have a major impact on the Pirates' fate this year. As I explained in listing those two among twenty prospects whose promotions could alter the trade deadline, both could have an impact as starters and/or relievers, deepening the staff and shifting the club's role in the market this summer.
Photo courtesy of USA Today Sports Images.