The Giants acquired left-handed reliever Will Smith from the Brewers, tweets Yahoo's Jeff Passan.  The Brewers will receive minor league pitcher Phil Bickford and catcher Andrew Susac, tweets Jon Heyman of FanRag Sports.  The trade is now official, according to the Brewers.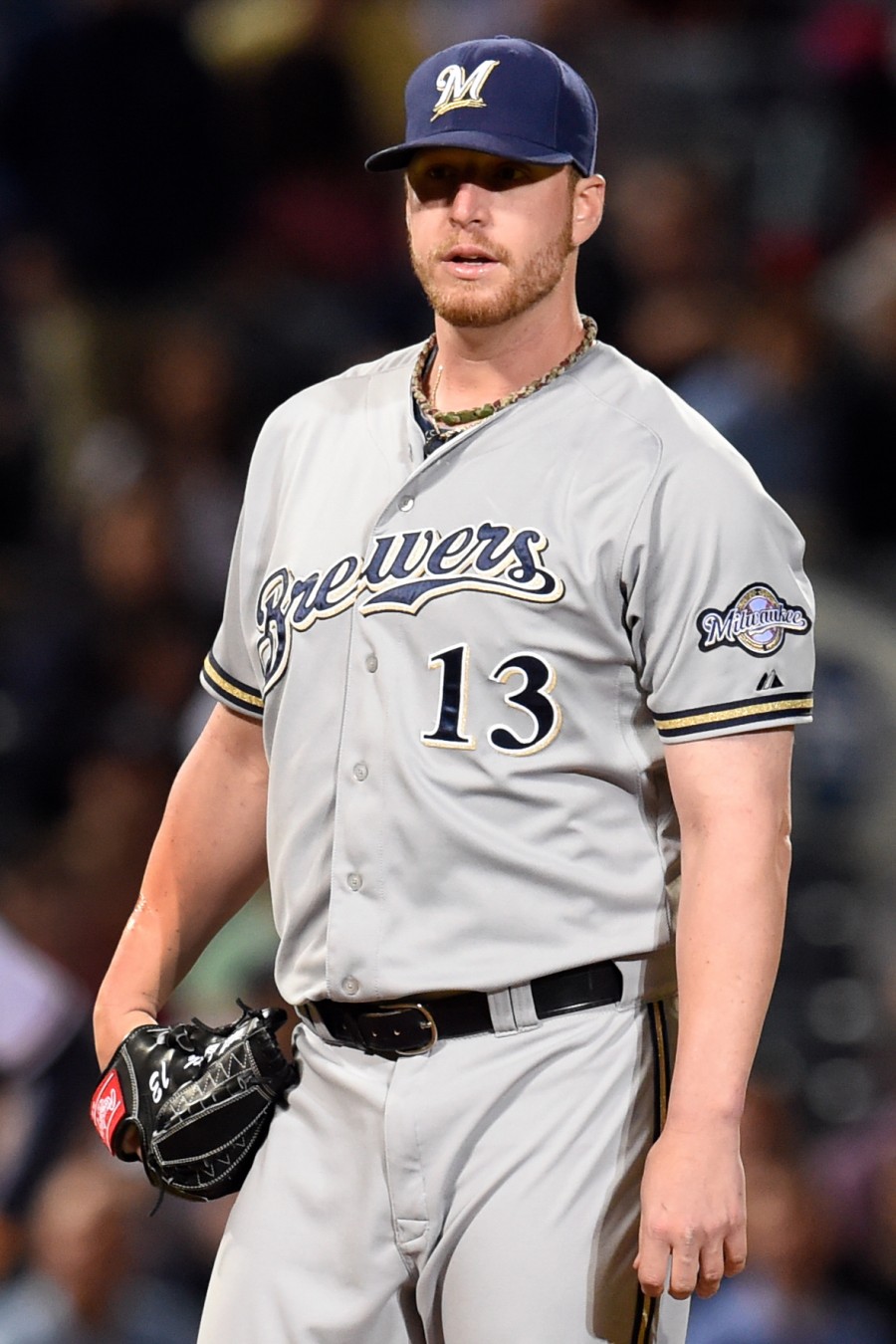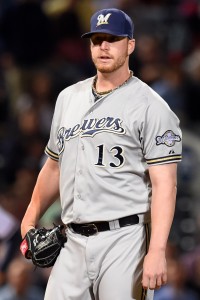 Smith, 27, has a 3.68 ERA, 9.0 K/9, 3.7 BB/9, 1.23 HR/9, and a 33.3% groundball rate in 22 innings for the Brewers this year.  He dealt with a torn LCL in his knee in March, making his season debut on June 2nd after rehabbing the injury. Notably, the southpaw is exhibiting nearly a two-tick decline in his average fastball as against his prior numbers, and that remains a concern. The knee is an obvious question mark in that regard, though certainly it's possible that Smith will just need to continue building back full body strength after the injury.
Health is always an important factor, but never more than when making an investment in a player that goes into the future. While San Francisco won't be promising any future salary to Smith, they were buying into his control rights and paid to do so. He is under team control through 2019 as an arbitration eligible player. That contract status also conveys some real upside, especially if Smith can get back to his former trajectory. He was particularly tough in 2015, with a 2.70 ERA and 12.9 K/9.
The first-place Giants have received a middling 3.76 ERA from their relievers, and paid a trade deadline premium to acquire the controllable Smith. Drafted in the seventh round by the Angels in 2008, Smith was dealt to the Royals in the 2010 Alberto Callaspo trade.  Later, after the 2013 campaign, the Brewers acquired him for Nori Aoki.
Now, Milwaukee has cashed in on the southpaw — in addition to moving late-inning righty Jeremy Jeffress in a separate trade. The haul seems to be rather promising, and swaps out the valuable-but-risky seasons remaining on Smith's control rights for many more years of control on two solid young assets.
Bickford, 21, was drafted 18th overall by the Giants last year and is currently working at High-A.  In their midseason prospect rankings, Baseball America had Bickford 50th overall, while MLB.com ranked him 65th.  BA says Bickford's fastball is known for its movement, and he throws a plus slider.  The jury is out on whether he'll wind up a reliever.  Bickford had been drafted tenth overall by the Blue Jays in 2013, but did not sign.
Susac, 26, could take over as the Brewers' starting catcher if Jonathan Lucroy is traded today.  Since being drafted in the second round in 2011, Susac has been blocked by Buster Posey.  He did get some Major League experience in 2014 and '15, but has spent all of this year at Triple-A.  He's hitting .273/.343/.455 in 239 plate appearances at that level.
Photo courtesy of USA Today Sports Images.