Here's a look back at five crucial stories from this week at MLBTR.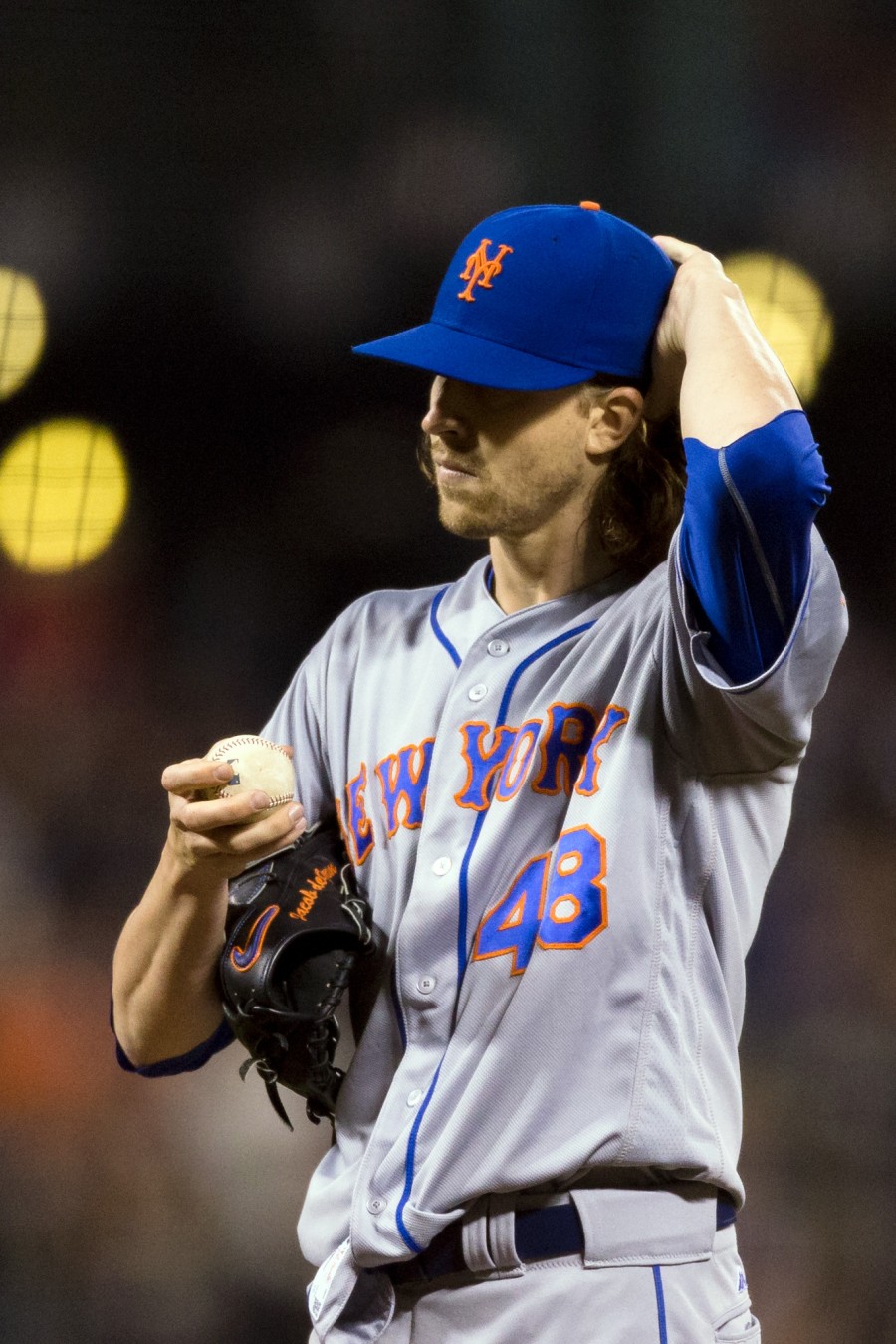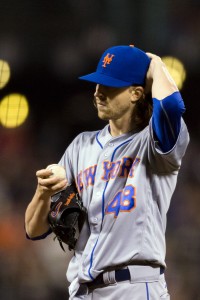 Jacob deGrom has surgery. The righty had a procedure to alleviate an ulnar nerve issue in his elbow. His recovery period is three months, so obviously, he won't pitch for the Mets in the postseason, assuming they get that far. The loss was the latest for an injury-riddled Mets rotation that has also dealt with extended absences from Zach Wheeler, Matt Harvey and Steven Matz.
Mariners suspend Steve Clevenger. The M's suspended the backup catcher without pay for the rest of the season after he issued a pair of offensive tweets. "As soon as we became aware of the tweets posted by Steve yesterday we began to examine all of our options in regard to his standing on the team," Mariners GM Jerry Dipoto said.
Pirates try to extend Ivan Nova. The Bucs have reportedly made two extension offers to keep righty Ivan Nova, who's been terrific since arriving in a deadline trade with the Yankees. In response, Nova's camp asked for $70MM over five years, a price that would have been unimaginable for him just two months ago. It appears likely Nova will head to this winter's free agent market as one of the top starters available.
Nationals try to extend Wilson Ramos. The Pirates aren't the only team trying to keep a free-agent-to-be. It emerged this week that the Nationals have begun discussing a new deal with catcher Wilson Ramos. The Nats reportedly initially offered a little more than $30MM over three years, seemingly a very low bid for a player who's hit .304/.351/.496 this season. Talks reportedly didn't go far, and it's unlikely the two sides will revisit them before Ramos hits the open market this winter.
Padres promote Hunter Renfroe and Manuel Margot. A final wave of Padres call-ups this week following the end of Triple-A El Paso's season included top outfield prospects Renfroe and Margot, along with infielder Carlos Asuaje and catcher Austin Hedges. Renfroe, the 13th overall pick in the 2013 draft, batted .306/.336/.557 for El Paso, while the 21-year-old Margot (who arrived along with Asuaje in the Craig Kimbrel deal) hit .304/.351/.426.
Photo courtesy of USA Today Sports Images.