FRIDAY: The Cubs have now announced the Hoyer and McLeod contracts, which run through 2021.
"Jed and Jason are simply the best at what they do and have played fundamentally important leadership roles in helping the Cubs build a healthy and thriving organization," said Epstein. "We feel honored to have the stability and support that we enjoy throughout Baseball Operations and look forward to many years of working together in Chicago."
WEDNESDAY, 8:13pm: FanRag's Jon Heyman reports that Epstein's deal actually guarantees him a bit less than $50MM, but it can exceed the $50MM threshold based on incentives. ESPN Chicago's Jesse Rogers tweets that both Hoyer's deal also goes through 2021, and Heyman tweets the same regarding McLeod.
3:12pm: USA Today's Bob Nightengale tweets that Epstein's contract is believed to be worth more than $50MM in total, which would make him the highest-paid baseball executive on record. Additionally, Jeff Passan of Yahoo Sports reports that both Hoyer and McLeod have received extensions with the Cubs as well (Twitter link).
3:06pm: The Cubs announced this afternoon that president of baseball operations Theo Epstein has signed a five-year contract extension that will run from 2017-21. Epstein had been in the final season of his current contract and was widely expected to receive an extension to keep him in his current position atop Chicago's baseball operations hierarchy. In the press release announcing the extension, Cubs chairman Tom Ricketts offered the following statement: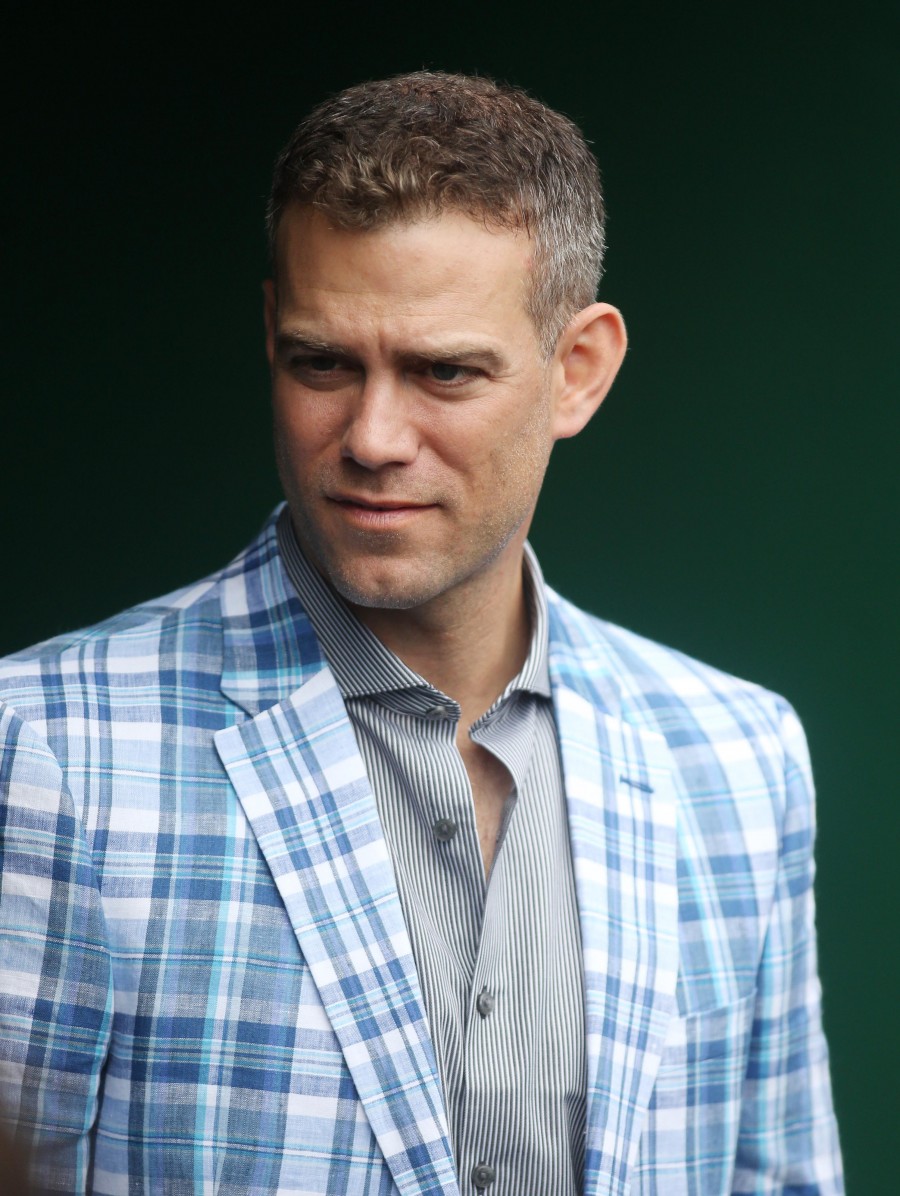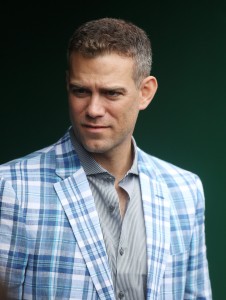 "In the five years under Theo's leadership, he has brought in a strong executive team and acquired and developed some of the best players in the game.  Now, the results are on the field.  My family and I have no doubt that we have moved closer to our goal of delivering Cubs fans the World Series Championship they deserve."
Ricketts also added that the extension "ensures the baseball operations team assembled by Epstein will continue its remarkable tenure of building a consistent championship contender."
Epstein, 42, has been at his current post with the Cubs since Oct. 2011. While the early stages of his tenure were mired with losing clubs, he, alongside general manager Jed Hoyer, senior vice president of player development Jason McLeod and the rest of the Chicago front office have taken the Cubs from a cellar-dwelling team to a powerhouse that will finish with the best record in baseball this season after finishing with 97 wins a year ago.
The Cubs appear poised not only for success in 2015-16, but for the foreseeable future, as the core of Kris Bryant, Addison Russell, Anthony Rizzo, Willson Contreras, Kyle Schwarber, Javier Baez, Kyle Hendricks and Jon Lester, among others, are all controlled through at least the 2020 campaign. While certainly not all of those players are locks to remain productive — specifically Lester, who will be 36 by the time his current contract expires — the Cubs have the payroll capacity to supplement that enviable core group of players as needed.
While the Epstein/Hoyer/McLeod regime has had the occasional misstep (see: Edwin Jackson and, so far anyway, Jason Heyward), the Epstein-led Cubs have been largely successful in their moves, be they free-agent signings, trades or draft selections. Since Oct. 2011, the Cubs have acquired Hendricks and Christian Villanueva in exchange for half a season of Ryan Dempster; acquired Carl Edwards and Justin Grimm for half a season of Matt Garza; acquired Addison Russell in exchange for a year-and-a-half of Jeff Samardzija and a half season of Jason Hammel (whom they later re-signed with solid results); and, of course, most notoriously, acquired 2015 NL Cy Young winner Jake Arrieta and setup man Pedro Strop in exchange for a half season of Scott Feldman and Steve Clevenger.
The team has also picked up Hector Rondon in the Rule 5 Draft and made a number of savvy free-agent additions including Hammel (twice), Lester, John Lackey, Ben Zobrist, Dexter Fowler (after initially acquiring him for Luis Valbuena and Dan Straily) and David Ross. Beyond that, the Cubs have drafted well, landing Bryant and Schwarber as well as top prospects such as Ian Happ and Albert Almora. Chicago has also been active on the international front, outbidding the competition for Jorge Soler and spending aggressively on prospects such as Eloy Jimenez and Gleyber Torres, the latter of whom was used as the centerpiece of the trade that brought Aroldis Chapman to Chicago this past summer.
McLeod has been an oft-rumored candidate to join another organization in a higher role and was recently one of the prime candidates for the Twins as they search for a new president of baseball operations. And Hoyer, conceivably, could have drawn interest elsewhere for a team willing to bestow the president title upon an experience general manager. While the length of the extensions for Hoyer and McLeod aren't yet known, the trio of extension ensures that the same brain trust that architected the current Cubs roster will be in place for several years to come.
Photo courtesy of USA Today Sports Images.