Walt Weiss has resigned his post as manager of the Rockies, the team has announced. Weiss' three-year contract expired at the end of the season. Glenallen Hill, the Rockies' Triple-A manager, could be a candidate to replace him, MLB.com's Tracy Ringolsby tweets.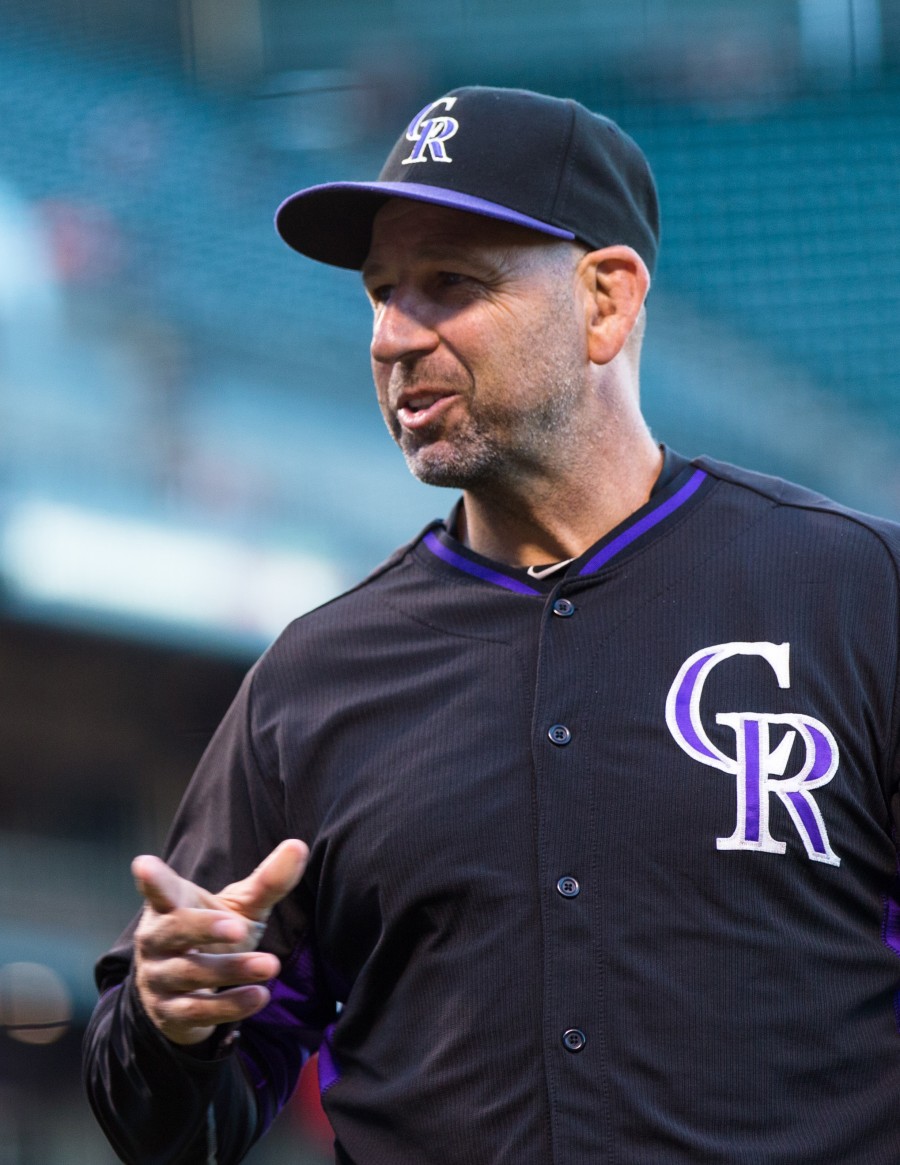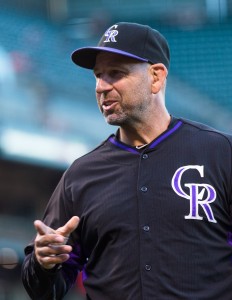 Weiss and GM Jeff Bridich have not always had a strong working relationship, leading to reporting yesterday from Patrick Saunders of the Denver Post that Weiss was not long for his job as manager. Notably, Saunders reported, Weiss was not a part of the decision-making that led to the acquisitions of Jake McGee, Chad Qualls, Jason Motte and Gerardo Parra, all of whom have struggled this year.
"The working relationship is evolving and continues to evolve," said Bridich. "There has been mostly good communication, some great communication and some periods where he's busy and I'm busy and we haven't communicated as well as we could have. That's a natural thing for the job that he has and the job that I have."
Weiss, for his part, says his relationship with Bridich "wasn't healthy, wasn't productive," according to FOX Sports' Ken Rosenthal (Twitter links). He spoke to Rockies owner Dick Monfort yesterday and tried to find compromises that would allow him to stay on the job, but ultimately elected to step aside instead.
Weiss was not Bridich's hire — Weiss replaced Jim Tracy prior to the 2013 season, when Dan O'Dowd helmed the Rockies' front office and Bridich was their senior director of player development. Weiss has posted a 283-365 record in four years in Denver. This year's 75-87 record was his best.
The Rockies' failures during that period, however, surely are not entirely Weiss' fault, as the team did not figure to be a serious contender heading into any of his four seasons. With some exceptions (particularly Nolan Arenado, Trevor Story, Jon Gray and David Dahl), the team has struggled to assemble a young core in which to build, and it seemingly stalled in choosing a direction once it became clear that the team it had built around Troy Tulowitzki and Carlos Gonzalez wasn't a winner. This season, the Rockies were dragged down by poor performances from Parra, Cristhian Adames, Ryan Raburn and much of their bullpen.
"I think Walt has done everything he can do, with what he's had to work with," said infielder DJ LeMahieu, via Saunders. "I think he's done a good job, but I don't know what's going to happen. In my opinion, things have improved a lot over past years and I think we are going to be very good next year."
Before becoming manager, the 52-year-old Weiss had worked as a special instructor and adviser in the Rockies organization. He played for 14 seasons in the big leagues, suiting up with the Athletics, Marlins, Rockies and Braves.
Photo courtesy of USA Today Sports Images.