Second baseman Neil Walker will accept the Mets' qualifying offer for the 2017 season, reports Joel Sherman of the New York Post (via Twitter). Walker is now under control for 2017 at the set rate of $17.2MM and cannot be traded next year until June 15 without his consent.
Though that locks in Walker's salary for the coming season, he and the Mets are still exploring mutual interest in a lengthier pact, according to Marc Carig of Newsday (via Twitter). It was reported over the weekend that the sides had yet to engage in "substantive" chats about a long-term arrangement, but it seems that could still be explored over the winter and spring to come.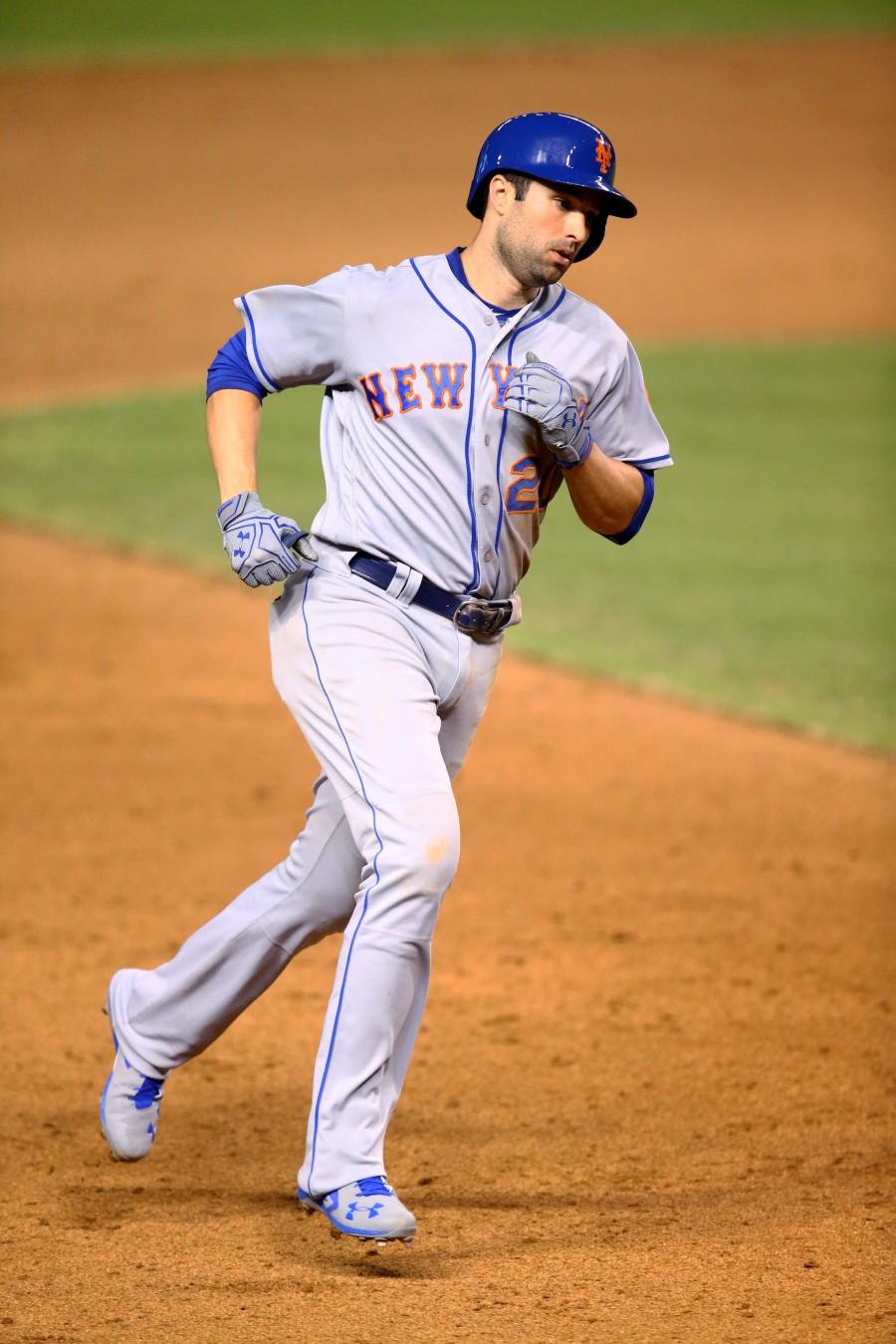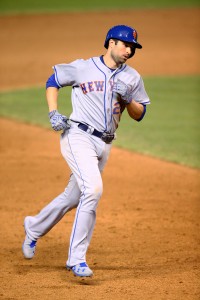 By taking the one-year payday, Walker joins Jeremy Hellickson of the Phillies in declining an opportunity to test the open market in preference of the security of the QO cash already on the table. Of course, both players had a chance to speak with other organizations before making their decisions, so they had at least a strong idea of the interest elsewhere.
Both unquestionably would have done better as true free agents, but entering the market after rejecting a qualifying offer would have required any signing team to part with a valued draft choice to add them. Even with the draft compensation attached, MLBTR's Tim Dierkes predicted Walker to land three years at a $36MM guarantee. But there aren't a lot of big spenders in search of a second baseman, and numerous intriguing trade targets also cloud the market, so there was a fair bit of risk involved.
Right up until the point that Walker's season ended with back surgery, he had seemed a near-certain bet both to receive and reject a qualifying offer. But that situation halted his year and added some uncertainty, which may well have played into the decision. Indeed, it was not even clear that the Mets would issue the offer, though Walker seemed to progress well and is expected to be a full go for 2017.
The 31-year-old switch-hitter fit in well in New York, where he spent the 2016 season after being acquired from the Pirates as the replacement for the departing Daniel Murphy (who rejected a QO from New York this time last year). Over 458 plate appearances, he slashed a robust .282/.347/.476 with 23 home runs. That tied his career-best output in the long ball department despite the fact that he only played in 113 games.
For the Mets, it's a good outcome. The team would have faced some uncertainty at second base without Walker, and might have been ended up taking on a longer-term commitment or giving up assets to strike a trade. He'll play nearly everyday, though the right-handed-hitting Wilmer Flores (or another utility player) could spell him at times against left-handed pitching.
[RELATED: Updated Mets Depth Chart]
That being said, Walker raked against southpaws in 2016 despite historically faring much better against right-handed pitching. He also made strides with the glove, at least in the eyes of defensive metrics. Walker frequently received rather poor marks, but last year UZR graded him as a high-quality fielder and DRS rated him as average. If he can keep up those trends, he'll likely represent a strong value for the Mets once again in 2017.
Photo courtesy of USA Today Sports Images.