The Giants have officially struck a one-year deal with catcher Nick Hundley, as Andrew Baggarly of the Bay Area News Group first reported (via Twitter). The contract is believed to include a $2MM guarantee. per Baggarly.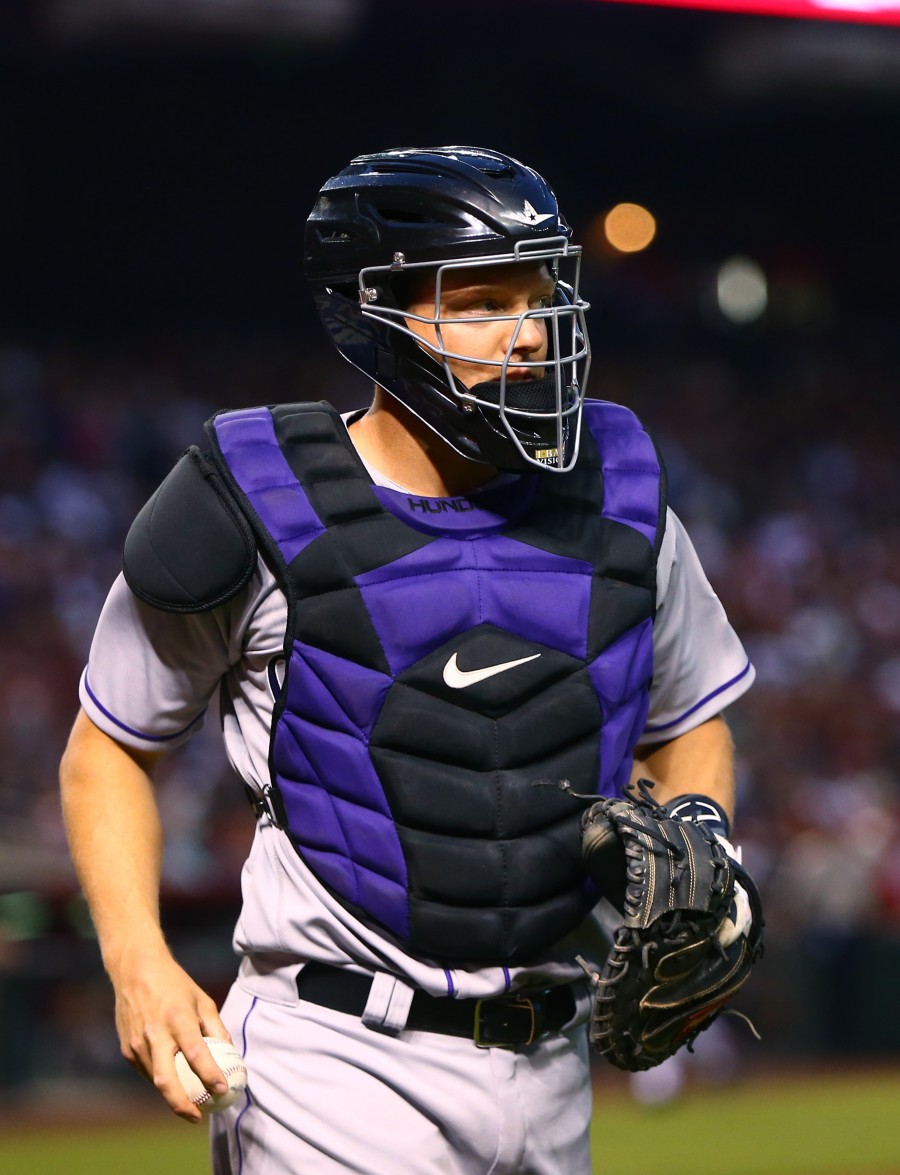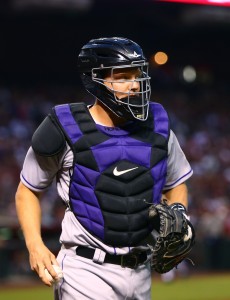 Hundley, 33, certainly seems destined to function as the backup to star catcher Buster Posey. San Francisco would otherwise have likely held a spring competition for that role, with incumbent Trevor Brown joined by minor-league signees Tim Federowicz and Josmil Pinto in the mix. Instead, the organization will take a rather well-stocked group of receivers into the spring's activities.
[Related: Updated Giants Depth Chart]
The veteran Hundley has at times shown an approximately league-average bat, but he wasn't quite to that standard last year by measure of park-adjusted metrics like OPS+ (88) and wRC+ (82). Over the past two seasons, which he spent with the Rockies, he slashed a combined .282/.330/.455 while adding 18 home runs over 615 plate appearances. Though Coors Field obviously inflated those figures, Hundley certainly produced at a solid rate for his position.
Teams weighing a bigger commitment to Hundley were, perhaps, less enthused of his defense. Accurately valuing the tools of ignorance remains a difficult task — particularly in areas such as game preparation, pitcher motivation, and pitch-calling — but he hasn't rated well in the more measurable areas. Hundley threw out just nine of the 66 baserunners who attempted to steal against him last year (14 percent) and drew poor reviews for his framing (see Baseball Prospectus; Stat Corner), though BP also has typically credited him as doing a solid job of handling balls in the dirt. It's worth noting that he did prevent out 34 percent of stolen-base attempts against him in an all-around superior 2015 season and does have a solid 27 percent mark in for his career in that regard.
All told, the signing seems to work out well for San Francisco, which can rely on the established veteran at a fairly meager commitment. Brown, meanwhile, can continue to work on his hitting in the upper minors, with the bat-first Pinto perhaps seeking to refine his work behind the dish and Federowicz providing additional depth.
Photo courtesy of USA Today Sports Images.