Last we looked, there were a fair number of players left from MLBTR's pre-winter top 50 list. As might've been expected, though, the free-agent herd has thinned considerably. With about a week to go before the start of spring camp, these are the best remaining free agents (by order of MLBTR's ranking, where applicable; "HM" refers to honorable mention, "NR" to players who weren't mentioned in that list):
16. Matt Wieters. We're mostly still hearing crickets on the market for Wieters, though some the chirping continues to hint ongoing interest from organizations like the Nationals, Rays, and perhaps the incumbent Orioles.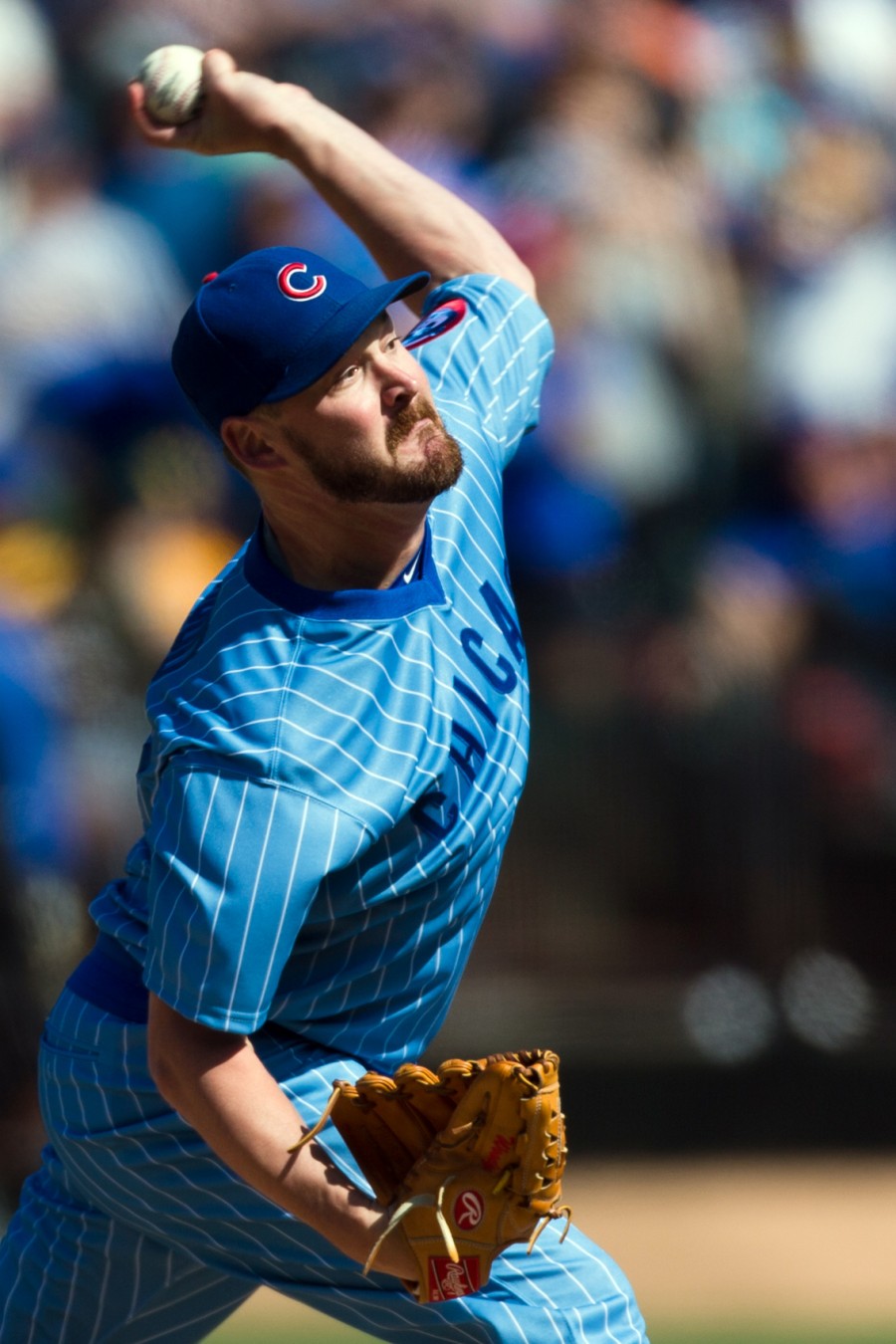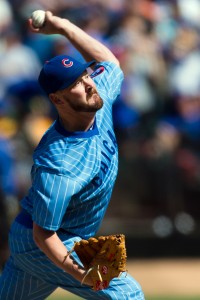 24. Travis Wood. There's plenty of chatter surrounding the next name on the list. With several clubs reportedly interested in Wood as a starter, and others valuing his swingman capabilities out of the pen, it seems there's still some bidding taking place.
31. Joe Blanton. Clubs interested in righty setup men won't find any who outperformed the aging but resurgent Blanton last year. He made good on his one-year pact with the Dodgers by turning in eighty frames of 2.48 ERA pitching in 2016.
49.  Chase Utley. Another steady veteran who most recently plied his trade in Los Angeles, Utley is said to be weighing multiple offers. It seems unlikely he'll land an everyday second base job, but could provide plenty of value as a platoon player.
HM. Angel Pagan. Despite a solid bounceback season, the 35-year-old Pagan hasn't generated much buzz this winter. As a switch hitter who has plenty of experience in center, though, he could add plenty of function to a variety of clubs.
HM. Pedro Alvarez. As the market for sluggers finally sorts itself out, there remain a few big lefty bats available. Alvarez remains a limited player — he's best used as a DH against righty pitching — but only just turned thirty and hit a productive .249/.322/.504 last year.
HM. Adam Lind. Though he's older (33) and wasn't nearly as good as last year as Alvarez, Lind has a higher established ceiling as a hitter. From 2013 to 2015, he slashed an outstanding .291/.364/.478 in 1,411 plate appearances.
HM. Colby Lewis. At 37 years of age, Lewis doesn't come with huge expectations. But he turned in a 3.71 ERA over 19 starts in 2016, showing he can still provide some sturdy innings even as he missed time with a lat injury.
NR. Michael Bourn. Something of a forgotten man entering the year, Bourn found a shot with the Diamondbacks and then thrived in a brief stint with the Orioles. Whether he can sustain the momentum from his 24-game run in Baltimore remains to be seen, but he might represent a useful speed-and-defense-oriented fourth outfielder for the right club.
NR. Doug Fister. A 2016 stint with the Astros didn't represent the comeback that the 33-year-old Fister hoped for. But while he struggled to a 4.64 ERA, he did make all 32 starts while topping 180 innings for the first time since 2013. Teams in need of rotation depth will surely have interest.
Photo courtesy of USA Today Sports Images.