Here are the key stories from this week at MLBTR.
Jeffrey Loria to sell Marlins to Derek Jeter's group. It's been a long time coming, but Jeffrey Loria has agreed to sell the Marlins to Derek Jeter's ownership group for $1.2B. It appears another bidder, local billionaire Jorge Mas, could be involved in Jeter's group as well. Current Marlins front-office execs David Samson and Michael Hill will remain with the team.
Indians acquire Jay Bruce. The Indians bolstered their outfield by acquiring Jay Bruce from the Mets in exchange for minor-league pitcher Ryder Ryan. Bruce had ranked second on MLBTR's list of the Top 25 August Trade Candidates. In the wake of the deal, the Mets promoted top first base prospect Dominic Smith to the Majors.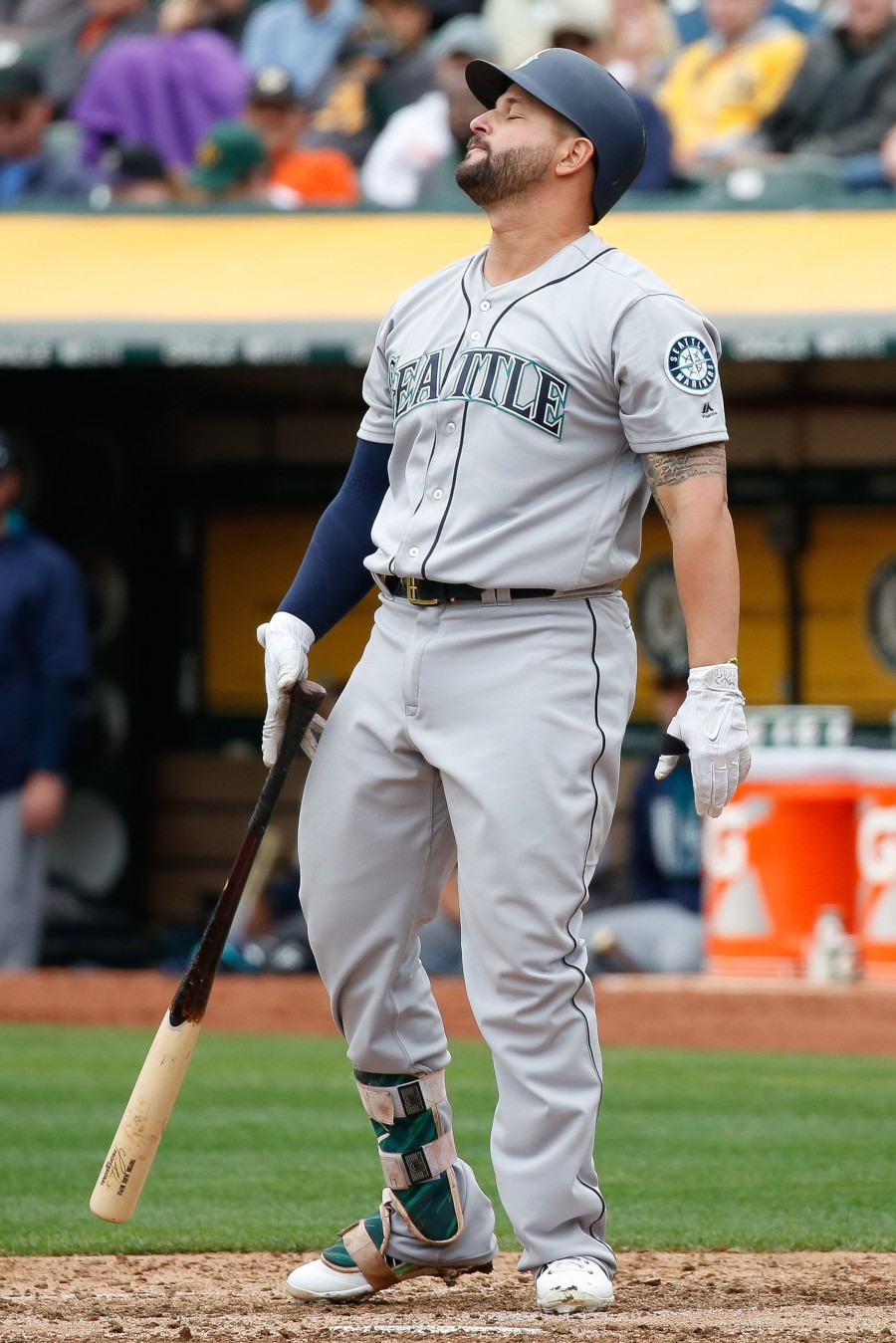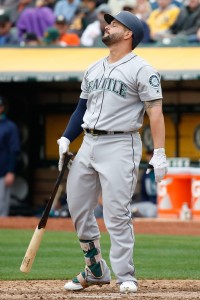 Mariners acquire Yonder Alonso. The Mariners struck a significant deal with a division rival, adding first baseman Yonder Alonso from the Athletics in exchange for outfielder Boog Powell. The Mariners had been pursuing Alonso since before the July 31 non-waiver deadline. This week, the M's also struck a variety of smaller deals to add depth to an injury-ravaged collection of pitchers, acquiring Ryan Garton from the Rays, Ernesto Frieri from the Rangers and Andrew Albers from the Braves.
Pirates acquire Sean Rodriguez. The Bucs made a deal to re-acquire utilityman Sean Rodriguez (and, significantly, the remainder of his contract) from the Braves in exchange for minor-league corner player Connor Joe. Rodriguez, who hit well with the Pirates in 2016, will give the team an alternative to Jung Ho Kang, who has not yet played this season as he deals with visa issues. The Pirates also added George Kontos on a significant waiver claim this week, as the Giants placed the veteran reliever on revocable waivers and then let him head to Pittsburgh for free. The Braves were also active in other moves this week, not only sending Albers to the Mariners but also acquiring first baseman Kevin Franklin from the Reds as the player to be named in the Brandon Phillips deal.
Injury news on Willson Contreras, Felix Hernandez, Troy Tulowitzki and Phil Hughes. This week saw a number of significant injury developments. Cubs catcher Willson Contreras injured his hamstring and is out four to six weeks, so the Cubs will lean on new acquisition Alex Avila as their starting catcher for the time being. Mariners starter Felix Hernandez was diagnosed with shoulder bursitis that should keep him out three to four weeks. The Blue Jays moved shortstop Troy Tulowitzki (ankle) to the 60-day DL, effectively ending his season. And Phil Hughes underwent thoracic outlet syndrome revision surgery.
Photo courtesy of USA Today Sports Images.