The Indians have officially announced a deal with the Mets that'll bring outfielder Jay Bruce to Cleveland. Going to New York in return is 22-year-old righty Ryder Ryan. All of Bruce's remaining salary — around $4MM of the $13MM annual obligation — will land on Cleveland's books.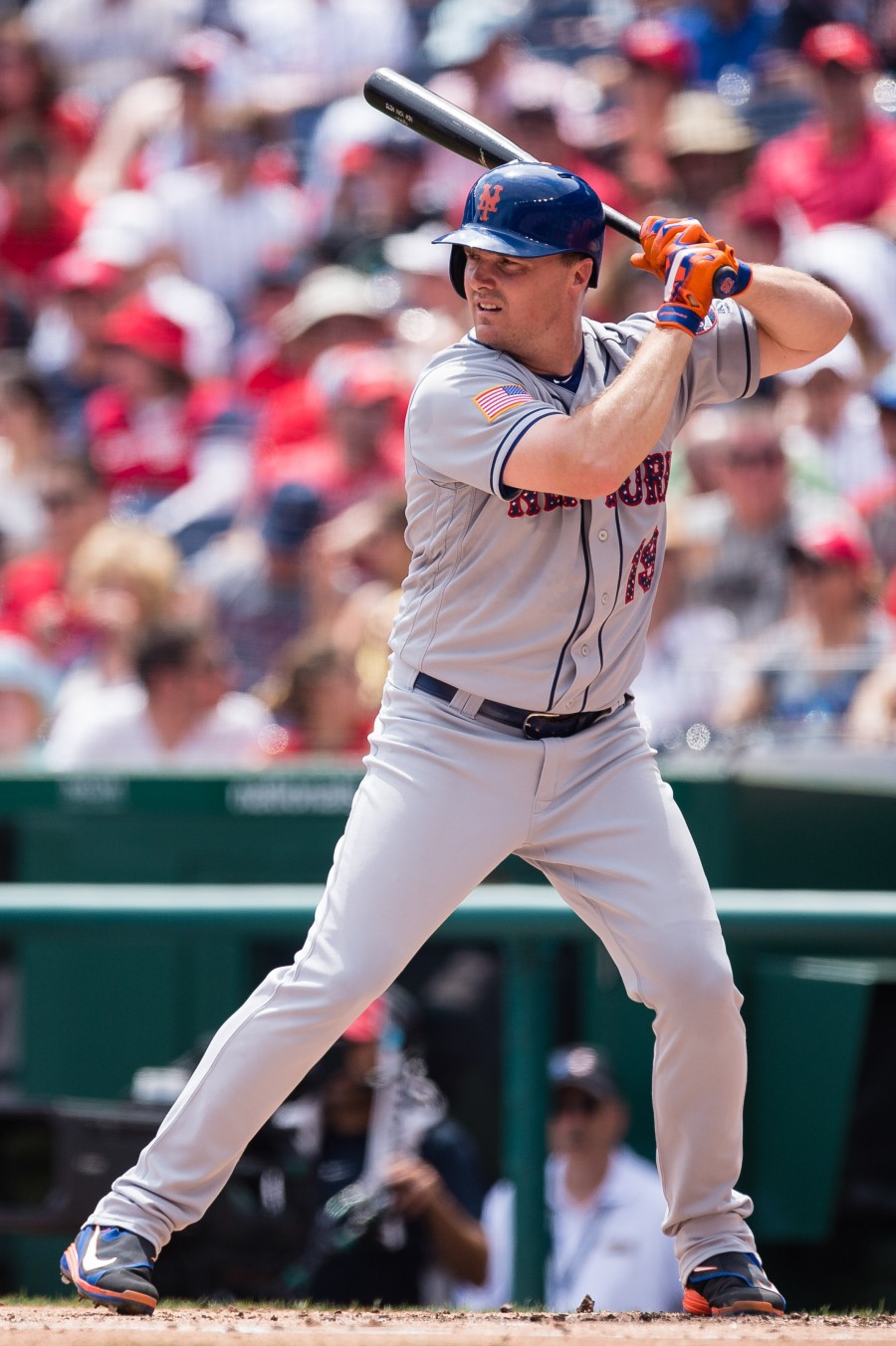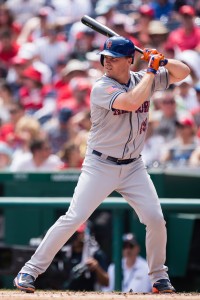 It's hardly a major surprise to hear of a deal involving Bruce; indeed, he ranked second on the list of top August trade candidates that we just published earlier this evening. The fading Mets have given signals they'd consider making him a qualifying offer, but that never seemed a sure thing.
Bruce has turned in a quality season thus far for the Mets after being shopped around a bit last winter. Entering today, he carried a .258/.324/.524 slash and had launched 29 long balls. Long in the doghouse of advanced metrics for his work in the outfield, Bruce has posted much improved numbers there, though his baserunning marks have since faded.
There was talk before the deadline that Cleveland would have interest in Bruce. That seems all the more necessary now, with Michael Brantley joining Lonnie Chisenhall on the DL and the Royals continuing to hang around in the AL Central. Bruce's lefty power bat will fill in the gap while those two players work back and add quite a bit of firepower to the overall offensive mix for a hopeful postseason run.
Bruce will no doubt be pleased with the trade; indeed, he had reportedly indicated a willingness to waive his partial no-trade clause to go to a contender (though the Indians were not on it, per Ken Rosenthal of MLB Network, on Twitter). Instead of possibly drawing a qualifying offer after playing out a lost Mets season, he will enter free agency free and clear of any draft compensation while joining a contender.
Though New York will give up the chance to issue Bruce a qualifying offer, it's not hard to see the reasoning here. The 30-year-old is a quality player, but a roughly $18MM salary — even for a single year — is no small amount. Plus, Bruce's continuing presence with the Mets would've meant for an awkward outfield mix, as the team would've presumably bumped Michael Conforto into significant time in center. Instead, the Mets can utilize Conforto in right, pairing Juan Lagares with Brandon Nimmo or another player in center, while perhaps redirecting some of those resources. It's worth bearing in mind, too, that the new CBA would only have given the Mets a pick after the second round if Bruce had declined the QO and signed elsewhere. Plus, the Mets will now have a cleaner path for the promotion of first base prospect Dominic Smith.
Clearing Bruce's remaining salary is likely the main driver here. But Ryan will bring another interesting arm to the New York system. He is said to have plenty of velocity in the tank, though he also has limited experience on the mound after mostly playing in the field during college. Through 41 1/3 frames at the Class A level this year, Ryan owns a 4.79 ERA with 10.7 K/9 against 3.7 BB/9.
ESPN.com's Jerry Crasnick (via Twitter) first reported a deal was in the works. Jeff Passan of Yahoo Sports (via Twitter) said it was being finalized; Ken Rosenthal of MLB Network (Twitter link) first said the deal was done. Joel Sherman of the New York Post reported the prospect return on Twitter.
Photo courtesy of USA Today Sports Images.