AUG. 16: USA Today's Bob Nightengale tweets that the Astros sent $1MM to the White Sox in the trade, which covers the bulk of Clippard's remaining contract. (Clippard was owed a total of roughly $1.14MM at the time of the trade.)
AUG. 13: The Astros have acquired reliever Tyler Clippard from the White Sox for a player to be named later or cash considerations, according to announcements from both teams.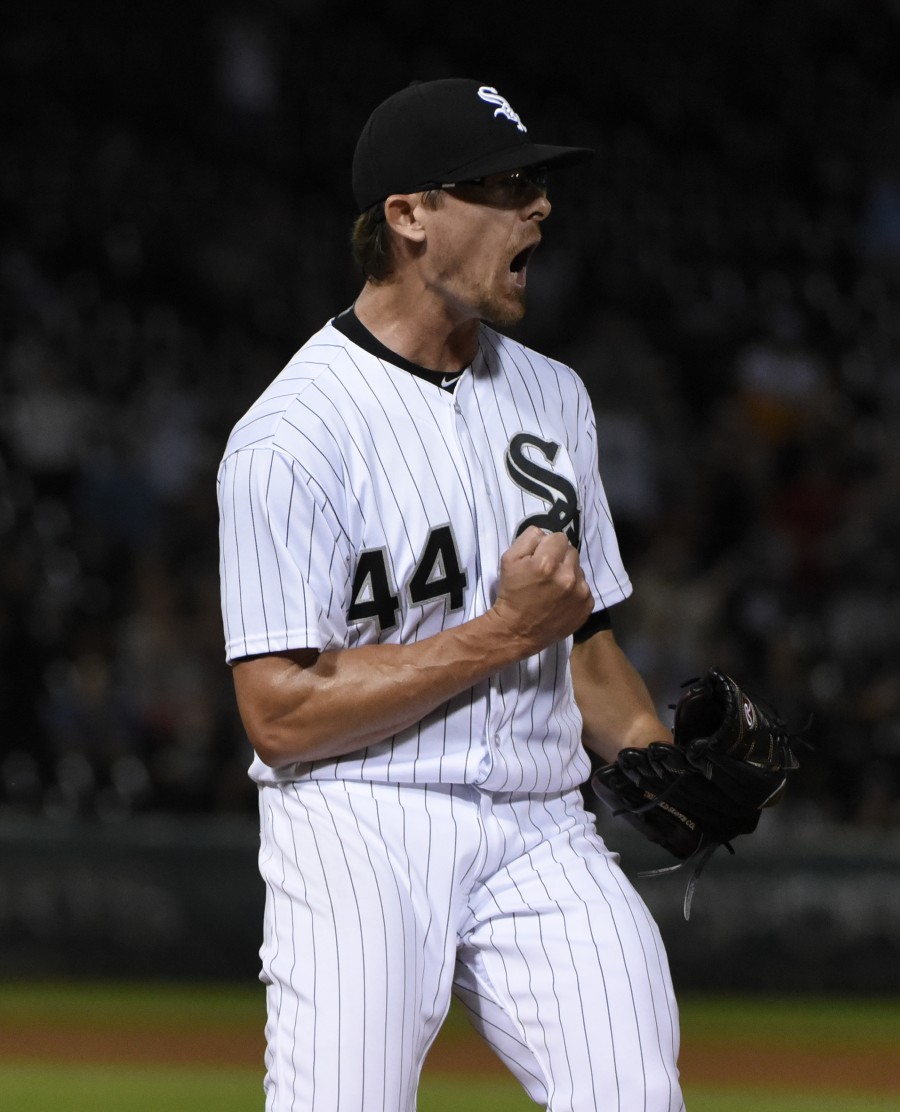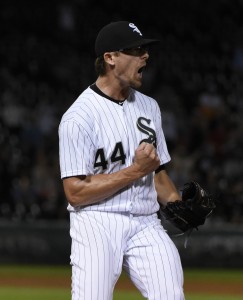 [Updated Astros & White Sox Depth Charts]
This is the second trade of the season involving the 32-year-old Clippard, who went from the Yankees to the White Sox last month in a deal that saw major leaguers David Robertson, Tommy Kahnle and Todd Frazier head to New York. Clippard struggled to prevent runs this year as a Yankee, with whom he pitched to a 4.95 ERA over 36 1/3 innings, in part because of a bloated walk rate (4.77 per nine). Clippard did post a 10.44 K/9 with the Yankees, though, and allowed just two earned runs in 10 frames with the White Sox. The right-hander also added 12 strikeouts against five walks during that span.
The Astros have been quiet this summer in terms of trades, with longtime starter and now-reliever Francisco Liriano serving as their most prominent in-season acquisition. And while the Astros possess the best record in the American League, 72-45, and a bullpen that ranks fifth in the majors in fWAR (4.9), their relief corps has scuffled of late. Over the past 30 days, Houston's bullpen has logged the league's sixth-worst ERA (4.96).
Considering he has been successful with multiple teams as both a setup man and a closer since debuting in 2007, Clippard may help the Astros overcome their recent issues. However, as someone who generates a lot of fly balls (his 52.1 percent FB rate ranks fourth worst among relievers), Clippard might not be a great fit for home run-friendly Minute Maid Park. Nevertheless, he'll slot into a bullpen that currently features a few other proven options – Ken Giles, Chris Devenski and Luke Gregerson – and has seen youngster Joe Musgrove dominate. The team could also be close to welcoming back Will Harris, who has been on the disabled list with shoulder inflammation since July 28.
For the White Sox, parting with Clippard likely wasn't an especially difficult decision. The rebuilding club has been selling off veterans dating back to last winter, after all, and Clippard's an impending free agent whom Chicago acquired in large part to help balance out money in its trade with the Yankees. Clippard is on a $4.25MM salary and is due roughly $1.14MM of that through season's end.
Ken Rosenthal of MLB Network first reported that the Astros were trying to acquire Clippard (Twitter link). Jon Morosi of MLB Network tweeted that a trade was close. FanRag's Jon Heyman tweeted that Clippard was indeed on his way to the Astros. Photo courtesy of USA Today Sports Images.