AUGUST 15: Milwaukee took on $3MM of Walker's salary, per an Associated Press report (via USA Today). New York sent just under $1.7MM in the deal to cover the rest of the obligation.
AUGUST 12: The Brewers have acquired second baseman Neil Walker and cash from the Mets for a player to be named later, according to announcements from both teams. Walker has nearly $5MM remaining on his contract, but it's unclear how much the Mets will pay. The 31-year-old cleared waivers last week and was therefore eligible to be traded to any club.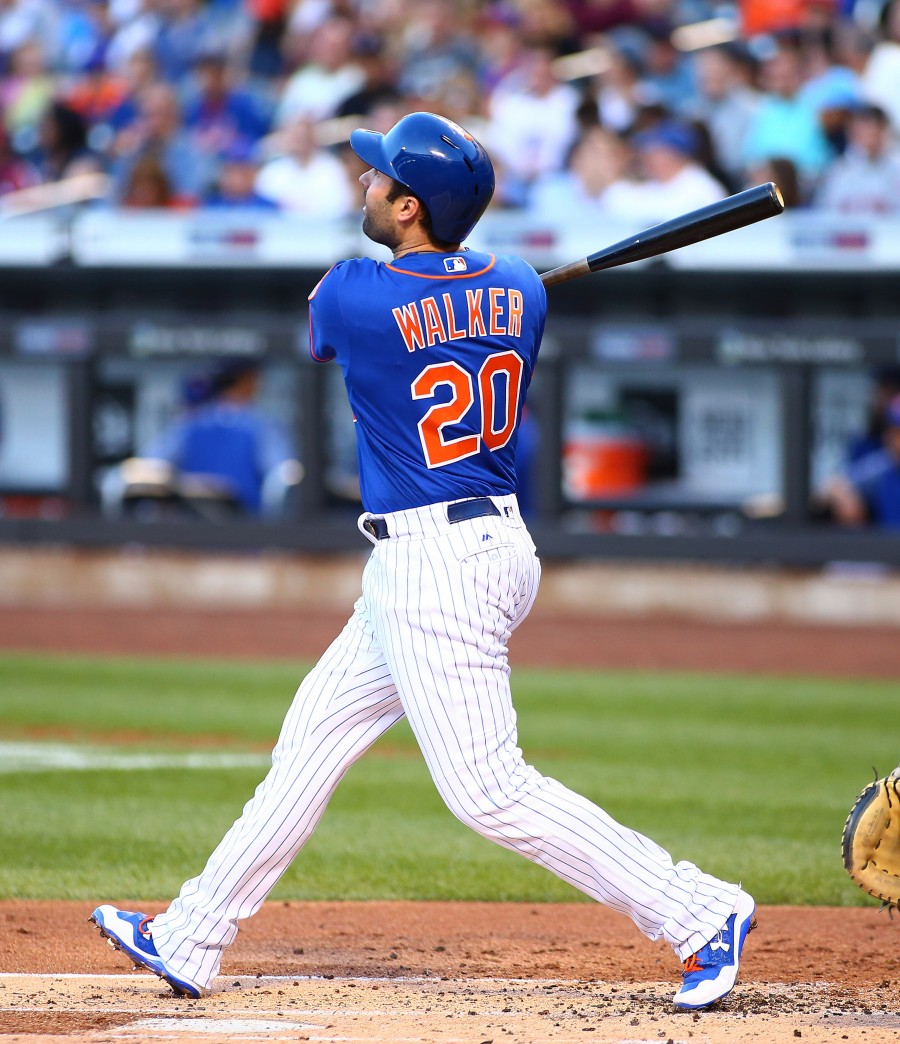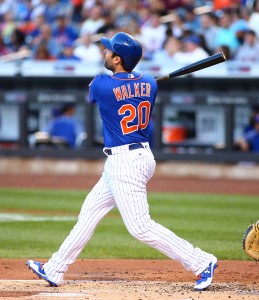 There might have been more buzz about Walker at the July trade deadline had he not just recently come back from a six-week stint on the DL with a partial hamstring tear. The Yankees reportedly had a deal in place to acquire Walker then, but it fell apart for medical reasons. Walker hit poorly in the week immediately following his return, but has had success lately, batting 7-for-18 in his past five games.
Injury aside, Walker is having a fairly typical season in 2017, batting .264/.339/.442 with his set of unspectacular but well-rounded offensive skills. He's graded as approximately average defensively thus far this year, with UZR marking him as a bit better than most and DRS indicating he's a bit worse. He's making $17.2MM after accepting the Mets' qualifying offer last winter and is eligible for free agency at season's end.
Walker bolsters a Brewers infield that currently features Eric Sogard at second base. Sogard has batted a robust .283/.392/.405 this season, although that sort of offensive production is atypical for him, and he's hit .108/.214/.108 in 43 plate appearances while battling injury over the past month. Another Brewers second baseman, Jonathan Villar, is in the midst of a disappointing .222/.281/.346 season after a 2016 breakout. The Brewers' offense as a whole has been one of baseball's worst since the start of the second half, with their 91 runs in that span placing ahead of only the Rays. That span has roughly corresponded to the team's recent slide in the standings — the Brewers are 9-18 since the All-Star break. The team had apparently targeted second base as a potential area they might upgrade, with previous reports connecting them to Tigers second baseman Ian Kinsler.
With Walker gone, the Mets will surely continue to give rookie Amed Rosario the bulk of the playing time at shortstop. Some combination of Asdrubal Cabrera and Wilmer Flores will likely man second and third.
FanRag's Jon Heyman first tweeted that the teams had agreed to a Walker trade. FOX Sports' Ken Rosenthal was first to report that a deal was close (on Twitter). Joel Sherman of the New York Post tweeted that New York would include cash in the trade. Mike Puma of the New York Post noted (via Twitter) that the Mets would receive a player to be named later. Photo courtesy of USA Today Sports Images.