In a stunning development, the Angels and Tigers have agreed to a deal sending outfielder Justin Upton to Anaheim in exchange for minor league right-hander Grayson Long and a player to be named later or cash, per an announcement from the Tigers. The Angels are reportedly responsible for the four years and $88.5MM on Upton's contract beyond the current season (if he does not exercise an opt-out clause) as well as most of his remaining 2017 salary. (Detroit is said to be paying less than $1MM of the approximately $3.5MM left of Upton's $22.125MM annual salary for this season.)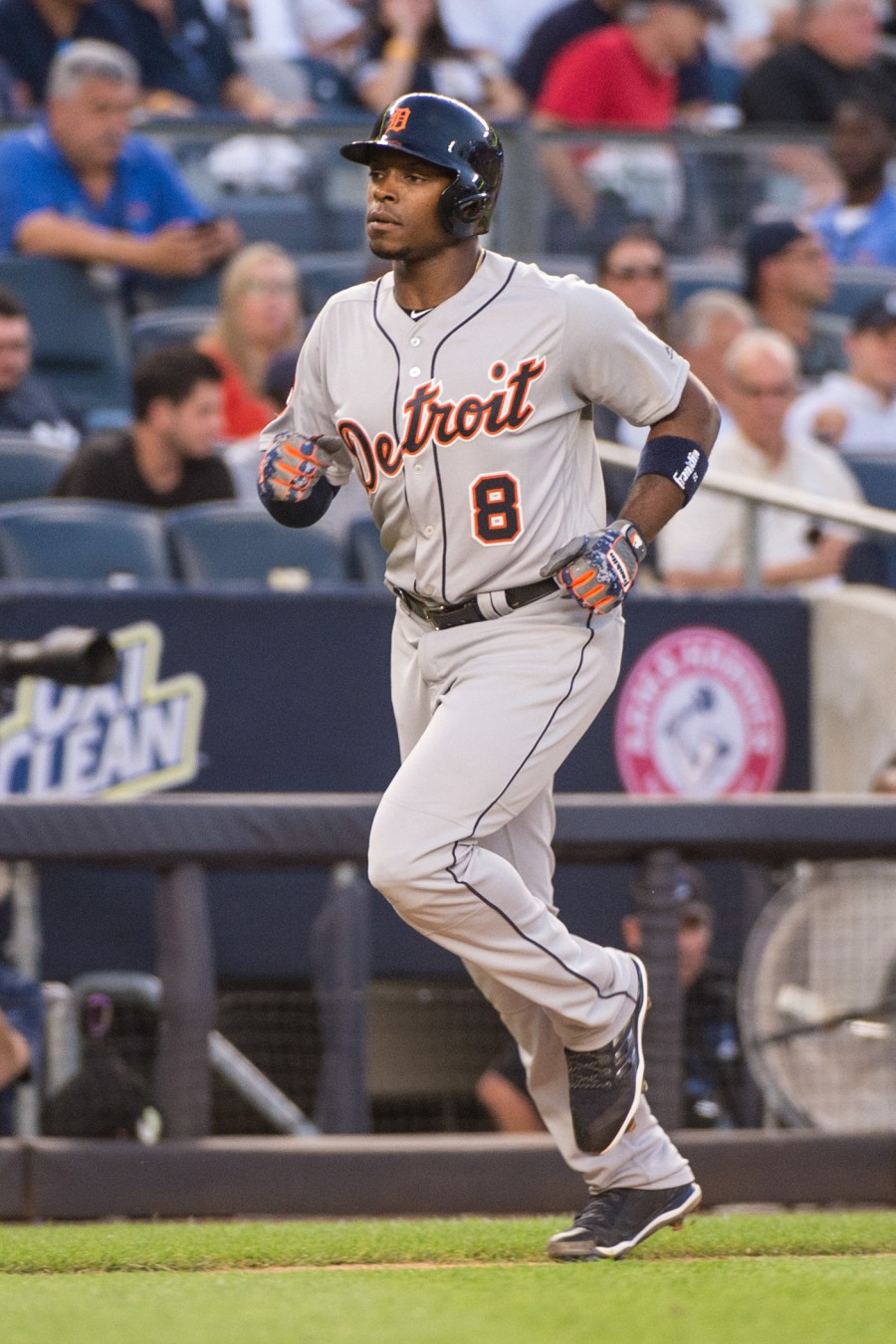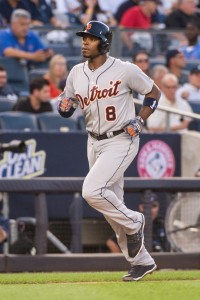 The trade represents a massive boon to an Angels lineup that is firmly in the mix for an American League Wild Card spot. While Upton's first couple of months as a Tiger made his six-year deal look like a regrettable misstep, he's been nothing short of one of the best hitters on the planet for the past 14 months. Dating back to July 1 of last year, Upton has raked at a .273/.351/.551 pace with 51 homers in 831 plate appearances. That line includes an even more magnificent .282/.368/.578 slash over the past calendar year. Over his past 631 plate appearances, Upton has clubbed 41 home runs.
Upton has performed so well, in fact, that his contractual opt-out clause following the 2017 season went from looking like like an easy call to remain in Detroit to a distinct possibility of being exercised. Upton has four years and $88.5MM remaining on his contract following the season, but he'd need only to match the money Boston guaranteed to Hanley Ramirez to eclipse that total. One direct comparable, Yoenis Cespedes, received a four-year, $110MM contract last winter in free agency when he was a year older than Upton will be this winter.
MLB.com's Jon Morosi reports (on Twitter) that Upton had decided that he was likely to opt out of his contract following the season due to the Tigers' rebuild. When he informed the team of that plan, trade talks quickly picked up. As noted below, the Tigers would've stood to lose Upton for nothing (outside of tremendous salary relief, which they've achieved anyway), as he cannot receive a second qualifying offer under the new collective bargaining agreement. ESPN's Buster Olney tweets that Upton gave the Angels no assurances one way or the other about whether he'll opt out of the contract at season's end.
Angels left fielders, on the whole, have been among the least productive groups at their position in all of 2017. Anaheim left fielders are batting a woeful .244/.315/.341 thanks to underwhelming contributions from both Cameron Maybin, who has reportedly been traded to the Astros to facilitate the acquisition of Upton, and Ben Revere, who has been hot as of late but has posted generally underwhelming numbers since the onset of the 2016 season with the Nationals.
Long, 23, was the Angels' third-round pick in 2015 and rates as the No. 9 prospect in Anaheim's thin farm system, per Jonathan Mayo and Jim Callis of MLB.com. He spent the beginning of the 2017 season pitching for Class-A Advanced but quickly progressed to Double-A, where he's pitched quite well in 23 starts. In 133 2/3 innings combined between those two levels, Long has a 2.69 ERA with 8.4 K/9 and 2.8 BB/9. He's more of a fly-ball pitcher, as evidenced by his 33.1 percent grounder rate in Double-A. Callis and Mayo suggest that the 6'5″, 230-pound Long has the ceiling of a "solid" big league starter. Fangraphs' Eric Longenhagen tweets that Long has exceeded expectations in 2017 and projects as a possible back-of-the-rotation arm.
Ken Rosenthal of The Athletic first reported the two sides were nearing a deal (via Twitter). Joel Sherman of the New York Post tweeted that the agreement was in place, while ESPN's Jerry Crasnick reported that the agreement was still pending medical review (Twitter link). Crasnick also reported Long's inclusion in the trade (Twitter link). Sherman tweeted that a PTBNL was also in the deal, while USA Today's Bob Nightengale tweeted the financial details of the swap. Jon Heyman of Fan Rag tweeted the Tigers' salary contribution.
Photo courtesy of USA Today Sports Images.