The Red Sox have announced that John Farrell will not return as manager. The team had previously exercised its 2018 club option over the skipper, but will now change course and pursue another option.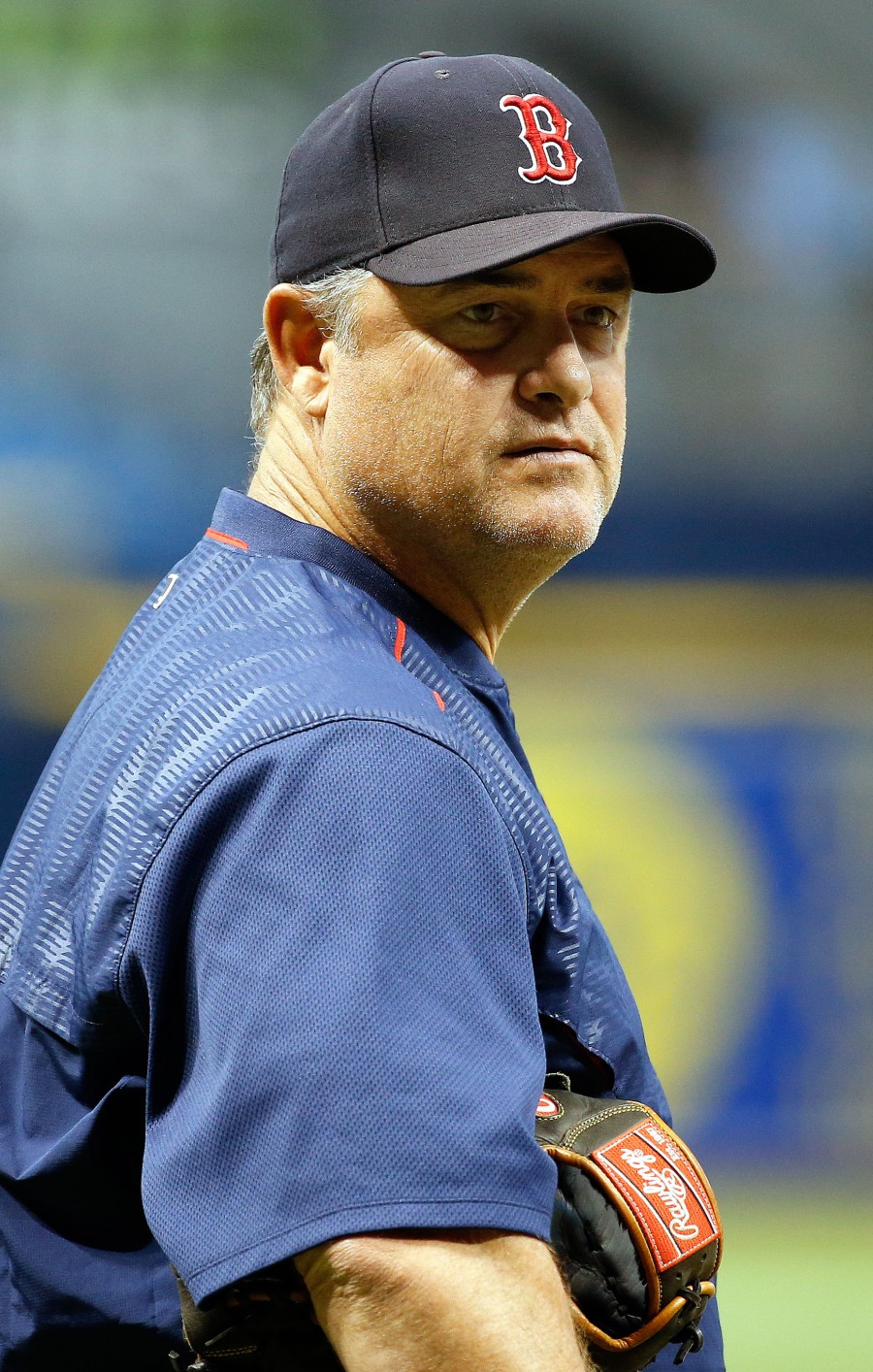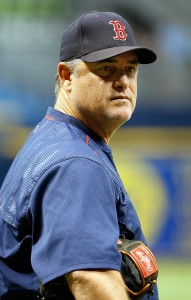 A search is set to begin immediately, per the club announcement. The Mets, Phillies, and Tigers are also looking for new managers at this point, so there will be some competition.
Farrell took over in Boston after the team's ill-fated 2012 season. The relationship got off to quite a start, as the Sox ran up 97 wins and streaked to a World Series win in 2013.
Two-straight last-place divisional finishes followed, however, leading to the departure of then-GM Ben Cherington. His replacement at the top of the baseball ops pyramid, Dave Dombrowski, decided to retain Farrell for each of the last two seasons.
Regular-season results have followed, as the organization added significant new pieces and paced the AL East with 93 wins in both 2016 and 2017. Unfortunately, though, the postseason results have also been the same: consecutive first-round wash-outs.
Of course, there's only so much Farrell could have done differently to stave off elimination. The Sox were swept last year by the eventual American League champion Indians. And this year, the team ran into an Astros buzzsaw, rebounding to avoid another sweep and make the fourth game competitive but ultimately falling short.
Farrell's tenure had its ups and downs off of the field as well. He battled through lymphoma during his tenure. And Farrell also kicked up some controversy when he and his wife divorced and rumors arose of a relationship with a local reporter.
Ultimately, it seems the Boston higher-ups felt that gains could be achieved by pursuing a new direction. Plenty of names have been tossed around in the immediate aftermath of the move, though as yet no clear connections have been made. Clearly, Boston will be looking for someone that can move the team into and through the postseason, though otherwise little is known. Dombrowski is expected to meet with the media later this morning.
Photo courtesy of USA Today Sports Images.