When it comes to the starting pitching market this offseason, Lance Lynn and Alex Cobb will hold some of the widest appeal of any names on the market. Both right-handers would be an upgrade to virtually any rotation in the Majors, and both figure to be more affordable to interested parties than top-of-the-market names like Yu Darvish and Jake Arrieta. Each enjoyed a solid 2017 campaign in his first full season back from Tommy John surgery, though neither has fully regained the form he showed prior to that operation. Both players rejected one-year, $17.4MM qualifying offers, so both will require draft-pick forfeiture to sign.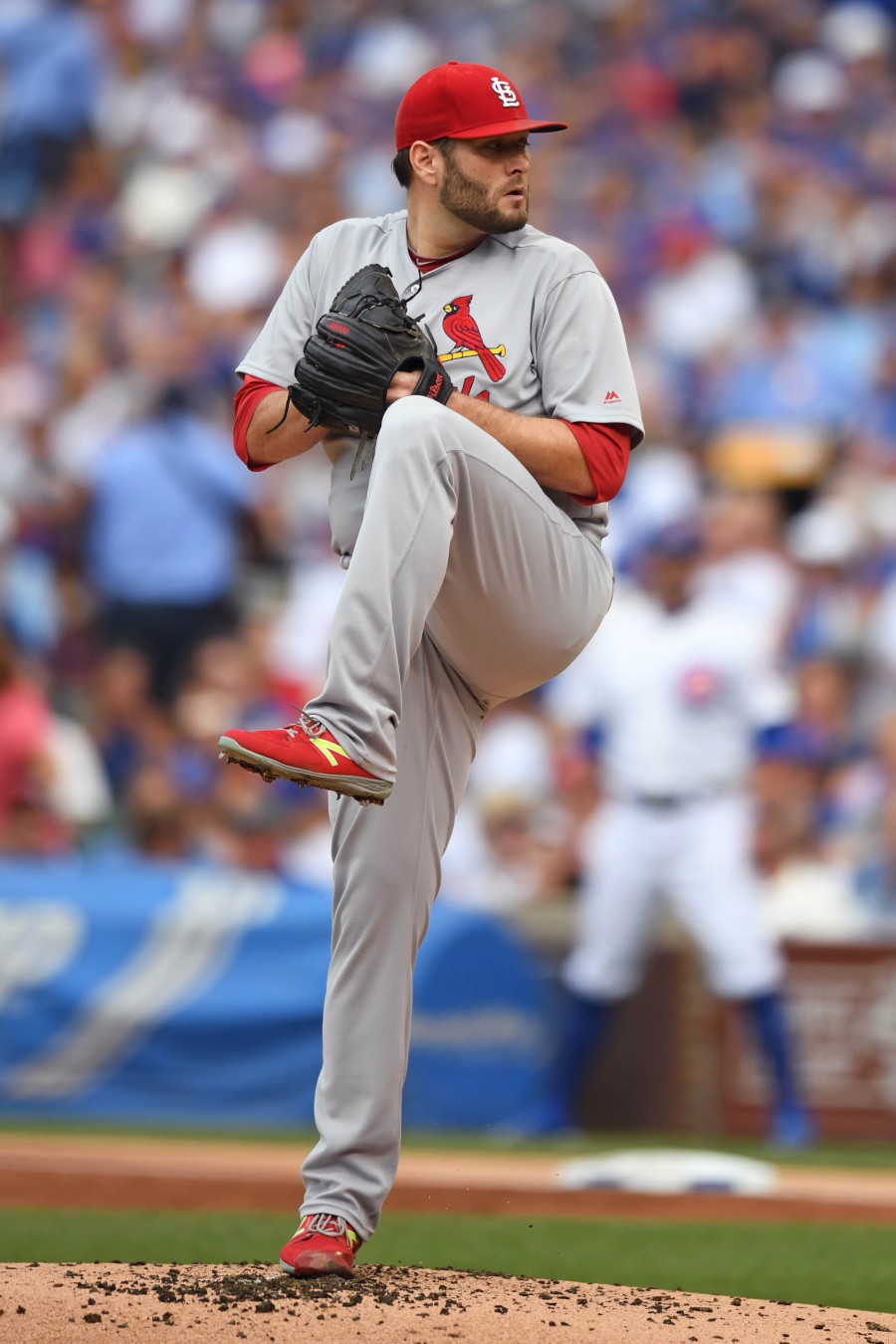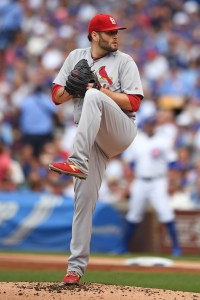 Lynn, 31 next May, is the older of the two but has also been more durable throughout his career. While he missed all of 2016 due to Tommy John surgery, he's averaged 31.8 starts and 189 innings per season across his past five healthy campaigns — dating back to the 2012 season. The 3.43 ERA that Lynn turned in this past season bears a striking resemblance to the 3.39 mark he's compiled in 943 innings from 2012-17.
Looking beyond Lynn's ERA, though, there were plenty more red flags in 2017 than he had in his peak seasons. Lynn's velocity, strikeout rate and walk rate are all worse than the marks he posted in his best seasons, and a huge spike in his homer-to-flyball rate (14.2 percent) led to a career-worst 1.30 HR/9 mark. Of course, home runs were up leaguewide, with many believing an altered composition of the baseball being a primary factor in that trend. Lynn's secondary numbers are far less encouraging than his ERA, but he did take the ball 33 times and log 186 1/3 innings — largely reestablishing himself as a reliable source of innings.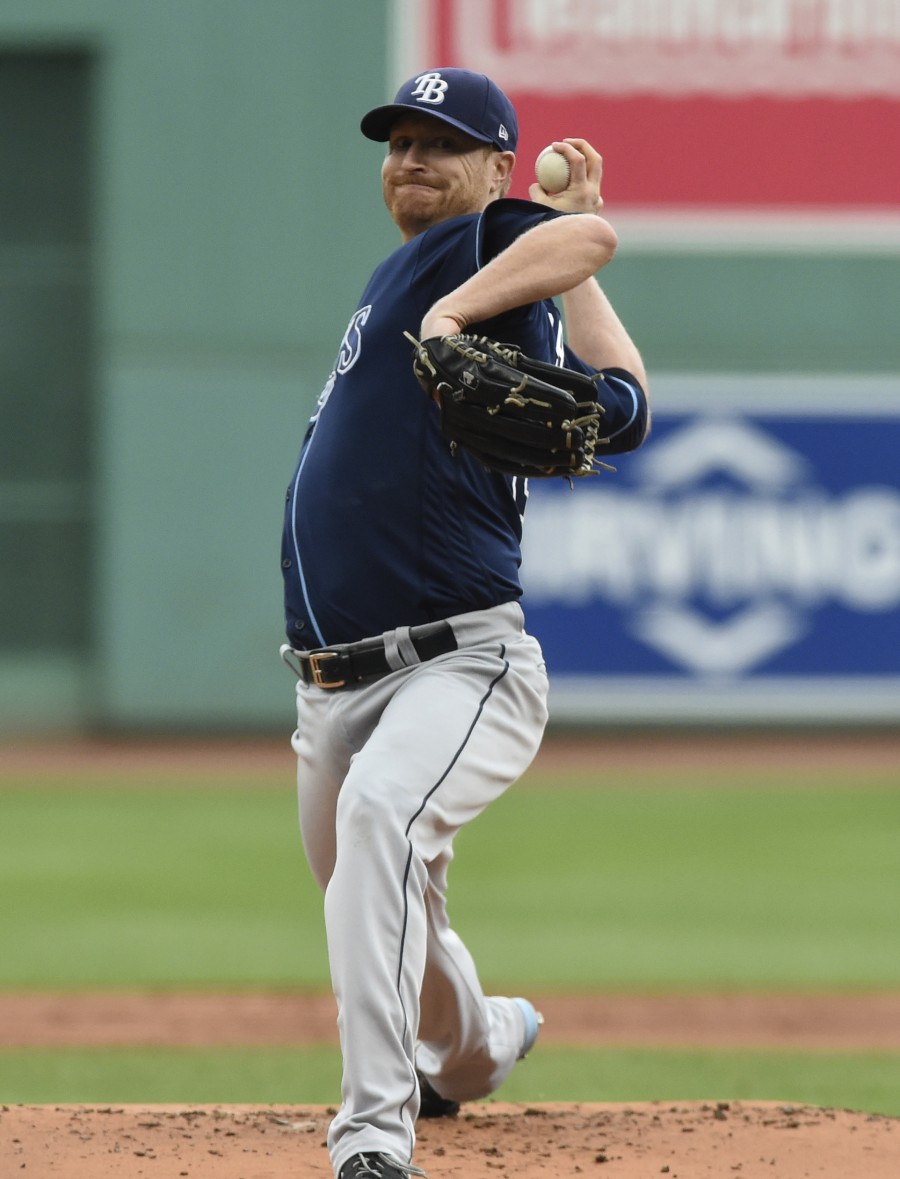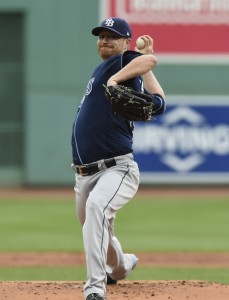 Cobb, on the other hand, will pitch the 2018 season at the age of 30. Unlike Lynn, durability has never been a strong point in his favor and could, in fact, be the single largest red flag attached to his free agency. Cobb tossed 179 1/3 innings in 2017, and that marked a career-high. We've never seen a free-agent starter without a 180-inning season under his belt score a four-year commitment on the open market, but there's a belief that Cobb could set a new precedent in that regard.
In those 179 1/3 innings, Cobb turned in a 3.66 ERA but did so with a pedestrian K/9 mark of 6.4, albeit against a strong 2.2 BB/9 mark and with an above-average 47.8 percent ground-ball rate. Interested teams will no doubt be heartened by the fact that Cobb's K/BB numbers overwhelmingly trended in the right direction down the stretch, as he posted a 38-to-8 K/BB ratio with a 2.82 ERA and a 3.01 xFIP in his final 38 1/3 innings. That bears a strong resemblance to Cobb's peak, when he turned in a 2.82 ERA with 8.2 K/9 against 2.7 BB/9 in 309 2/3 frames. Of course, that performance also came way back in 2013-14, and until his final seven starts of the season, he hadn't approximated that form post-surgery.
The markets for Cobb and Lynn seem almost certain to overlap, as they'll be widely regarded as the Nos. 3 and 4 starting pitchers on the open market (excluding Shohei Ohtani, whose unique market can't exactly be compared to that of standard Major League free agents). Teams will weigh Lynn's considerably greater track record of durability against Cobb's strong finish and superior performance leading up to Tommy John surgery. Either of the two could slot comfortably into the middle of most big league rotations or, at worst, serve as a strong fourth or fifth starter in a more premium rotation.
Obviously, this is a high-level look and there are many other considerations to factor into the decision. That said, let's see where MLBTR readers stand on the issue (link to poll for MLBTR app users)…
Photos courtesy of USA Today Sports Images.