Here are the biggest stories from the past week at MLBTR …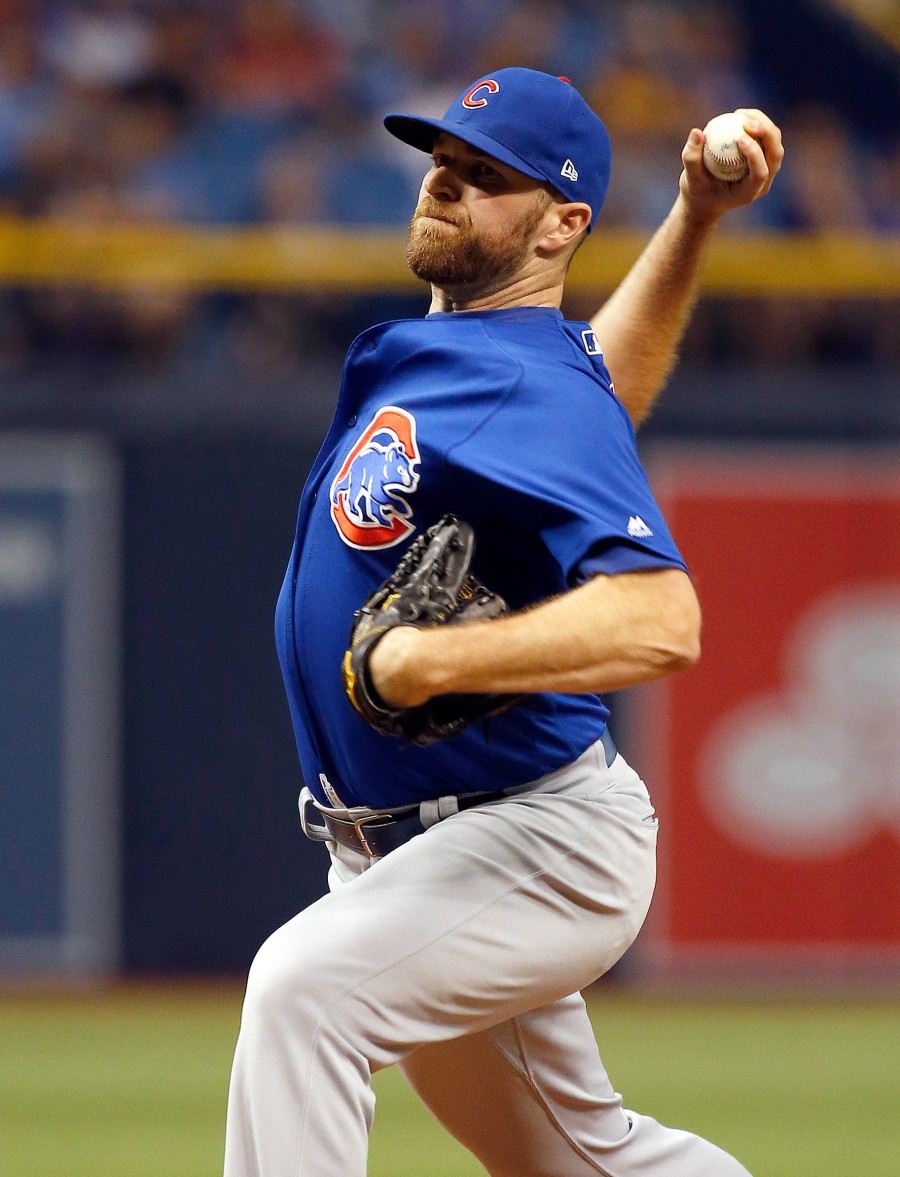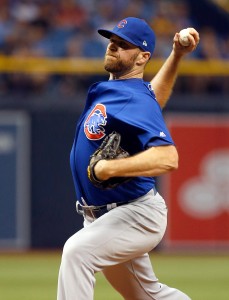 Rockies complete trio of high-priced relief additions: After committing $27MM apiece to two top setup men, the Rockies went for broke by signing top free agent closer Wade Davis to a three-year, $52MM deal. Davis can lock in yet more money if he's healthy and holds onto the closer's role for the third season of the contract, via a vesting player option. All told, it's a significant commitment — indeed, the deal includes the highest average annual value ever given to a reliever — that confirms the Rox believe they are primed to contend.
Twins star Sano accused of assault: Earlier this week, a photographer made some troubling accusations of assault against young Twins third baseman Miguel Sano. At this point, it is not clear whether legal or league disciplinary action will occur. The incident is being investigated under MLB's domestic violence, sexual assault, and child abuse policy, which gives the commissioner authority to investigate and punish players regardless of arrest or prosecution.
Reds building out bullpen: After two seasons of mostly miserable output from the Cincinnati pitching staff, the Reds entered the offseason in search of a few arms to help turn the tide. While the club does not seem to be gearing up for any major spending, it can probably hope for significant improvements merely by replacing sub-replacement-level output with solid hurlers. That's likely an element of the thought process in the team's signing of righty Jared Hughes to a two-year pact. Giving him a multi-year guarantee likely tamped down the annual cost (he's promised just $4.5MM) and helped draw the veteran to town. It remains to be seen whether further relief upgrades will be pursued, though if so it's likely they'll be similarly low-cost acquisitions.
Twins ink bounceback relief candidate: Much like the Rockies, the Twins were a somewhat surprising postseason team in 2017. Both organizations have solid young cores in place but also still admit of a few holes. But while the Rox spend big on premium relief arms, the Minny brass has adopted a somewhat more conservative strategy. Most recently, the club signed veteran southpaw Zach Duke to join aging closer Fernando Rodney in the late-inning mix. More significant additions could also be pursued, but it seems the Twins intend to be a bit more protective of their future balance sheets while still trying to add veterans to the 2018 roster.
Old favorites seek redemption in San Diego: It has been an interesting offseason thus far for the Padres, mostly owing to a surprise pursuit of top free agent first baseman Eric Hosmer (status: unresolved). Perhaps it's mostly a curiosity at this point, but the organization has also landed a few former stars. After agreeing to take over the contract of third baseman Chase Headley, the Friars went out and struck minor-league pacts with former right-handers Chris Young and Tyson Ross (see here and here). Both of the hurlers will need to pitch their way onto the roster in camp, and Headley could well end up being traded, but it's still fun to see such notable alums filtering back. As MLBTR's Jason Martinez noted on Twitter, the Pads could really make things interesting if they found a way to bring back current free agents such as Andrew Cashner, Jake Peavy, and Mat Latos.
Photo courtesy of USA Today Sports Images.