Three teams have announced a swap that will send lefty Scott Alexander from the Royals to the Dodgers. Infielder Jake Peter will also end up in Los Angeles, by way of the White Sox.
Meanwhile, Kansas City will pick up righty Trevor Oaks and infielder Erick Mejia in the deal. The White Sox will end up with veteran relievers Joakim Soria and Luis Avilan, the former from the Royals and the latter from the Dodgers.  Kansas City is sending $1MM to the White Sox, the Kansas City Star's Rustin Dodd tweets. Chicago will also receive $2MM from the Dodgers, per Ken Rosenthal of The Athletic (via Twitter).
For the Dodgers, the move is all about bolstering a relief unit that lost Grant Dayton to injury (and a subsequent waiver claim) and midseason acquisition Tony Watson to free agency. While Tony Cingrani remains on hand, Los Angeles was obviously interested in adding another southpaw to the pen.
[RELATED: Updated Dodgers Depth Chart]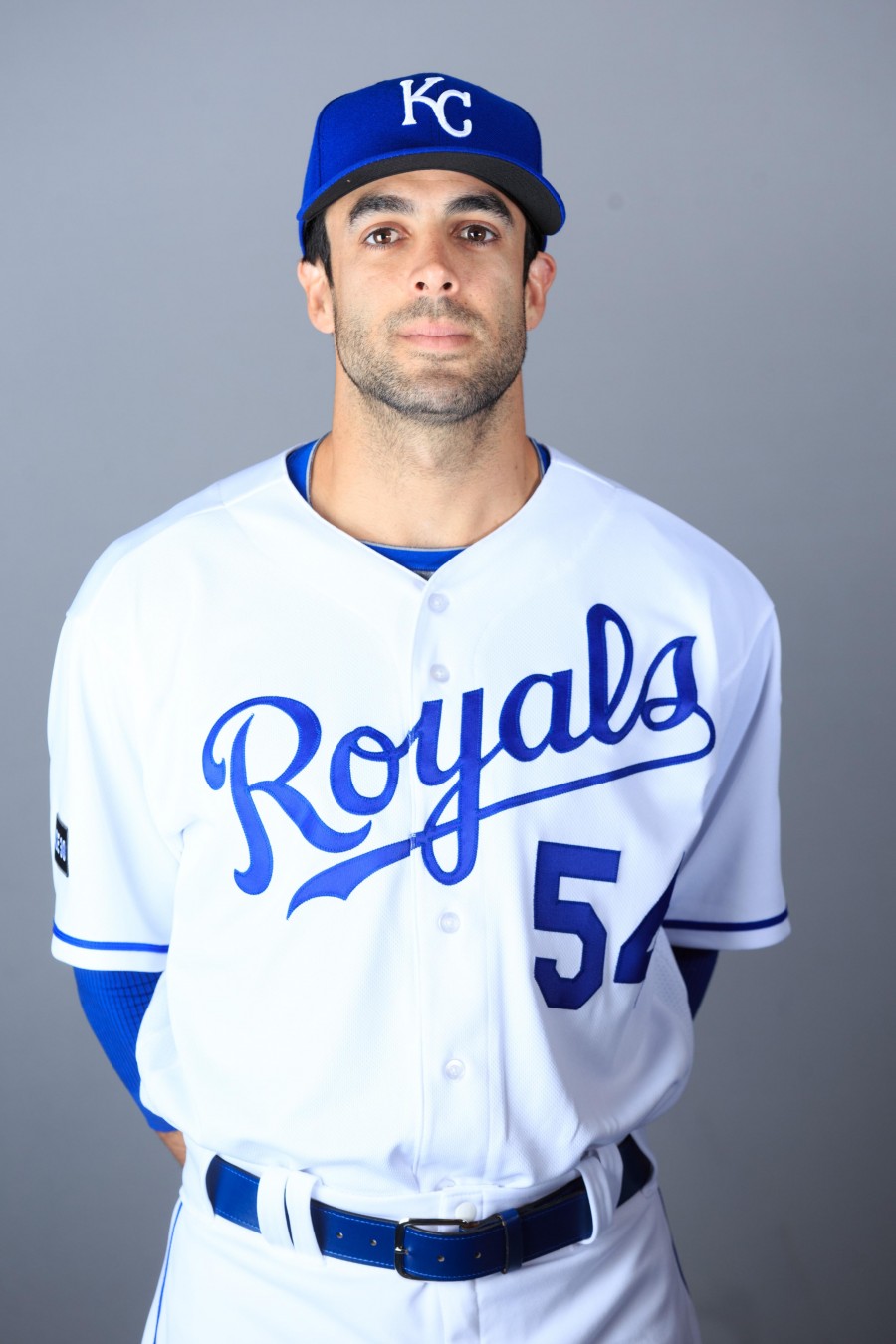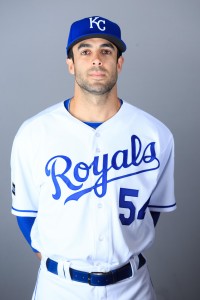 Alexander, 28, has accrued just over one year of MLB service, so he's not even slated to reach arbitration eligibility until 2020. While he's hardly a household name, he did turn in 69 innings of 2.48 ERA ball in 2017, his first full season at the game's highest level.
While he recorded just 7.7 K/9 against 3.7 BB/9 on the year, Alexander generated an eye-popping 73.8% groundball rate (and an above-average 12.8% swinging-strike rate, too). Despite relying almost exclusively on his power sinker — he utilized a breaking ball less than ten percent of the time — Alexander generated excellent results against hitters on both sides of the plate. In fact, he spent most of his time dominating righties, who strode to the plate against him 202 times and managed only a .240/.313/.317 batting line.
The move also delivers a young, upper-level infielder to the Dodgers system. The 25-year-old Peter split time at the two highest levels of the minors over the past two years. He thrived in particular upon earning his way back to Triple-A in 2017, slashing .292/.351/.506 over 194 plate appearances.
For the Royals, meanwhile, this is mostly about shedding salary obligations. The club will move all of Soria's $9MM salary for 2018, while covering the $1MM buyout on a 2019 mutual option. While doing so will entail parting with a quality, affordable young reliever, the team will at least pick up some prospect assets as well.
[RELATED: Updated Royals Depth Chart]
Oaks is the highest-rated young asset in the deal; he could even compete for a rotation spot in camp. Last year, he worked to a 3.64 ERA in 84 Triple-A frames, carrying 7.7 K/9 against 1.9 BB/9 along with a 50.8% groundball rate. (Typically, the sinkerballer has induced even more worm burners than that.) Oaks will head onto the K.C. 40-man roster; he had been added by the Dodgers in November to protect him from the Rule 5 draft.
The switch-hitting Mejia, 23, slashed a useful .289/.357/.413 in his 403 Double-A plate appearances in 2017. He also contributed seven home runs and 25 stolen bases on the year while spending time at short, second, and third. Mejia originally signed with the Mariners organization out of his native Dominican Republic; he landed with the Dodgers by way of a 2016 trade that sent righty Joe Wieland to Seattle.
The involvement of the White Sox is geared mostly toward securing some veteran relief pieces at reasonable prices. Avilan projects to earn $2.3MM in his second-to-last season of arbitration eligibility, but most of that will be covered by the Dodgers. (Of course, that characterization depends upon perspective; L.A. essentially passed through Soria's contract in the deal, so part of the money could be considered as allocated to his 2018 guarantee.)
[RELATED: Updated White Sox Depth Chart]
Having dealt and acquired a whole host of relievers in 2017, the White Sox will now secure two experienced hurlers to bolster an unproven unit and perhaps also provide the organization with some new trade chips. The right-handed Soria rang up 10.3 K/9 and allowed only a single home run in his 56 innings in 2017, ending the year with a 3.70 ERA. He could now be the favorite to step into the White Sox' closer role. As for Avilan, a 28-year-old southpaw, he managed a 2.93 ERA in his 46 frames while carrying 10.2 K/9, 4.3 BB/9, and a 53.8% groundball rate.
Rustin Dodd of the Kansas City Star reported (Twitter links) that Alexander was going to the Dodgers and Soria to the White Sox. Andy McCullough of the Los Angeles Times (Twitter link) and ESPN.com's Jerry Crasnick (in a tweet) had other components of the deal.
Photo courtesy of USA Today Sports Images.