Jan. 23: Heyman tweets that Jackson will earn $3MM in each year of the deal. His 2019 base salary can rise by $1MM based on the number of plate appearances he tallies in 2018, and his 2019 salary can rise by $1.5MM based on that season's plate appearance total.
Jan. 22: The Giants have announced the signing of outfielder Austin Jackson, as Jon Heyman of Fan Rag first reported (via Twitter). It's said to be a two-year, $6MM guarantee, but the Octagon client can also escalate his 2019 salary by as much as $2.5MM if he meets certain plate appearance-based targets, as Andrew Baggarly of The Athletic explains on Twitter.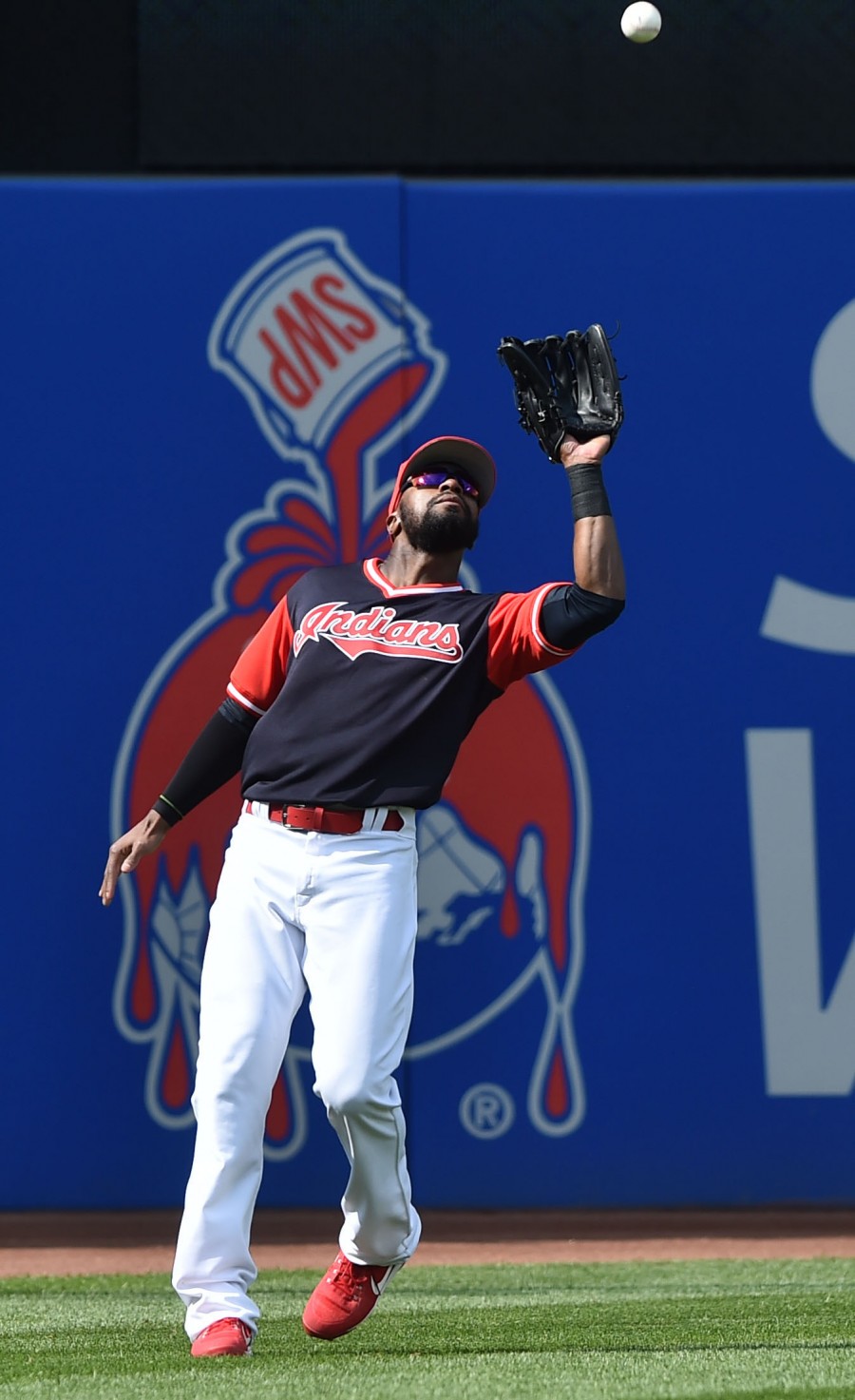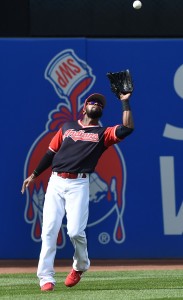 Jackson, who'll soon turn 31, turned in a nice bounceback campaign in 2017 after three straight seasons of subpar offensive production. Over 318 plate appearances with the Indians, he posted a .318/.387/.482 batting line with seven home runs and three steals.
Though there's obviously some promise in that output, it comes with a few caveats. On offense, Jackson benefited from a .385 batting average on ball in play that isn't likely to be repeated. And his is wOBA of .378 widely outpaced his Statcast-based xwOBA of .335. (For what it's worth, too, he mostly succeeded by dominating left-handed pitching. He has typically carried reverse splits, so it's somewhat unclear how that ought to be interpreted.)
Importantly, too, Jackson is no longer a top-end asset in the field and on the bases. He has floated in range of average in both areas in recent years, but generally has graded as a slightly below-average fielder for the past several campaigns. It seems reasonable to believe he can still handle center, at least on a part-time basis, but he'll surely be put to the test at the spacious AT&T Park.
[RELATED: Updated Giants Depth Chart]
There's plenty of reason to wonder whether Jackson will be capable of coming close to repeating his output from 2017. But the contract seems to be a reasonable one for a player who has had success in both the recent and the more distant past. Certainly, the price is right for the Giants. This move dovetails with the team's reported preference to fill out a roster without going past the luxury line.
As things stand, Jackson arguably sits atop the San Francisco depth chart in center field. That said, Giants GM Bobby Evans says that Jackson will "provide additional depth at all three outfield positions," suggesting that the club does not expect to hand him the reins to the regular job in center. (Via John Shea of the San Francisco Chronicle, on Twitter).
The question, then, turns to what other options the Giants have to round out their outfield mix. Internally, right-handed hitters include Gorkys Hernandez, Austin Slater, and Mac Williamson. While the first two of those players are capable of  seeing time in center, they wouldn't add much functionality beyond what Jackson provides, particularly since the team's veteran corner outfielders — Hunter Pence and Andrew McCutchen — both hit from the right side. The lefty-swinging, out-of-options Jarrett Parker is another option, up the middle, though his recent output does not inspire much confidence.
So, what options remain for the Giants? If a golden opportunity arises to add a higher-end player, particularly a left-handed hitter, then perhaps a move past the luxury tax line could still occur. Alternatively, as Baggarly notes on Twitter, the club could chase a pre-arb player while staying just shy of the tax, though that'd presumably mean either taking a risk on a less-than-certain asset or giving up good value in return. Free agents like Ben Revere could still be pursued, but anyone achievable at a bargain rate likely won't be a good enough performer to bump Jackson into reserve duties. Of course, the team also surely hopes that left-handed-hitting prospect Steven Duggar will prove himself ready for a MLB trial in relatively short order. If the team truly believes in him but also wants a more established player to open the season without bypassing the luxury line, it'll have to get rather creative.
Photo courtesy of USA Today Sports Images.