JANUARY 15: Morneau will indeed retire, MLB.com's Rhett Bollinger tweets. He's expected to hold a press conference to announce the move on Wednesday.
JANUARY 9: Long-time Twins star Justin Morneau is slated to join the team as a special assistant, according to Bob Elliott of the Canadian Baseball Network (via Twitter). It would appear that the decision spells the end of his playing days, though there's no clear word yet of that.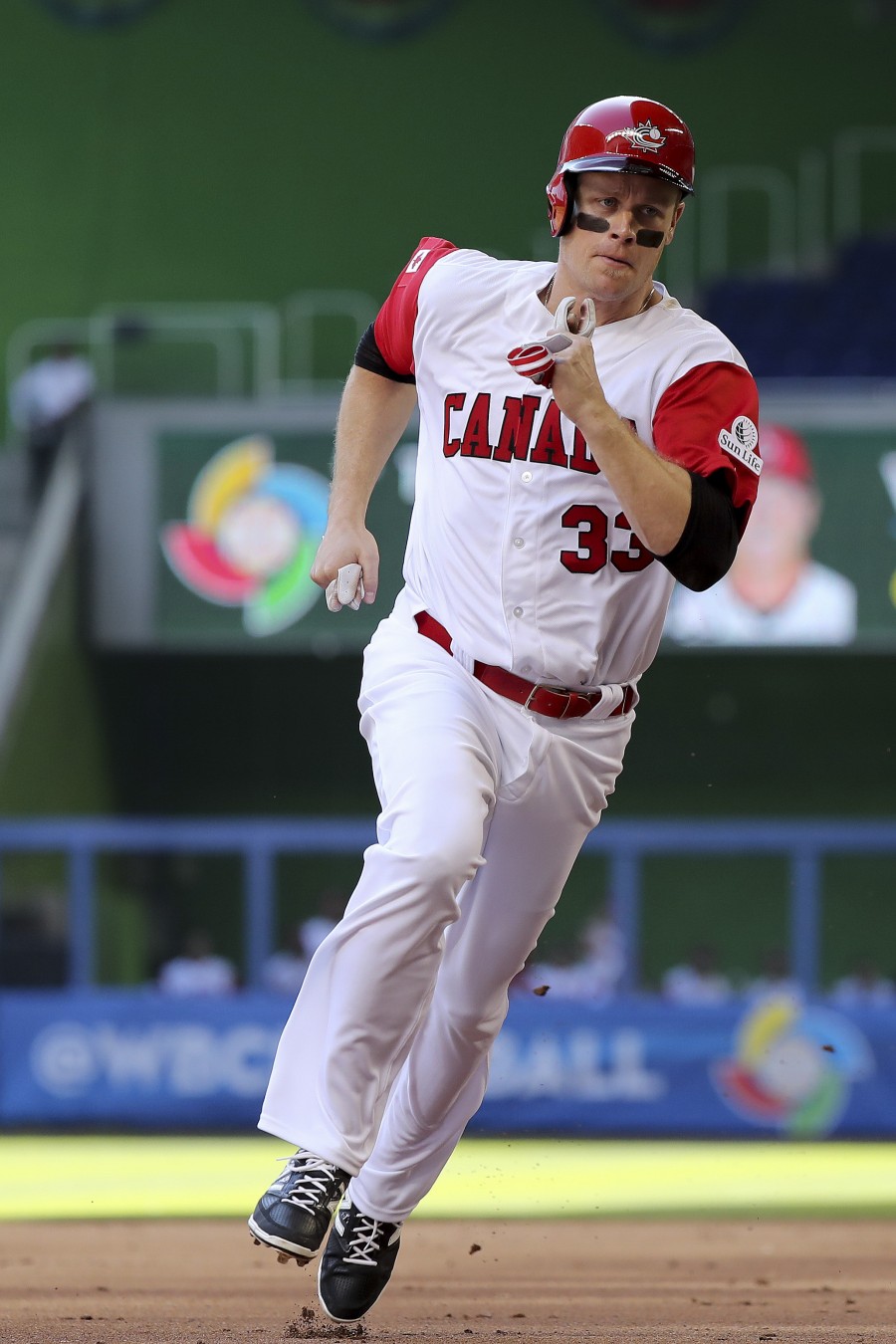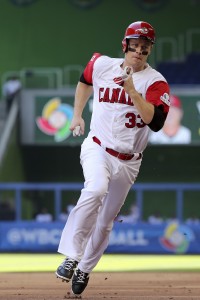 Morneau, 36, told Ben Nicholson-Smith and Arden Zwelling of Sportsnet.ca in late October that he was not ready to retire officially, but also seemingly acknowledged his playing career was likely over. At the time, Morneau said he had hoped to play in 2017 but had not been willing to go down to Triple-A and wait for a phone call. It has never seemed likely that the opportunities would improve over time, particularly now that Morneau did not play in the just-completed season.
Entering the 2017 campaign, Morneau was already expressing some uncertainty about his future, though he also sounded like someone who wanted to carry on. Now, though, indications clearly are he's moving on to other challenges in the baseball world.
If this is indeed the end of the line, Morneau will end his career as one of the best and most productive players ever to hail from his native Canada. In the aggregate, the first baseman turned in 22.6 fWAR and 27.3 rWAR over his 14 MLB campaigns. He also earned just shy of $100MM, due in large part to a six-year, $80MM extension he struck with Minnesota in 2008.
Of course, it's hard not to ask what might have been. Morneau won the American League MVP Award in 2006 and went to the All-Star Game in each of the ensuing four seasons. As of mid-2010, he carried a lifetime .286/.358/.511 batting line. And he was then in the midst of his best season, boasting a whopping .345/.437/.618 output with 18 home runs through 81 games.
Things changed suddenly when Morneau took a knee to the head in a collision at second base. The concussion he suffered knocked him out for the rest of the season and limited him to just 69 games in the ensuing campaign. While he was eventually able to return to above-average work at the plate, and even turned in a very strong 2014 season with the Rockies (.319/.364/.496), Morneau never fully regained his standing on the field.
Injuries limited Morneau in 2015 and delayed his start to the 2016 campaign, when he signed a one-year deal with the White Sox after offseason elbow surgery. He ultimately managed only a .261/.303/.429 output for Chicago — respectable work for his age-35 season after so many travails, but not enough to drive interest from other organizations after the end of the season. Morneau also appeared in the World Baseball Classic in 2017, representing his fourth appearance for home country and perhaps his last competitive action on the field.
In addition to the organizations already noted, Morneau spent a brief stretch with the Pirates in 2013, following his mid-season trade from the Twins. Clearly, Morneau will forever be associated with the Minnesota franchise, though, after 11 good years there. He was part of a core group that featured mainstays such as Johan Santana, Torii Hunter, Michael Cuddyer, and Joe Mauer. While the Twins never experienced much postseason success in that era, they did take home six AL Central titles in a nine-year span (2002 through 2010).
Photo courtesy of USA Today Sports Images.