Two-plus months into what has been an abnormal MLB offseason, right-hander Yu Darvish remains one of several high-profile players without a contract. In general, the open market hasn't been kind to rotation pieces this winter, as righty Tyler Chatwood's fairly modest deal with the Cubs (three years, $38MM) ranks as the largest guarantee given to a starter thus far. He signed that pact Dec. 7, and it seemed unthinkable then that every one of the elite free agent starters – Darvish, Jake Arrieta, Alex Cobb and Lance Lynn – would still be available over a month later. And yet, all are without teams on Jan. 14.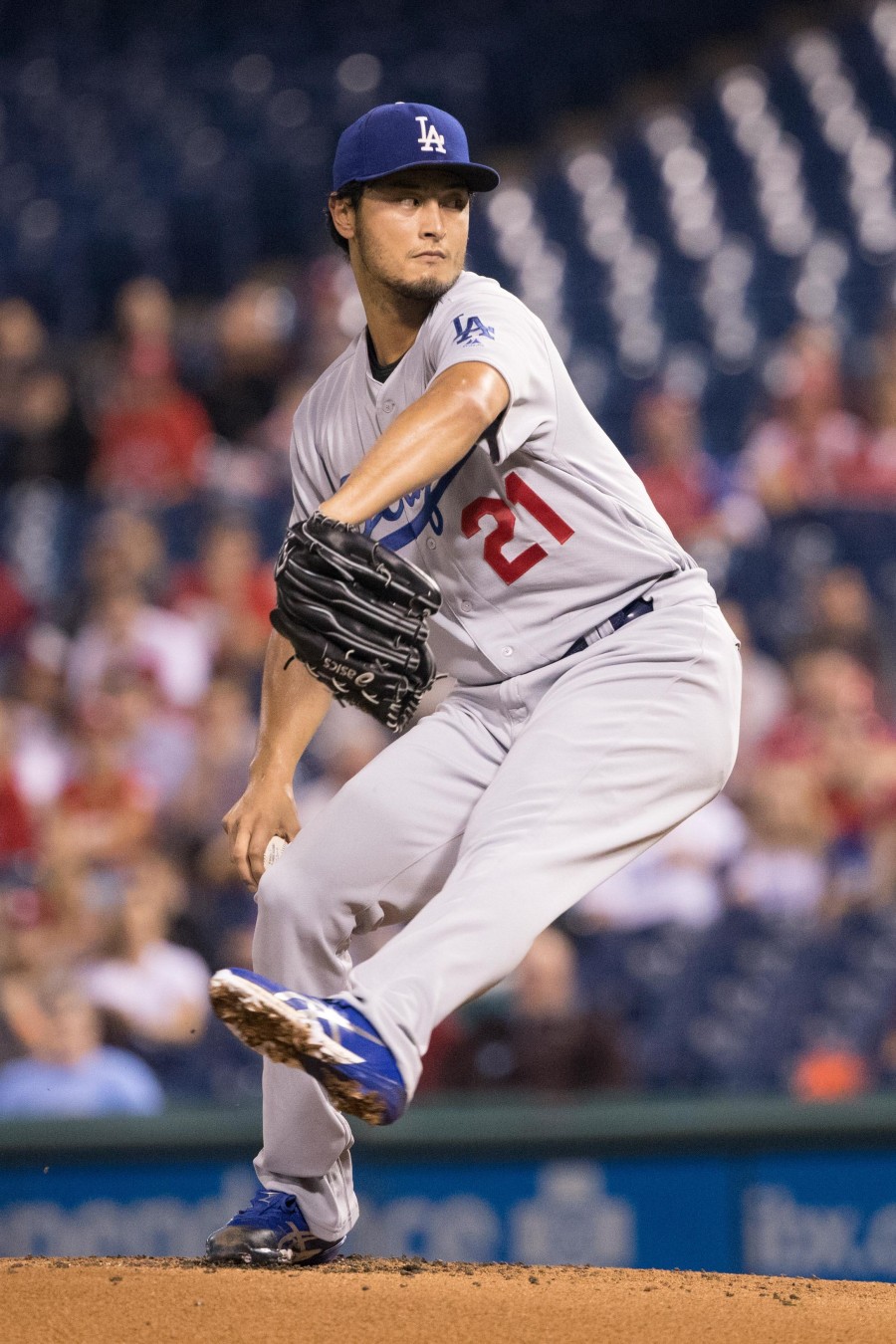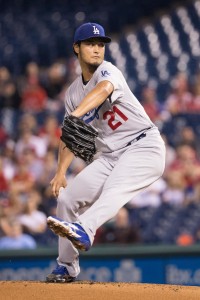 Darvish is likely the best of the bunch, someone MLBTR predicted would land a six-year, $160MM contract entering the offseason, and has drawn the most headlines of the group this winter. Earlier this week, the 31-year-old top-of-the-rotation arm was reportedly deciding among six teams – the Rangers and Dodgers (his two previous employers) as well as the Yankees, Twins, Cubs and Astros. Houston is probably out of the race after acquiring righty Gerrit Cole from the Pirates on Saturday, thus giving the reigning World Series champions yet another quality starter in a rotation packed with them.
The Yankees and Twins were also among teams with interest in Cole this offseason, though the former isn't necessarily in dire need of help in their rotation. With Luis Severino, Masahiro Tanaka, Sonny Gray, CC Sabathia and Jordan Montgomery comprising the Yankees' starting quintet, general manager Brian Cashman likely doesn't feel an urgency to splurge on anyone via free agency or trade. The Yankees don't seem to be in position to reel in Darvish anyway, of course, as their goal of staying under the $197MM competitive balance tax threshold in 2018 looks like a major roadblock in this situation. Joel Sherman of the New York Post (Twitter link) estimates that the Yankees have already committed around $167MM to 15 players, which makes a Darvish signing a long shot even if he inks a deal for significantly less than our roughly $27MM-per-year forecast. In an ideal world for the Yankees, they'd be able to dump a sizable portion of reserve outfielder Jacoby Ellsbury's $68.4MM on someone to create spending room, but that's a tall order.
Unlike the Yankees, both the Twins and Rangers clearly need to bolster their rotations prior to the upcoming season. Minnesota managed its first playoff berth since 2010 last year, but it did so with little in the way of answers beyond Ervin Santana and Jose Berrios in its starting staff. And now, with no money on the books past the 2019 season, the small-market Twins are in position to make a splash. Their front office also happens to include GM Thad Levine, who was with Darvish in Texas from 2012-16.
Darvish still has an affinity for the Rangers, with whom he has spent nearly all of his career, but they don't seem to have the payroll wiggle room to make a reunion happen. Moreover, the Rangers may be the weakest of the teams pursuing Darvish, considering they won 78 games last year while the others made the playoffs. Still, as one of the clubs remaining in the race for Darvish's services, we shouldn't dismiss the Rangers outright. Needless to say, Darvish would be a far more exciting addition than Doug Fister, Mike Minor and Matt Moore, all of whom have joined the Rangers' still-shaky rotation this winter.
Shifting to the National League, the Cubs seem bent on reeling in another established starter – whether it's Darvish, Arrieta, Cobb or a trade piece (Chris Archer?) – to join Kyle Hendricks, Jose Quintana, Jon Lester and Chatwood. The fact that Chicago has the financial means and desire to upgrade its rotation in a notable way could make the team the favorite for Darvish on paper. The Dodgers have also been known for their financial might, but like the Yankees, tax concerns have helped shape their winter thus far. It has been a quiet couple months for the reigning NL champs, whose only impact newcomers are inexpensive relievers. The Dodgers have committed approximately $186MM to their 2018 roster, per Jason Martinez of MLBTR and Roster Resource, making a Darvish reunion hard to envision.
Based on everything we know, the Twins and Cubs may be the best bets to win the Darvish derby. However, we're still not going to rule out any of the other reported suitors or a mystery team from nabbing him. Where do you expect him to pitch in 2018?
(Poll link for App users)
[polldaddy poll=9917210]
Photo courtesy of USA Today Sports Images.