The Blue Jays have inked lefty Jaime Garcia to a one-year deal worth a guaranteed $10MM. That includes a $8MM salary for the coming season as well as a $2MM buyout on a club option valued at $10MM.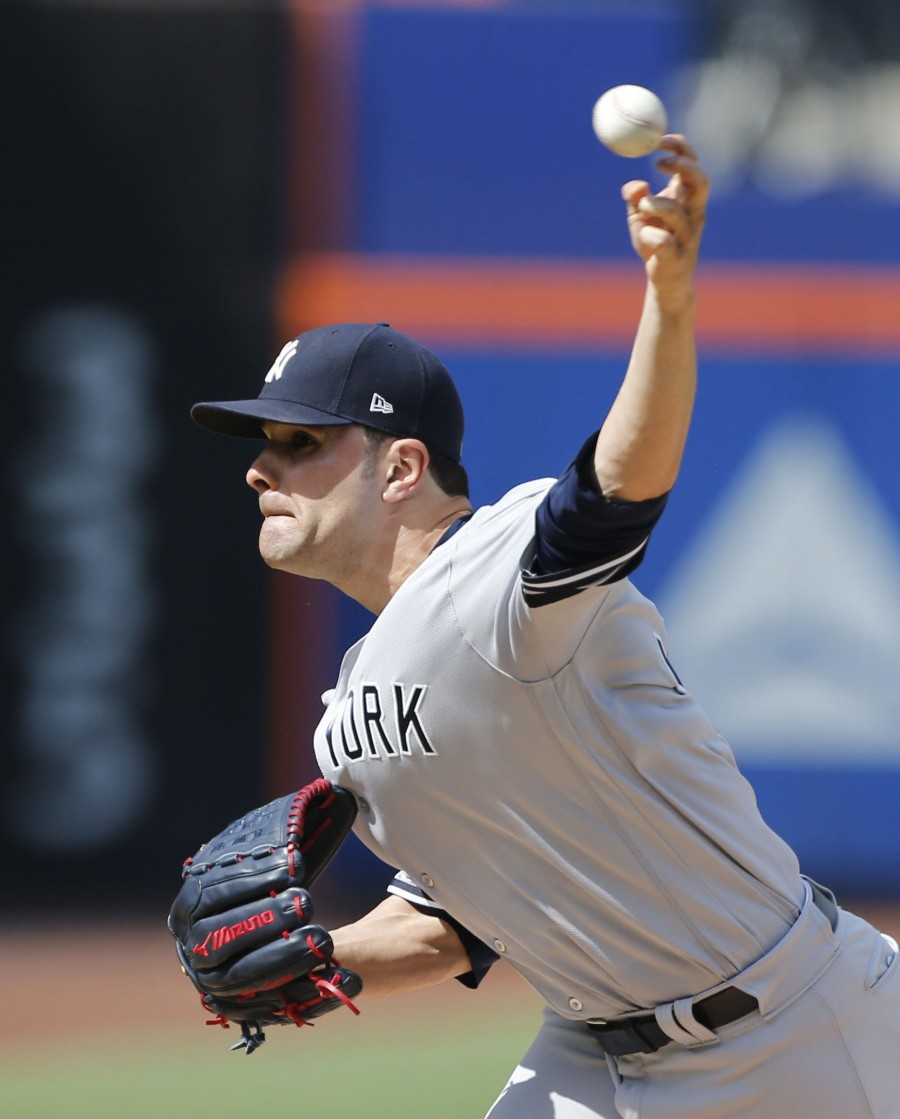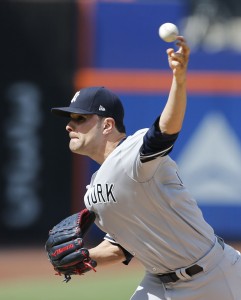 Garcia, a client of Moye Sports Associates, can also reportedly earn up to $2MM annually in incentives based upon innings pitched. He'll receive $500K upon reaching 150, 160, 170, and 180 frames in a given season.
With the move, Toronto has seemingly completed its starting five for the coming season. Garcia will presumably step in at the back of a rotation that also includes quality youngsters Marcus Stroman and Aaron Sanchez along with veterans Marco Estrada and J.A. Happ.
[RELATED: Updated Blue Jays Depth Chart]
Garcia, 31, rated among the winter's fifty best free agents in the estimation of MLBTR's Tim Dierkes. We predicted that Garcia would be able to command a two-year contract at a $8MM annual salary. While this deal falls short of our best guess in terms of a guarantee, it does include avenues for Garcia to end up earning more.
The results haven't been all that exciting for Garcia over the past two seasons. While his 4.55 ERA since the start of 2016 isn't terribly appealing, it's notable that Garcia has accumulated 328 2/3 innings in that span — nearly as many as he registered over the prior four seasons. He has also continued to generate grounders on over 55% of the balls put in play against him and boosted his swinging-strike rate to 11.1% last year.
So long as Garcia is able to maintain his health, then, he figures to represent a useful addition to the Toronto staff. The shoulder problems that haunted him in 2013 and 2014, especially, have not been a limiting factor of late. Garcia averaged a career-high 91.3 mph with his fastball in 2017.
SB Nation's Chris Cotillo (inclusion of options and incentives, via Twitter), Jon Heyman of Fan Rag (total guarantee, Twitter link), and Bob Nightengale of USA Today (incentives detail, Twitter link) reported contract details.
Photo courtesy of USA Today Sports Images.