WEDNESDAY: The Mets have announced the deal.
TUESDAY: Frazier will earn $8MM in 2018 and $9MM in 2019, Rosenthal tweets.
MONDAY:The Mets have struck a two-year deal with third baseman Todd Frazier, according to Ken Rosenthal of The Athletic (via Twitter). If he passes a physical, Frazier will receive a $17MM guarantee. The deal includes a $500K assignment bonus in the event that Frazier is traded, Jim Bowden of The Athletic tweets. Frazier is represented by Creative Artists Agency.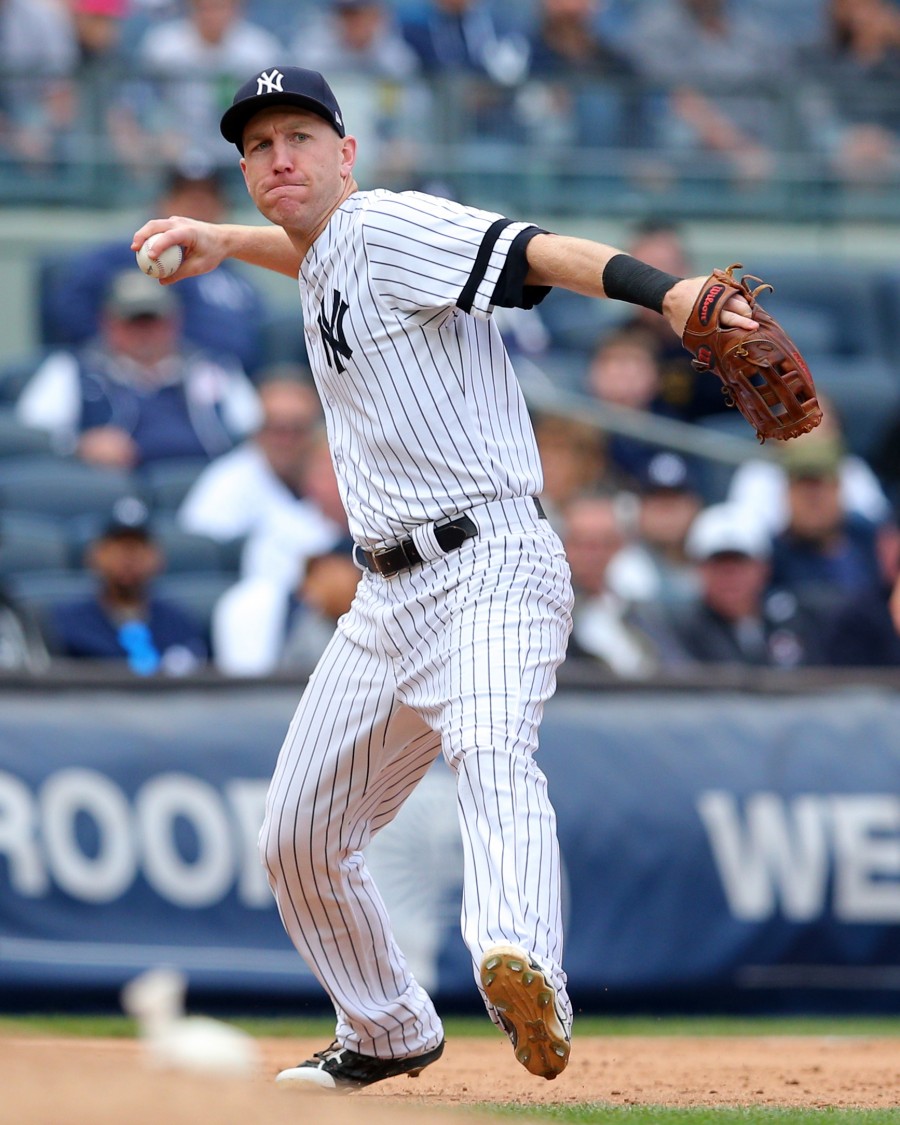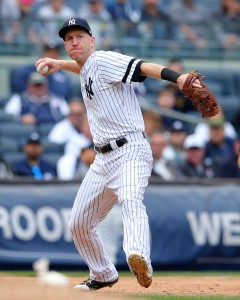 MLBTR predicted this match, but expected the veteran to take home a significantly bigger contract (three years and $33MM). The market for third basemen certainly hasn't developed as the players might have hoped. Long-time shortstop Zack Cozart moved to the hot corner upon joining the Angels on a three-year, $39MM deal. The Giants filled their own need by acquiring Evan Longoria via trade. The Yankees have an ongoing opening but little to spend if they are to stay beneath the luxury tax line.
That situation had left Frazier, Mike Moustakas, and others without as much interest as had been anticipated. Indeed, in this case, it seems that some developments had to occur before the match could come together. Mets infielder Asdrubal Cabrera had seemingly been set to move to third. But he indicated recently he'd actually prefer to move to second base, leading GM Sandy Alderson to note that the flexibility might open up some new avenues for the organization.
New York held an obvious draw for Frazier, a New Jersey native who got a taste of playing near his home town last year with the Yankees. As Jon Heyman of Fan Rag notes on Twitter, that geographic preference seemingly played a role in the agreement that has now come together. It may have helped the Mets land a solid player at a reasonable price.
[RELATED: Updated Mets Depth Chart]
On the one hand, Frazier has not shown of late the kind of well-above-average offensive output he did at his peak with the Reds. At his best, Frazier produced about twenty percent more offense than the average hitter, with significant home run output and even some value on the basepaths offsetting subpar on-base abilities.
Frazier has been unable to produce both significant power and a useful OBP over the past two seasons. In 2016, he tallied forty long balls but only a .302 on-base mark. Last season, he rode a personal-best 14.4% walk rate (and personal-low 9.3% swinging-strike rate) to a .344 OBP but managed only 27 dingers and a .428 slugging percentage. While Frazier still generated a strong .215 isolated slugging mark, his batting average (.213) and batting average on balls in play (.226) remained at the sorts of low levels he has sported in recent campaigns. (For what it's worth, there may well be at least some poor fortune in Frazier's lowly BABIP; he carried a .352 xwOBA that lagged his .340 wOBA in 2017.)
Even if the Mets can anticipate only slightly above-average offensive work from Frazier, the deal holds plenty of promise. He has long graded as a quality performer with the glove and turned in one of his best-ever seasons in 2017. Both DRS (+10) and UZR (+6.7) credited him with saving plenty of runs as a full-time player at third base. Frazier also has an excellent track record of durability, having suited up for an average of 154 games annually since the start of 2013.
As an above-average regular for each of the past six seasons, Frazier surely anticipated a bigger contract entering the winter. At the same time, his earning power was always limited by his age. The somewhat late-blooming slugger will turn 32 years of age in a week. With teams seemingly more hesitant than ever to lock in commitments to aging players, and the league as a whole hewing younger, Frazier always seemed unlikely to drive a massive bidding war.
Still, this contract seems likely to deliver the Mets some quality infield value, much as Cabrera did on a similar contract (two years, $18.5MM plus an option that was exercised for 2018). While Frazier could conceivably also spend time at first base, the likelihood is he'll be the primary third baseman. In that sense, perhaps, the move all but formalizes the already evident fact that the chronically injured David Wright is unlikely to factor again at the hot corner for New York.
As he reunites with his former Cincinnati teammate Jay Bruce, Frazier will hope to be part of a resurgent Mets roster. The club has brought back most of the band despite a disappointing 2017 campaign, with a few modifications. New York has now filled its most glaring needs and certainly has the talent to compete in the coming season, though the organization still faces its fair share of uncertainty — particularly in the injury department.
Photo courtesy of USA Today Sports Images.