MONDAY: The A's have announced the signing.
SATURDAY: Lucroy's one-year deal with the A's will guarantee him $6.5MM, tweets Susan Slusser of the San Francisco Chronicle. Slusser also adds that the deal does not come with any incentives.
FRIDAY: The Athletics have agreed to sign catcher Jonathan Lucroy, per MLB.com's Jane Lee (via Twitter). It's a one-year deal for the Excel client, according to the report.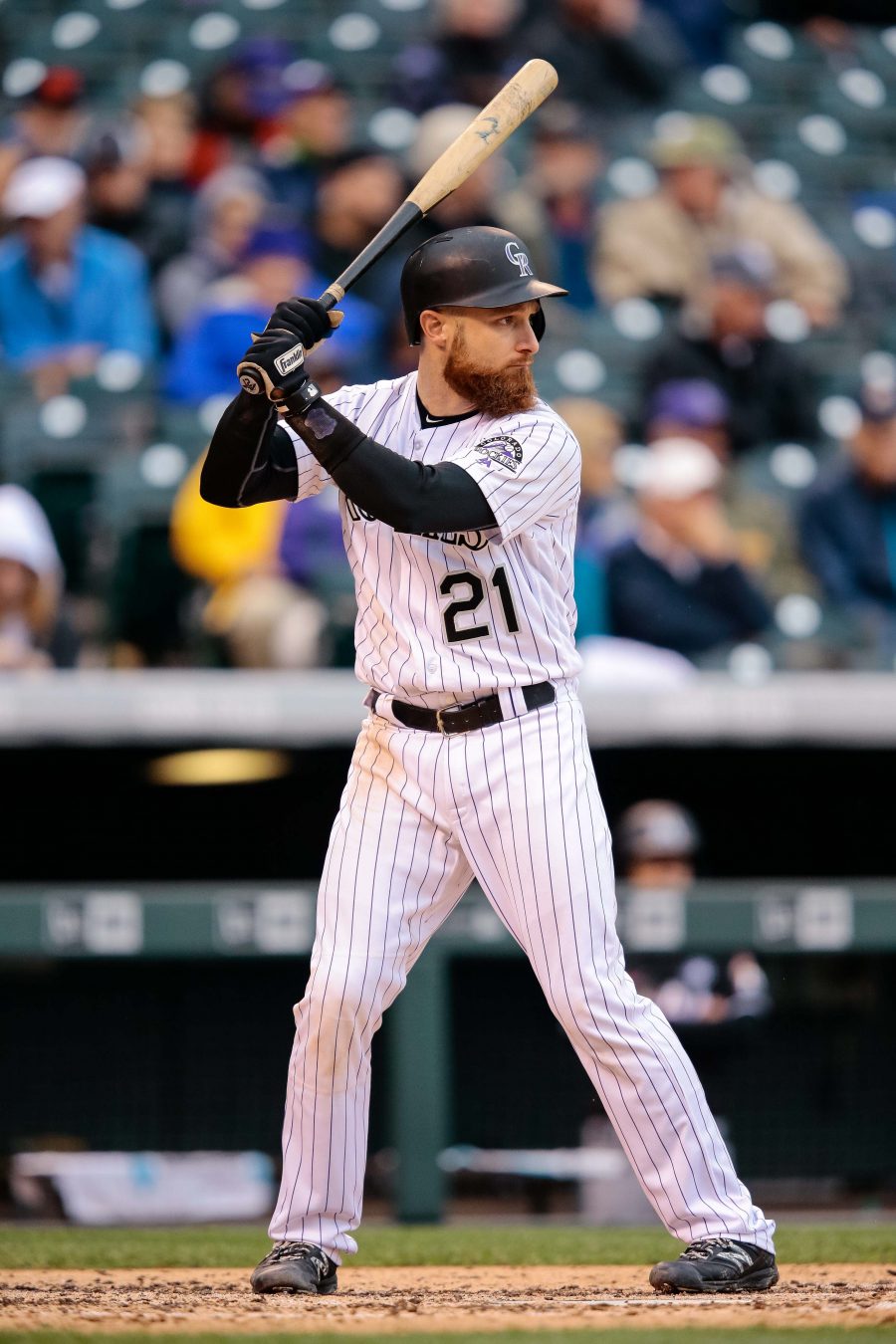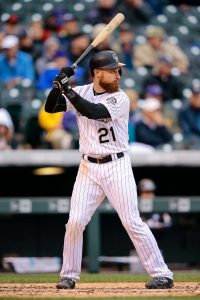 Entering the winter, MLBTR predicted that Lucroy would command a two-year, $24MM commitment. We cited the A's as a possible suitor, but at the time it seemed likelier that the 31-year-old would choose a team more clearly positioned to contend, given his own comments on the subject.
As was the case for others, of course, the free-agent market did not really develop as expected for the veteran backstop. The Rockies — who employed Lucroy for the second half of the 2017 season — had interest but pivoted to Chris Iannetta, who ended up being one of three catchers (joining Welington Castillo and Alex Avila) to secure two-year commitments.
Lucroy's free-agent experience was long expected to be much more rewarding. When the 2016 season drew to a close, after all, he stood as one of the best all-around receivers in the game, having just wrapped up a five-year run of .291/.353/.465 hitting during which he was also reputed to be among the game's best defensive catchers.
The 2017 season, though, did not go well at all. Lucroy got off to a disastrous start at the plate with the Rangers before a mid-season trade to the Rockies. While he rebounded with a robust .429 on-base percentage (with 27 walks against just 19 strikeouts) down the stretch, Lucroy's power never returned and he finished with a .265/.345/.371 slash line and six home runs over 481 plate appearances on the year.
Optimists will point to the still-impeccable zone control and long history of productivity. Pessimists can handily cite the fact that Lucroy delivered little hard contact, lots of grounders, and a career-low full-season dinger tally in a 2017 season marked by a leaguewide offensive surge.
Defensive questions also arose. While the Rockies credited Lucroy's work at managing the pitching staff, suggesting he retains his good reputation in that hard-to-quantify realm, there was surprising slippage in the framing department. Once lauded as the master of winning strikes for his pitchers, Lucroy graded miserably in that key metric in 2017.
Of course, we at MLBTR were still somewhat bullish on Lucroy's market situation despite those areas of concern. Indeed, I argued for more than our collective prediction, writing in early October that he could command a three-year commitment with an annual salary of $10MM or more. In a market full of surprises, Lucroy's shortfall is among the most eye-opening. While he surely could have commanded a larger payday had he signed earlier in the winter, with timing playing a role in the ultimate contract, it remains notable that such an accomplished player was forced to settle for such a commitment.
[RELATED: Updated Athletics Depth Chart]
For Oakland, it's an eminently sensible risk to take. The club had said it expected to utilize Bruce Maxwell as the primary option, but he had a tough season at the plate in 2017 as well as a troubling offseason run-in with the law. While he undoubtedly remains part of the future plans, it could be that he'll open the year in the minors with Josh Phegley supplementing Lucroy at the MLB level.
Even with Lucroy aboard, it's tough to pick the A's as a favorite in the AL West that's led by an outstanding Astros club and is competitive from top top bottom. But if he can coax breakout performances from a youthful pitching staff, if not also rebound with the bat, then perhaps there could yet be a surprise in store.
Lee and ESPN.com's Jerry Crasnick previously reported a deal was close.
Photo courtesy of USA Today Sports Images.