April 19: The Cardinals have formally announced the promotion. Right-hander John Brebbia was optioned to Memphis in place of O'Neill.
April 18: The Cardinals plan to promote outfield prospect Tyler O'Neill, according to MLB.com's Joe Trezza. A corresponding move is not yet known, but will occur before tomorrow's scheduled contest.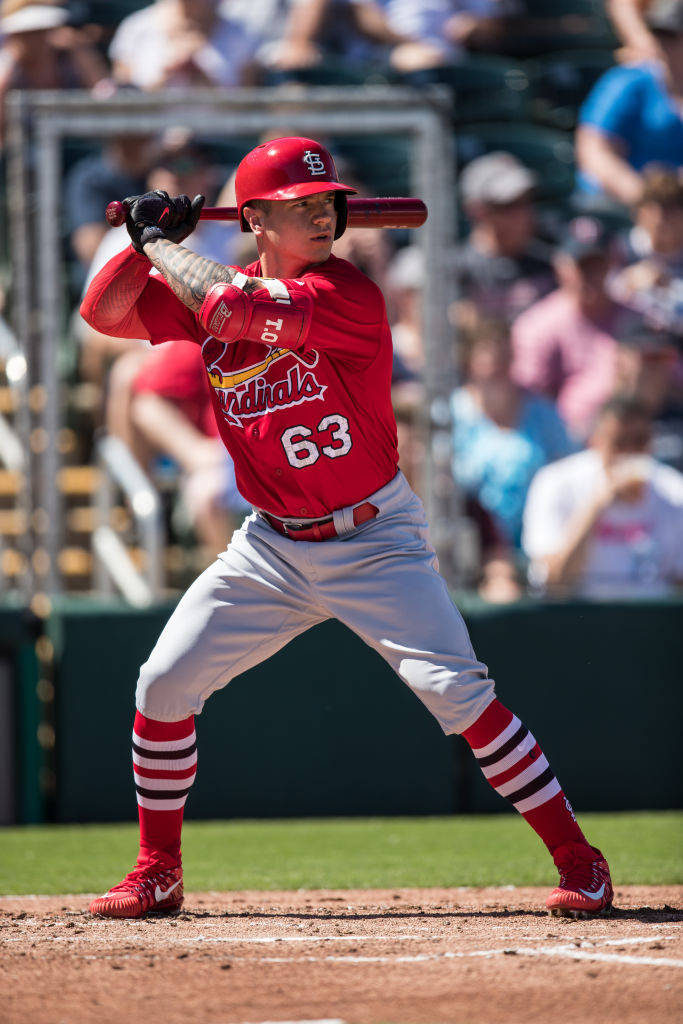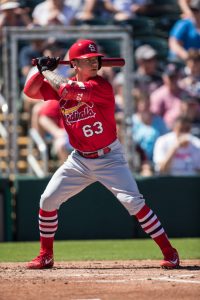 O'Neill, who was acquired last summer in a swap that sent young pitcher Marco Gonzales to the Mariners, will receive his first shot in the majors. The former third-round pick was widely rated as one of the game's hundred best prospects entering each of the past two seasons.
Though O'Neill only received a dozen plate appearances this spring owing to injury, he has certainly earned the chance after going on a tear to open the season at Triple-A. Over his 52 plate appearances, the right-handed hitter carries a .388/.385/.837 slash with six home runs. He carried .800+ OPS marks in the upper minors in 2016 and 2017, so there's little left for him to show at the plate.
Of course, whether he'll carry that productivity into the majors is the big question — as it is for any prospect. O'Neill draws walks at a decent rate but has shown some swing and miss. If he can make enough contact, O'Neill is viewed as having a chance at becoming an everyday right fielder at the game's highest level.
It's also not yet clear whether O'Neill is slated to receive a full opportunity to prove he belongs. He may just provide some depth while the club evaluates Tommy Pham's status after he experienced groin tightness in last night's game. The Cards' outfield mix currently includes three right-handed hitters (Pham, Marcell Ozuna, and Harrison Bader) and the switch-hitting Dexter Fowler, so there isn't a clear opportunity in the near-term.
Regardless of how long he stays in the Majors this time around, be it for one day or for the remainder of the season, enough time has already passed that the Cardinals will be able to control O'Neill through at least the 2024 season.
*An earlier version of this post mistakenly identified O'Neill as a left-handed hitter.