The Braves have promoted top pitching prospect Mike Soroka to take the ball in tonight's contest, per a club announcement. Though Soroka had to be added to the 40-man roster, there were openings available.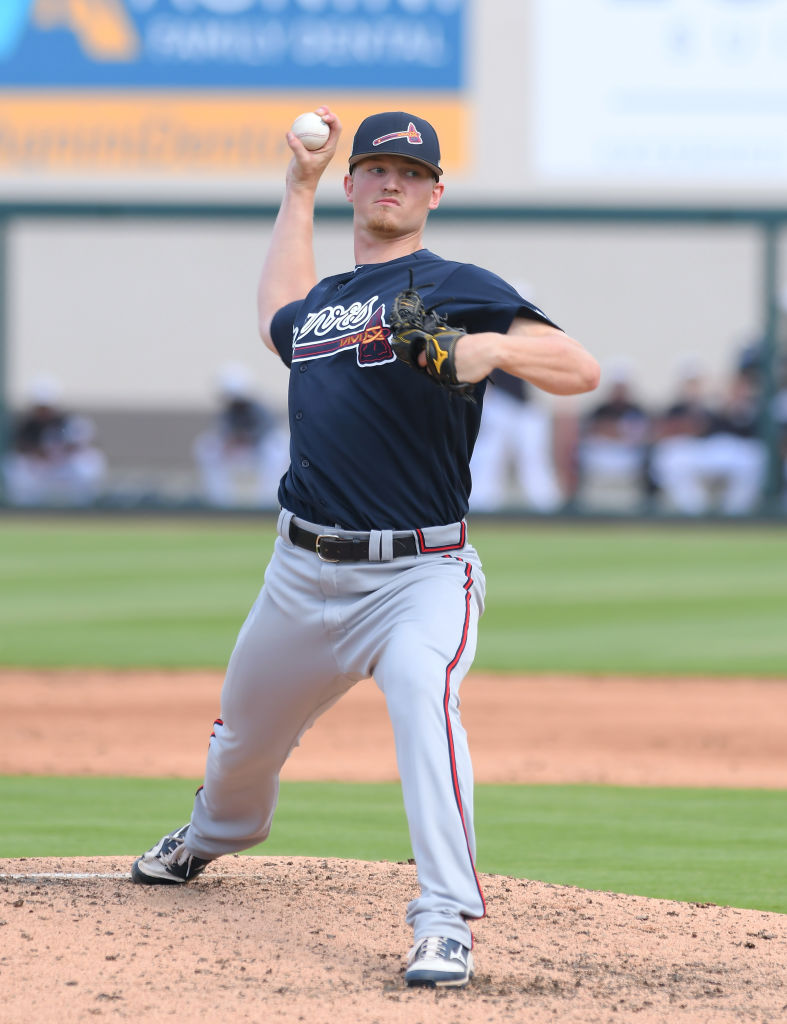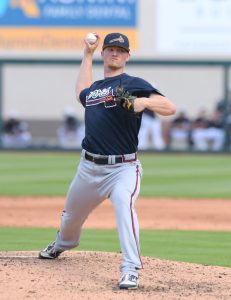 In a corresponding move that was completed yesterday, righty Chase Whitley was optioned to open a spot on the active roster. The Braves still have eight arms available in the pen.
Soroka, 20, entered the season as one of the game's most-hyped pitching prospects. By consensus, he placed among the game's top thirty-five or so pre-MLB players. Baseball America is among the most bullish outlets on the young righty, ranking him 27th on its board.
Thus far, Soroka has done nothing but increase the anticipation with his first four starts at the Triple-A level. In 22 2/3 innings this season for Gwinnett, he sports an attractive 1.99 ERA wih 9.5 K/9 and 2.0 BB/9. He's also drawing grounders on an eye-popping 69.0% of the balls put in play against him.
Needless to say, it's an exciting time to be a Braves fan. The organization is off to a nice start and has already welcomed top overall prospect Ronald Acuna, who has knocked the cover off the ball early on.
Now, the club will get a look at perhaps its most exciting young arm. The 28th overall pick in the 2015 draft, Soroka has breezed through the Braves' system. While he has not typically carried his current strikeout or groundball rates over full seasons, all the tools are there for a front-of-the-rotation starter.
It's worth noting, too, that Soroka ought not to face many restrictions on his workload this year. He threw 143 frames in 2016 and 153 2/3 last year at Double-A, so he should be clear to handle about as many as the team likes in 2018. If he can hold down a MLB roster spot the rest of the way, Soroka would put himself on course to reach arbitration as a Super Two player after the 2020 season. Regardless, he cannot pass six years of major-league service until after the 2024 campaign, at the earliest.
Photo courtesy of Getty Images.