10:34am: The Red Sox have formally announced the move via press release. Pedroia has been officially activated from the DL.
10:13am: In a surprising move, the Red Sox will designate first baseman/designated hitter Hanley Ramirez for assignment today in order to clear a spot on the roster for Dustin Pedroia's activation from the disabled list, Alex Speier of the Boston Globe reports.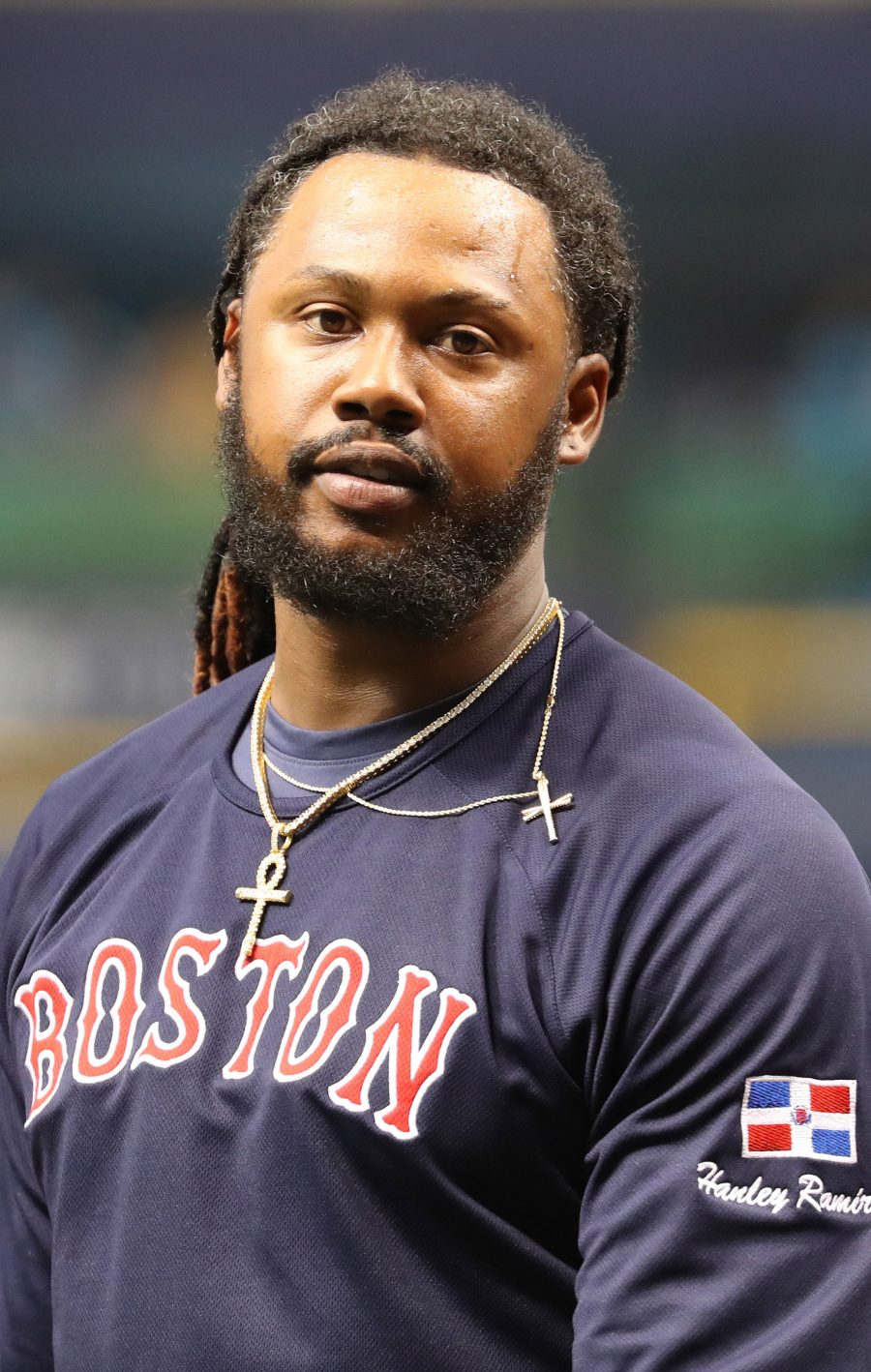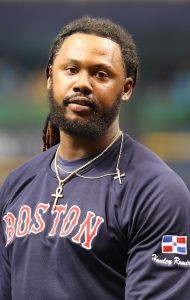 Though the move is jarring considering the fact that Ramirez opened the season as Boston's No. 3 hitter and showed quite well early on, he's gone cold as of late and places some complicated financial constraints on the team. Ramirez's contract contains a $22MM mutual option that would vest if he accumulated even 497 plate appearances this season, as MLBTR's Mark Polishuk recently examined at greater length, and the organization surely doesn't want that lofty salary to lock in. Keeping Ramirez on the roster but attempting to organically suppress his playing time would've been awkward and could have potentially even led to a grievance on his behalf if he felt the team's motivation for keeping him out of the lineup were purely financial in nature. By cutting ties with him, albeit in surprising and abrupt fashion, the Sox spare themselves that difficult situation.
Still, such a move would've been virtually unthinkable not even four weeks ago. Ramirez looked resurgent early in the season, absolutely raking his way through April by hitting at a .330/.400/.474 clip as he distanced himself from last year's shoulder woes in emphatic fashion. However, Ramirez's bat has gone ice cold in recent weeks; he's currently in an 0-for-21 freefall at the plate and, since the calendar flipped to May, has delivered a putrid .163/.200/.300 slash that has largely counteracted his terrific April. By measure of OPS+ (88) and wRC+ (90), his overall offensive output on the season now rates decidedly worse than that of a league-average hitter.
As with any player who has been designated for assignment, the Red Sox will have a week to trade Ramirez, place him on outright waivers or release him. Given the remaining $15.17MM on this year's $22MM salary and that easily attainable vesting option, it's all but certain that Ramirez will be released rather than sent elsewhere. At that point, he'd be free to sign a new contract with a new club that would only owe him the pro-rated league minimum and wouldn't need to worry about the vesting provision in his prior agreement in Boston.
Looking ahead, the stunning decision to move on from Ramirez should lock J.D. Martinez in as Boston's primary designated hitter and give Mitch Moreland and his superior glove regular reps at first base. The move also prolongs Blake Swihart's purgatorial stay in Boston, though perhaps by jettisoning Ramirez from the roster, the Sox will open up a few more opportunities to work the scarcely used former top prospect into the lineup.
Photo courtesy of USA Today Sports Images.