Red Sox second baseman and former American League MVP Dustin Pedroia announced his retirement from baseball Monday. The 37-year-old was still under contract for the 2021 season but had managed to play in just nine games over the past three seasons due to a string of devastating knee injuries that required multiple surgeries. Notably, Sean McAdam of the Boston Sports Journal tweets that Pedroia will still be paid his $12MM salary in the upcoming season, and his $13.3MM average annual value will count against the luxury tax for the Red Sox.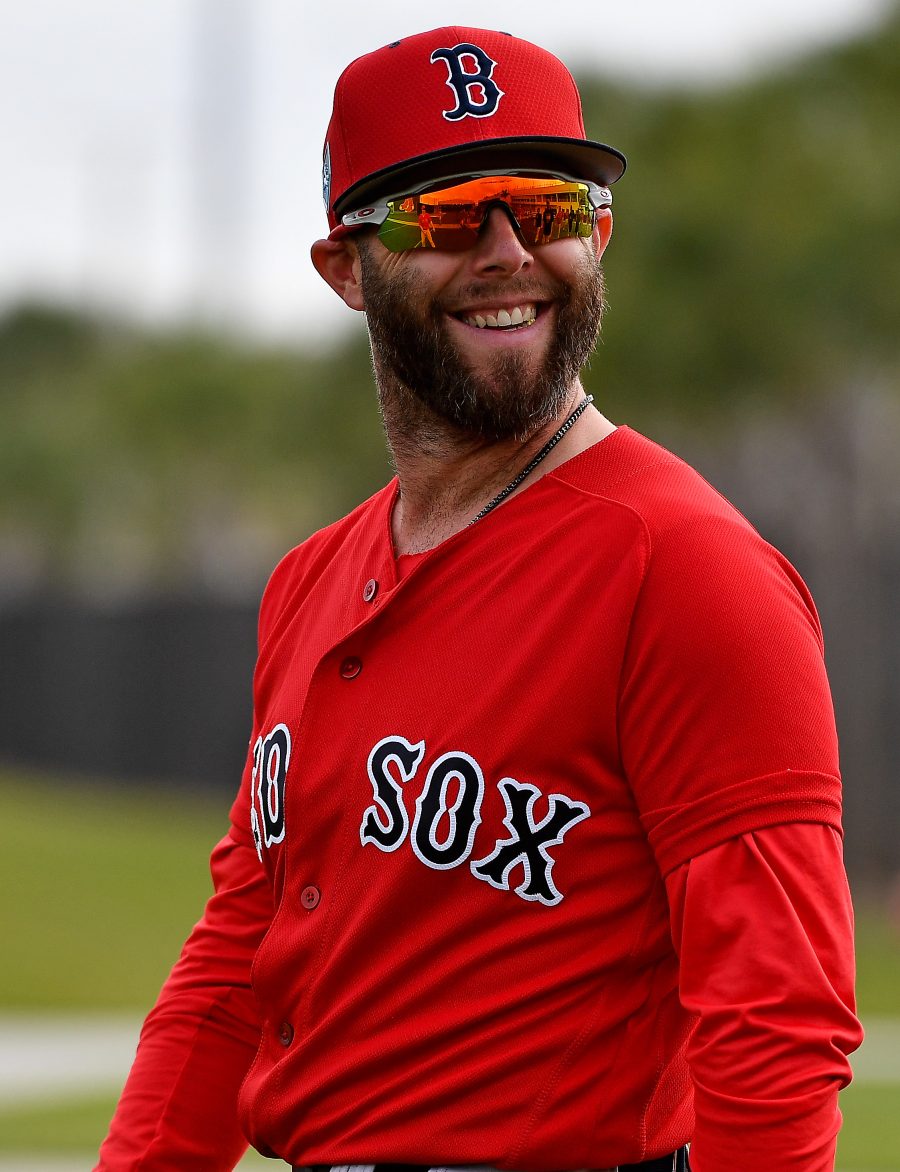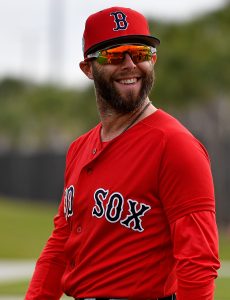 "Dustin is so much more than his American League Most Valuable Player award, his All-Star Game selections, and the Gold Gloves he amassed throughout his impressive 17-year career in our organization," Red Sox owner John Henry said in a press release announcing the move. "Dustin came to represent the kind of grit, passion, and competitive drive that resonates with baseball fans everywhere and especially with Red Sox fans. He played the game he loves in service to our club, its principles and in pursuit of championships. Most of all we are forever grateful to him for what he brought to our club and to our region as an important role model showing all of us how much one can accomplish with determination and hard work."
Pedroia was a second-round pick out of Arizona State during the same 2004 season in which the Red Sox broke the Curse of the Bambino with their first World Series win in 86 years. They couldn't have known it at the time, but that '04 draft would play an integral part in further distancing themselves from said "curse," as Pedroia was a key cog in the engine of two more World Series-winning rosters.
Barely two years after being signed, Pedroia made his big league debut in August 2006. His initial 31-game cup of coffee produced middling results, but Pedroia quickly put a lackluster debut behind him when he batted .317/.380/.442 en route to a runaway win in AL Rookie of the Year voting. Pedroia had a slow start in the postseason that year, but he picked up steam in the ALCS and played key roles in the postseason's final two rounds.
Pedroia one-upped that marvelous rookie season just a year later when he was named American League MVP. In just his second fill big league season, Pedroia posted an excellent .326/.376/.493 slash with 17 home runs, an MLB-leading 54 doubles and 20 stolen bases. Pedroia also led the Majors with 213 hits that season, and his 118 runs scored paced the American League. He also took home the first of four career Gold Gloves and made the first of four All-Star Games during that brilliant season.
From 2007-17, Pedroia was quite simply one of the best all-around players in Major League Baseball. During that time, he put together a composite .302/.368/.442 slash with 138 home runs and steals apiece, all while playing high-quality defense for a near-perennial contender. He hit .301/.372/.415  with the Red Sox in 2013, again playing a huge role as the club secured a third World Series win in a span of 10 years.
Unfortunately for Pedroia, the Red Sox and their fans, he was hampered by left knee troubles throughout his 2017 season, and after three trips to the injured list eventually underwent a cartilage restoration procedure. He returned in 2018 after missing the start of the season, but troubles in his surgically repaired knee shelved him again after just three games. Pedroia didn't play again in 2018, and he was limited to six games the following year due to continued setbacks. He underwent a "joint preservation" operation on that knee and did not appear at all the following year in 2020.
Pedroia revealed in a Zoom conference call with reporters today that he underwent a partial knee replacement in December and isn't currently able to run, though he is at least walking pain-free for the first time in awhile (Twitter links via The Athletic's Chad Jennings and the Boston Globe's Alex Speier). Pedroia said he did "everything possible" to try to get back to the field, but the latest procedure finally made it a physical impossibility.
"I'm glad none of you guys got a chance to see me (last year)," said Pedroia. "I wasn't in a good place. I grinded every day just to be able to play with my kids and live a normal life."
The series of knee injuries is a disheartening way to see one of the current generation's best talents wrap up a career. At one point, Pedroia looked to be marching toward Cooperstown. Because of his incredible peak, the individual hardware and his World Series rings, he'll still have some supporters when he finds himself on the ballot, though he'll be a more borderline case than most would've expected even a few years ago. His case will likely be an oft-debated one, but for a solid decade there's little arguing that Pedroia was among the game's elite.
All told, his career will draw to a close with a .299/.365/.439 batting line, 140 home runs, 394 doubles, 15 triples, 138 stolen bases, 1805 hits, 922 runs scored and 725 runs batted in. In addition to his Rookie of the Year and MVP honors, Pedroia made four All-Star teams, won four Gold Gloves and took home a Silver Slugger Award. Baseball-Reference credits him with 51.6 wins above replacement, while FanGraphs values him at 46.6 WAR. Pedroia earned more than $127MM in career earnings and stands alongside David Ortiz as a defining player in this generation of the Red Sox. Though the two couldn't be more different in physical stature, both will go down as veritable titans in Red Sox lore. Best wishes to Pedroia in retirement.