The Mariners announced that they've agreed to a multiyear contract extension with manager Scott Servais. The length of the deal isn't yet known.
"Scott has created a culture here in Seattle that allows players to be successful," general manager Jerry Dipoto said of Servais. "They are encouraged to be themselves, which has resulted in a loose environment, while still maintaining the focus on team above self. His leadership has also been evident through the ongoing growth and impact of one of the best coaching staffs in Major League Baseball. He has been the right leader at the right time for the right team and I look forward to many more years together."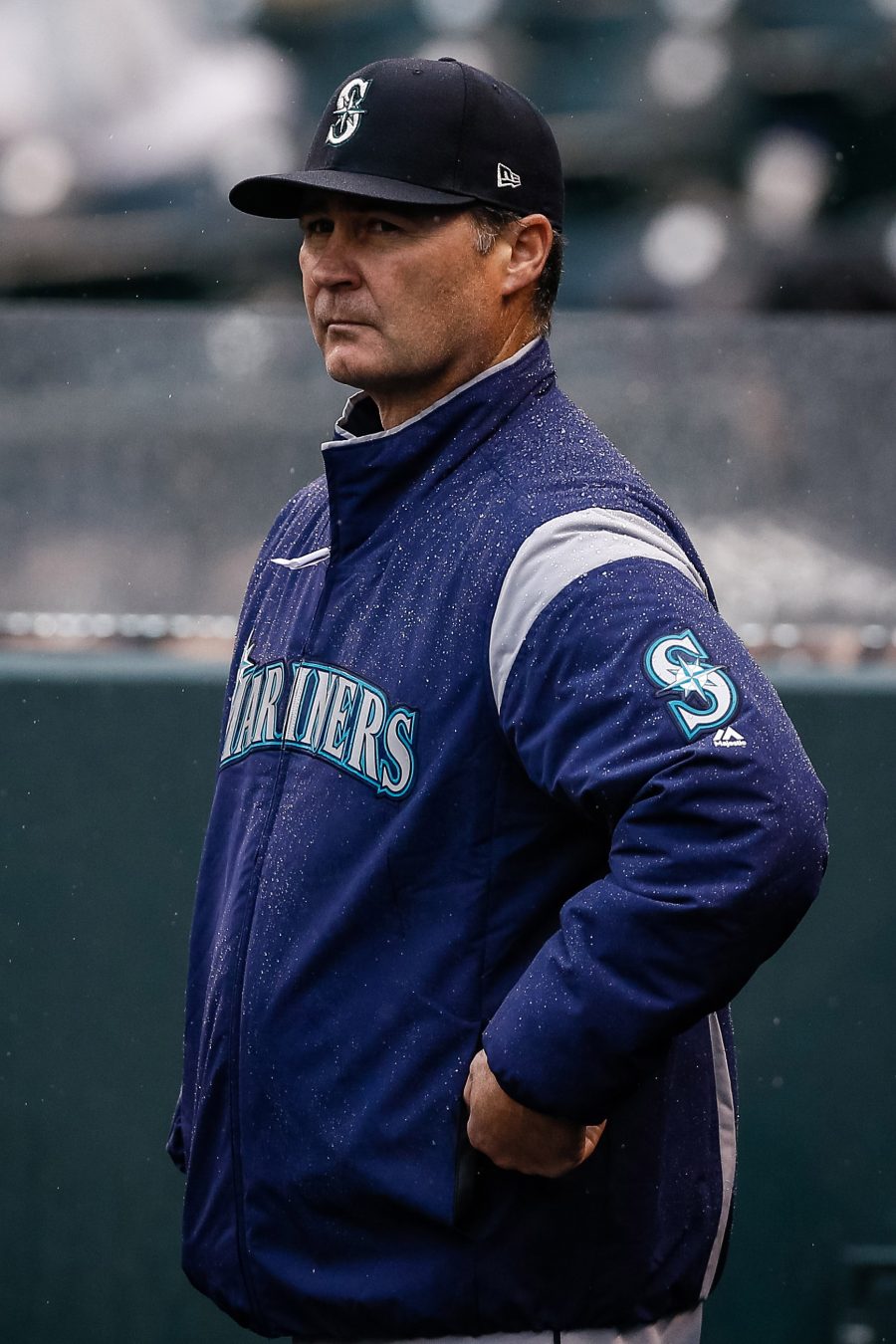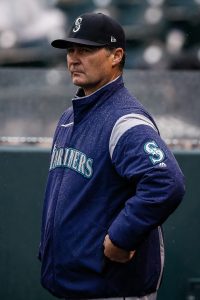 The extension for Servais comes two weeks after the Mariners locked up Dipoto, who, like Seattle's manager, had been in the final year of his contract. The Dipoto-Servais duo has been together since 2015, and the Mariners have posted a solid 222-199 record with them at the helm.
While the Mariners have also extended their major league-worst playoff drought to 16 years under their current leadership, the team may finally break that ignominious streak this season. The M's will begin the second half of the campaign on Friday with a 58-39 record, which gives them a three-game edge over the American League West rival Athletics for the AL's last wild-card spot.
Given how difficult it is to quantify the performance of a manager, it's debatable whether Servais – an ex-major league catcher – has had a significant impact on the Mariners. Thanks in some part to Servais, though, the Mariners have exceeded preseason expectations in 2018 and have done so without one of their best players, second baseman Robinson Cano, who's simultaneously recovering from a fractured right hand and serving an 80-game suspension. Cano has appeared in just 39 games this year, making Seattle's success all the more impressive.
With Cano slated to return in mid-August, Servais & Co. will work in the meantime to stay in playoff position. The club entered the All-Star break in an awful skid, as it followed an eight-game winning streak by losing eight of 11. But regardless of whether Seattle recovers and finally returns to the postseason this year, it appears Servais will be atop its dugout for the foreseeable future.
Photo courtesy of USA Today Sports Images.