The Dodgers have acquired David Freese in a swap with the Pirates, as first reported by Jon Heyman of Fancred (via Twitter). Infielder Jesus Valdez goes to Pittsburgh in the deal, per a club announcement.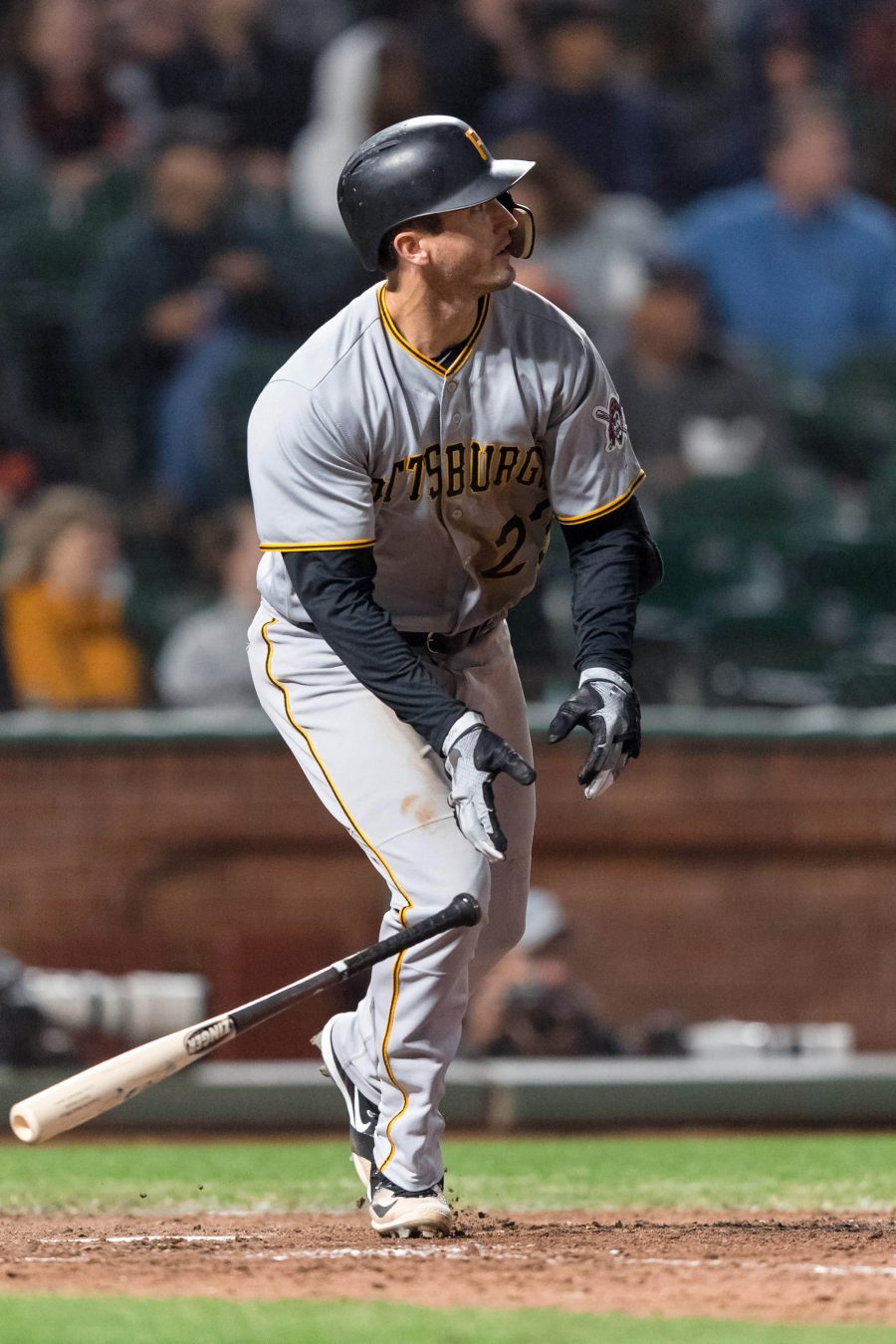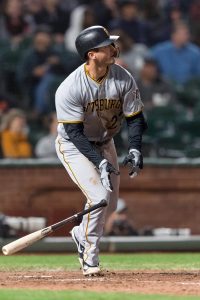 While we're learning about this after the deadline for players to be acquired with postseason eligibility, it stands to reason that the sides completed the deal beforehand. If so, Freese will be able to appear in the playoffs this year, though there's no assurance he'll command a roster spot if and when the time comes.
Of course, no small part of Freese's stature as a player comes from his prior postseason heroics. Beyond the memorable moments themselves, he's a .282/.357/.517 hitter in 196 playoff plate appearances.
True, Freese hasn't been in such a situation since way back in 2014. But he has continued to turn in solid campaigns since. This year, he's slashing a sturdy .283/.337/.447 in 261 plate appearances for the Bucs. Freese has actually been a bit better against righties this year, but has been a hundred OPS points better against lefties over his career.
Freese becomes the third right-handed-hitting infielder picked up by the Dodgers this summer, joining Manny Machado and Brian Dozier. He won't likely see as much time as that middle-infield pairing; rather, he'll presumably function as a bench bat against lefties.
In Valdez, the Pirates get a 20-year-old who is in his debut season in the Dominican Summer League. He has played all over the infield, mostly on the left side, while hitting .230/.343/.412 with six home runs and 16 steals in 242 plate appearances.
Freese is earning $4.25MM this year, about $700K of which remains to be paid. He's also controllable for 2019 via a $6MM club option that comes with a $500K buyout. The teams' announcements make no mention of any money changing hands in the deal.
Photo courtesy of USA Today Sports Images.