1:50pm: The Cardinals have announced the waiver claim. Fowler has been moved to the 60-day DL to open space on the 40-man roster, while corner infielder Patrick Wisdom has been optioned to Triple-A Memphis.
1:36pm: Mark Feinsand of MLB.com reports (on Twitter) that Adams is headed to St. Louis via waiver claim, meaning there's no trade at play here. Rather, the Nationals will simply offload the remainder of his salary on the Cardinals in the deal. Adams is still owed about $877K of his $4MM salary through season's end.
1:24pm: The Cardinals have agreed to a deal with the Nationals that will bring first baseman/outfielder Matt Adams back to St. Louis, reports Yahoo's Jeff Passan (on Twitter). Between this move from the Cards and the reported impending deal sending Daniel Murphy to the division-rival Cubs, it appears that the Nationals have embarked on a late-August sale. General manager Mike Rizzo has called a press conference for 3pm ET in which he will presumably address these and any other deals that have been made with the media.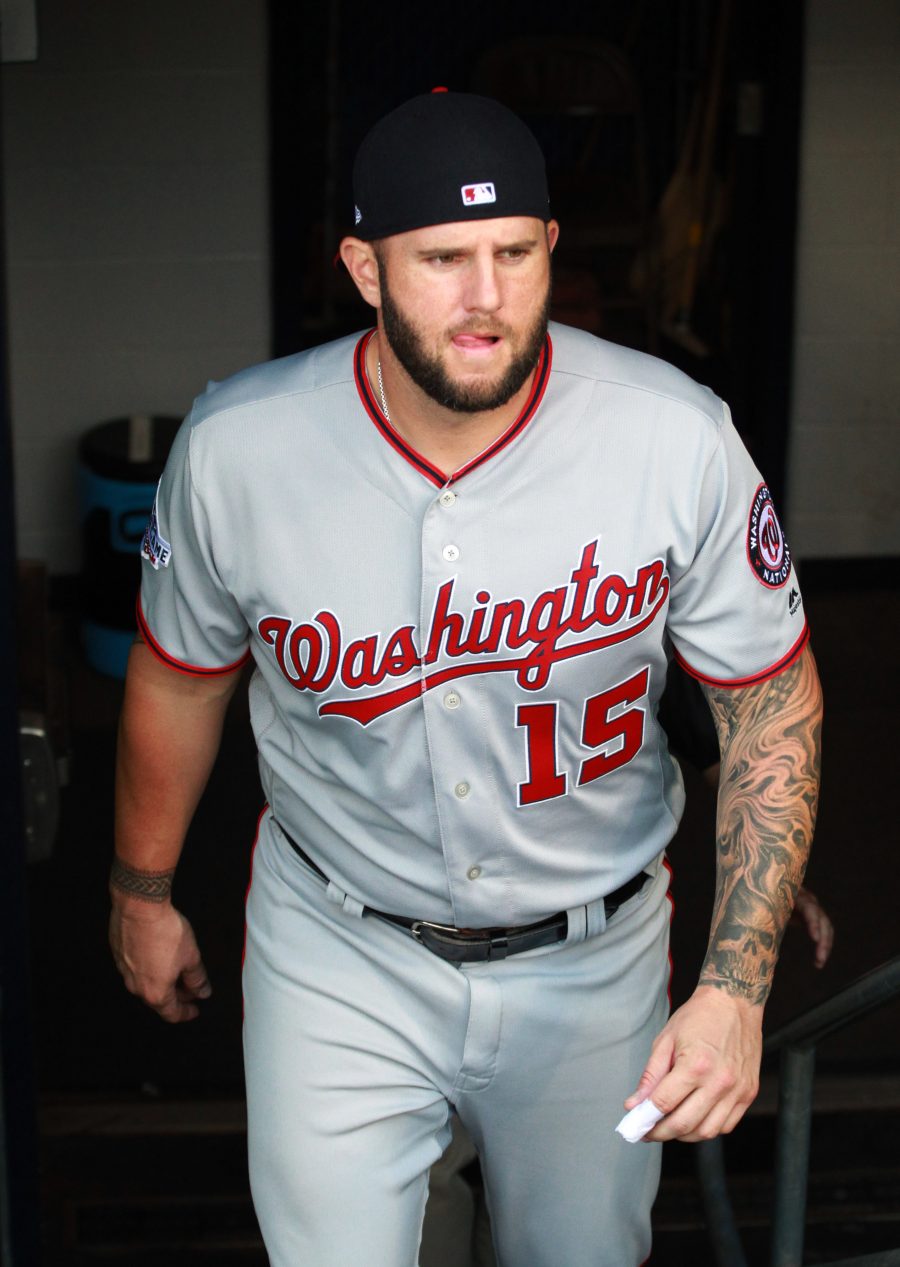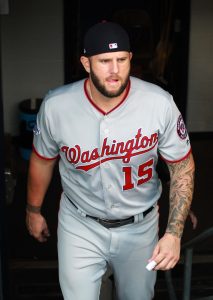 With this trade, the 29-year-old Adams returns to the organization with which he cut his teeth as a pro player. The Cards selected Adams in the 23rd round of the 2009 draft and watched him eventually blossom into a solid Major League hitter across parts of six seasons in the organization. However, St. Louis flipped Adams to the Braves early in the 2017 season in order to loosen an infield logjam. Though Adams produced at a solid clip in Atlanta, he was non-tendered in the offseason and eventually signed a one-year, $4MM deal in Washington.
Thus far in the 2018 season, Adams has produced numbers that are roughly in line with his career marks. Through 277 trips to the plate — nearly all of which have come against right-handed pitching, given Adams' deficiencies against left-handers — he's logged a quality .257/.332/.510 slash with 18 home runs and nine doubles.
It's not clear just yet how the Cardinals will utilize Adams. He's limited to first base or the occasional dalliance into left field, and the Cards already have options at both of those positions in the form of Matt Carpenter and Marcell Ozuna, respectively. But Carpenter is capable of bouncing all over the infield and could see time at second base or third base in the event that the Nationals wish to get Adams some time at first base against right-handed opponents.
That's perhaps the key element of the Cardinals' acquisition of Adams. Prior to this deal, the only lefty bats on the roster were Carpenter, light-hitting second baseman Kolten Wong and backup infielder Greg Garcia. Switch-hitting Dexter Fowler gives the Cards another lefty bat when healthy, but he's currently on the DL and is mired in the worst season of his professional career. Adding Adams will give the Cards a notable lefty bat both off the bench and against righty starters, helping to balance out the lineup and further fueling their recent surge under interim skipper Mike Shildt.
While Adams will surely receive a warm welcome in his return to St. Louis, the reunion could prove to be short-lived. He was non-tendered last winter in his final offseason of arbitration eligibility and will finish out the 2018 campaign with more than six years of big league service time. As such, he'll be a free agent at the end of the year and free to sign with any team he chooses. It's possible that the Cards will have interest in retaining a slugger they know well and clearly like as a player, but Adams will be able to field interest from 29 other teams as well.