The Yankees announced Wednesday that they've agreed to terms on a new one-year contract with outfielder Brett Gardner after declining the $12.5MM club option on his previous contract. In other words, the veteran Gardner, a client of Pro Star Management, will return to the Yankees organization on a more affordable one-year pact. Specifically, Mark Feinsand of MLB.com reports (on Twitter) that he'll earn $7.5MM in 2019 under the new arrangement.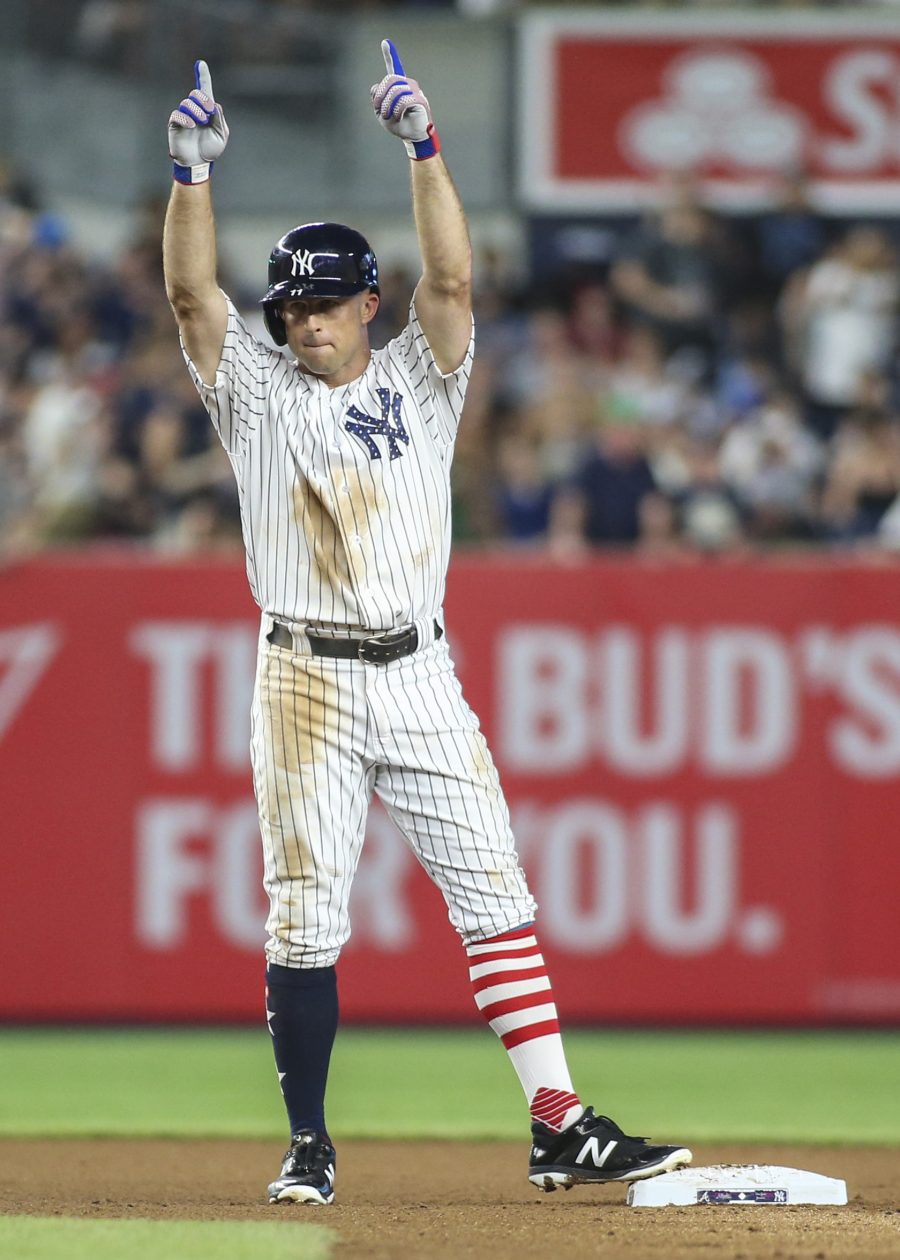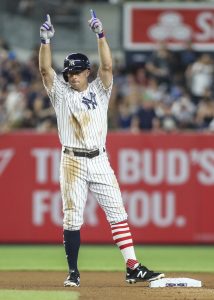 Gardner's club option came with a $2MM buyout as part of the $52MM guarantee on that four-year pact, so by picking up the option, the Yankees would've promised him an additional $10.5MM. In essence, then, the new contract will save the Yankees $3MM over simply exercising the option as previously constructed.
Gardner turned 35 in August and is coming off his worst offensive season as a big league regular, having batted .236/.322/.368 through 609 plate appearances. But he remained a disciplined hitter, walking in 10.7 percent of his trips to the plate and striking out just a 17.6 percent clip even as his power faded a bit. Gardner's 12 home runs were his second-fewest of the past half-decade, while his 16 steals were tied for his lowest mark in that same span.
Even though he swiped fewer bags, however, Fangraphs credited him as one of the game's elite baserunners based on his efficiency (caught just twice) and his ability to take extra bases on balls in play (first to third, second to home, etc.). Both Fangraphs and Baseball-Reference credit Gardner at roughly 2.5 wins above replacement despite a relatively shaky performance at the plate.
Gardner again figures to pair with Aaron Hicks, Aaron Judge and Giancarlo Stanton in the Yankees' outfield rotation. If Jacoby Ellsbury is able to make it back to the field after missing the entire 2018 season, then he'd also be in the mix for playing time. Prospect Clint Frazier, whose season was shortened by concussion issues, remains in the upper levels of the organization as a depth option and a potential starter down the line. Gardner and Hicks can both become free agents next season.
There's been plenty of talk about the possibility of Bryce Harper landing with the Yankees for the past few years, and while the return of Gardner to the Bronx crowds the outfield mix, it also surely wouldn't stand in the way of the Yankees pursuing a deal if they felt the price was right. As last winter's addition of Stanton to an already solid outfield illustrated, many teams will pursue top-end talent even if there isn't a glaring need. (Milwaukee's additions of Lorenzo Cain and Christian Yelich stand out as another of the many examples.) That's not to say that Harper is Bronx-bound, of course, but rather to underscore that the Yankees' reunion with Gardner almost certainly doesn't preclude them from pursuing Harper or any other marquee addition.